Become an Effective Educator with Rutgers GSE
A Top-Ranked Program that Empowers Effective Educators.
Apply Today
Take the First Step Towards Your Career Today
Top-Ranked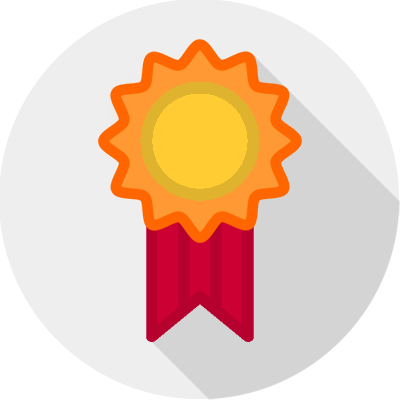 Rutgers GSE is ranked #1 among schools of education in NJ.
Personal Attention & Mentoring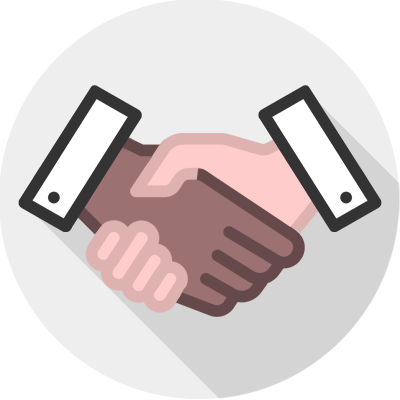 Enjoy small class sizes and personal mentoring from world-class faculty.
Competitive Tuition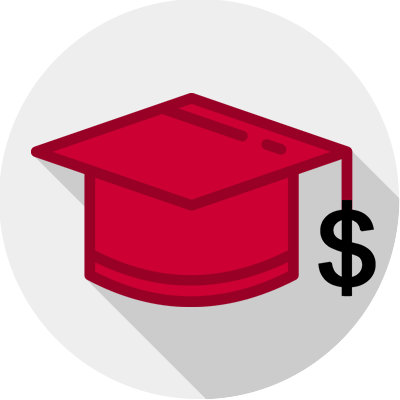 Get a premium education experience with competitive tuition.
At Rutgers GSE, you can choose from a variety programs to help you become an effective educator in professional settings. Our programs empower effective educators to lead change in their professional communities. We also offer online programs that can be completed on your own time,  and are perfect for working professionals looking to develop their skillset. Join us today!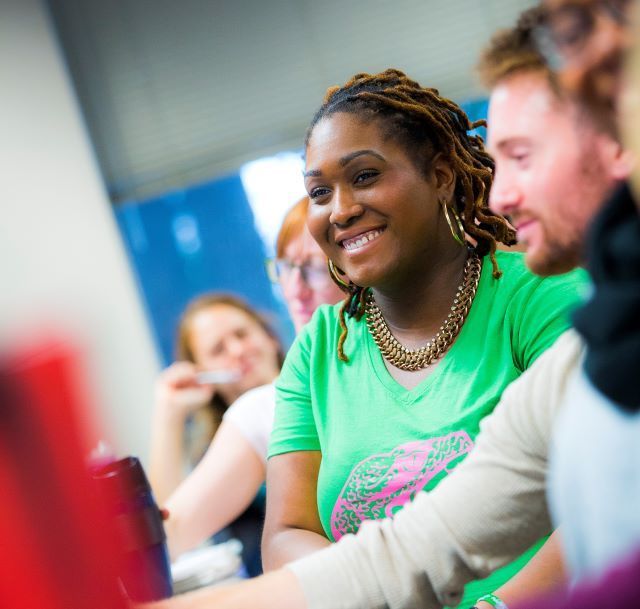 The GSE offers many different programs. Explore them here:
Take the First Step Towards Your Career Today