Ed. M. Program
Teacher Education Program Graduates Enjoy a High Rate of Employment in NJ School Districts.
Apply Today
Become an innovative leader and educational change agent with Rutgers GSE.
Top-Ranked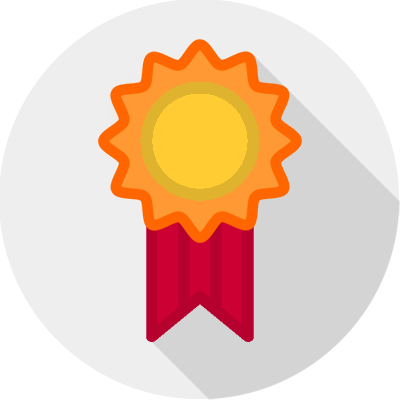 Rutgers GSE is ranked among the top 13% of schools of education in the country.
Personal Attention & Mentoring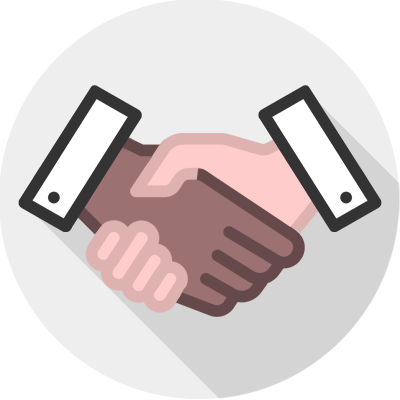 Enjoy small class sizes and personal mentoring from world-class faculty.
Competitive Tuition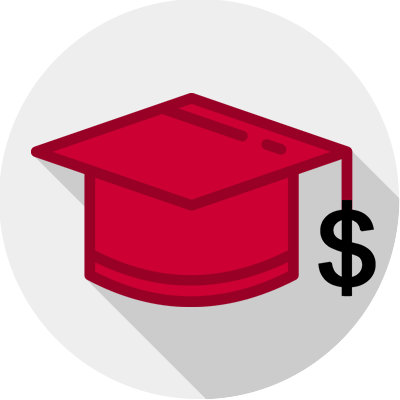 Get a premium education experience with competitive tuition.
The GSE's Community School Partnership Network (GSE-CSPN) allows pre-service teachers to gain experience by working in one of eight New Jersey school districts. Often they go on to be employed in their assigned district and join other New Jersey teachers as some of the highest compensated educators in the country.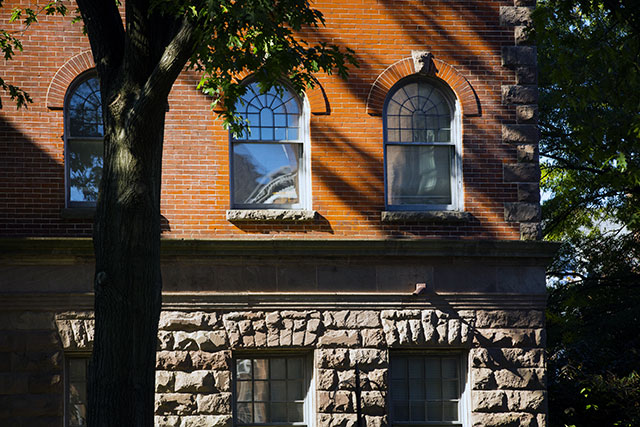 The GSE is proud to offer over 50 concentrated areas of study leading to an Ed.M. degree. Each is designed to provide students with the opportunity for real-world practice while positioning them at the cusp of cutting-edge research in their field of interest. This blend of theory and practice — facilitated by world-class faculty and paired with the GSE's community-wide commitment to equity and social justice — equips alumni with a holistic understanding of the current state of education and the specialized skills needed to set them apart from their peers and fellow job-seekers. Students seeking to enroll in an Ed.M. Program have a range of both licensure and non-licensure concentrations to choose from — including, but not limited to, early childhood education, school counseling, literacy education, language education, dance education, special education, mathematics education, elementary education, social studies education, science education, and foreign language & ESL education.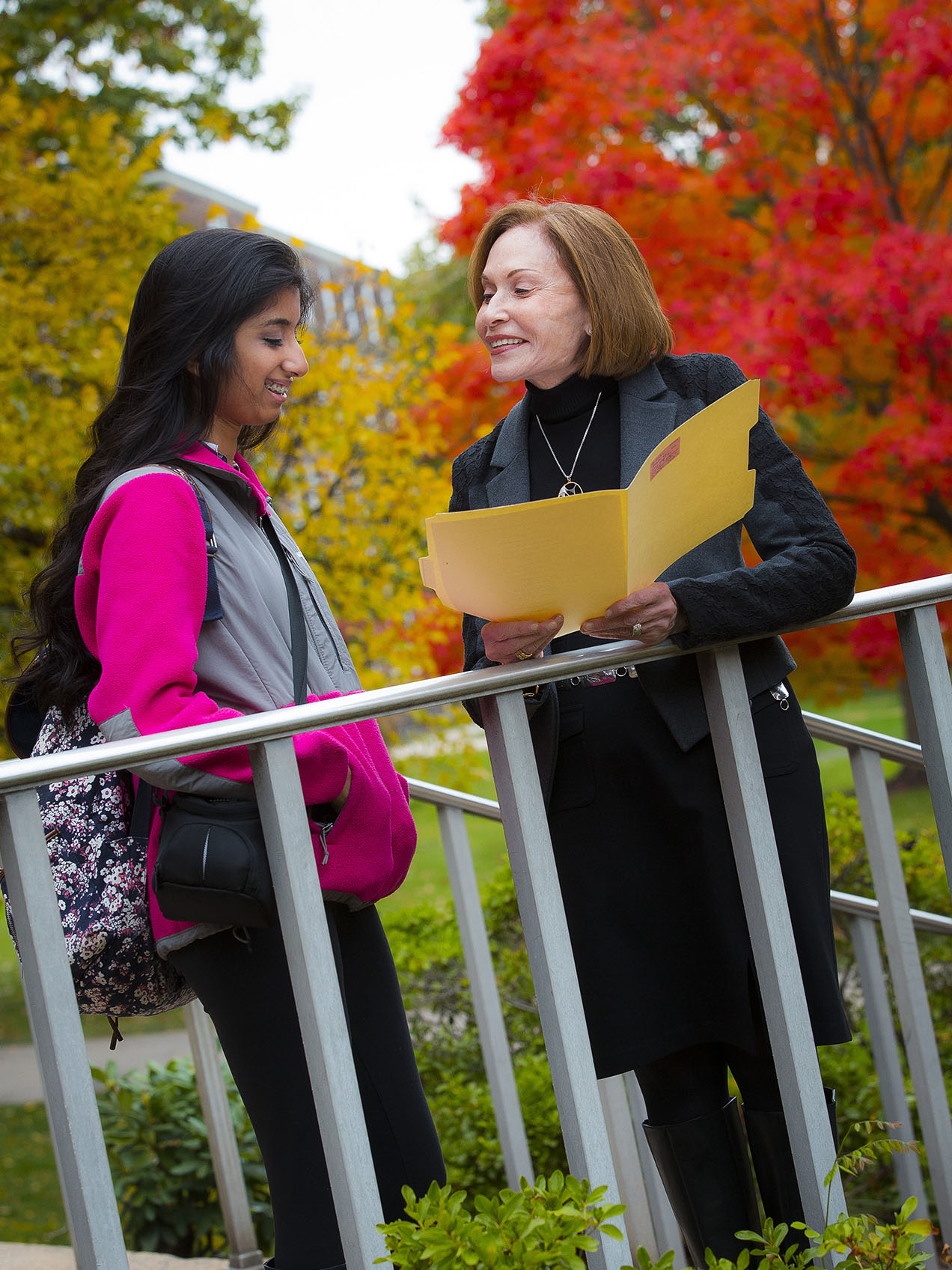 Is an Ed.M. Degree Right For You?
The Ed.M. Program at Rutgers GSE has been designed to support all students in achieving their unique educational and career goals.
You should apply for the Ed.M. Program if you…
already hold a bachelor's degree in an unrelated field, but are seeking initial certification in teaching or related service area (e.g., School Counseling)
are already a licensed teacher, but are seeking additional certification (e.g., Teacher of Students with Disabilities Certification, Learning Disability Teacher Consultant or Reading Specialist, etc.)
are already a licensed teacher, but are seeking administrative licensure (e.g., Principal and/or Supervisor Certification)
wish to develop an enriched understanding of a specific subject area or advance your career with additional knowledge (e.g., College Student Affairs, Literacy Education)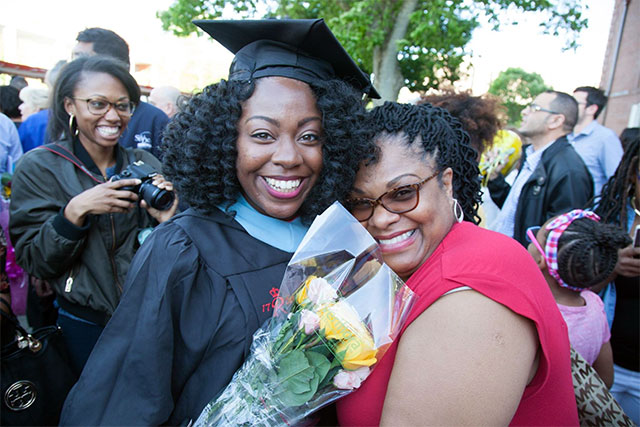 "My experience at the GSE was nothing short of exceptional; my professors challenged me to understand education in all of its complexity. I worked closely with my classmates to examine disparities in education and designed lessons that spoke to the identities of today's learners. My rigorous study set me up for professional success and made my job search much easier than I had ever expected."
-Kanika Chopra, Ed.M., 2016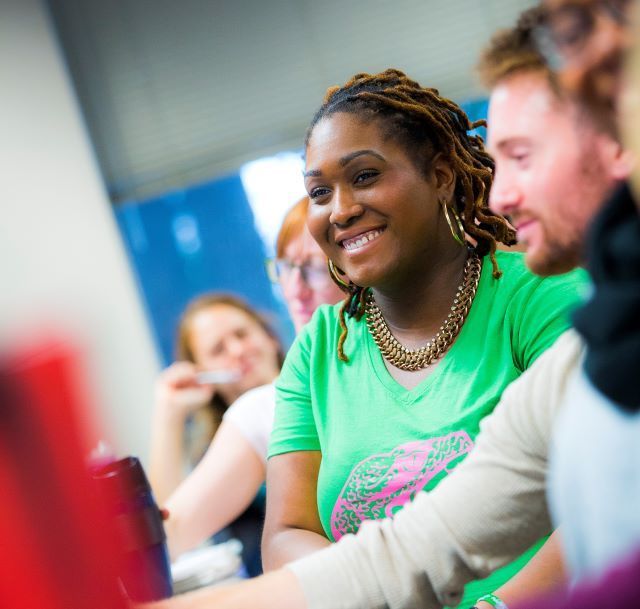 The GSE offers many different programs. Explore them here:
Take the first step towards your degree today