Ed.D. Program
A Top-Ranked Program that Empowers Change Agents in Education.
Apply Today
Aspire to make a difference. Become a change agent with Rutgers GSE.
Top-Ranked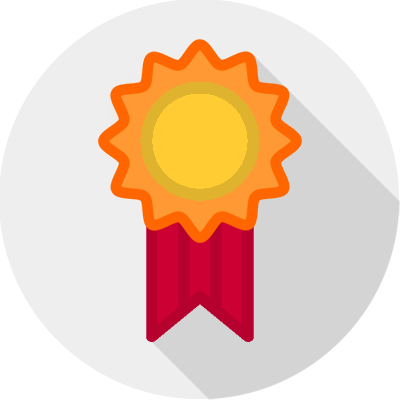 Rutgers GSE is ranked among the top 13% of schools of education in the country.
Faculty & Peer Mentoring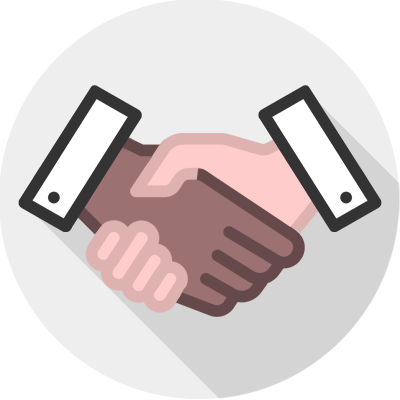 Enjoy small class sizes and mentoring from world-class faculty and peer students.
Competitive Tuition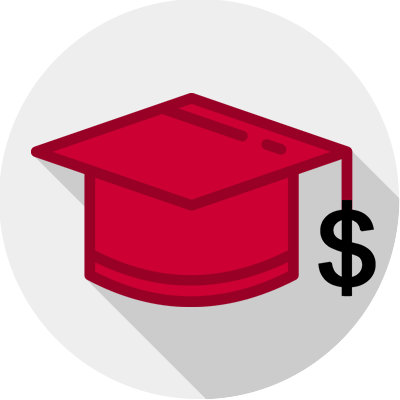 Get a premium education experience with competitive tuition.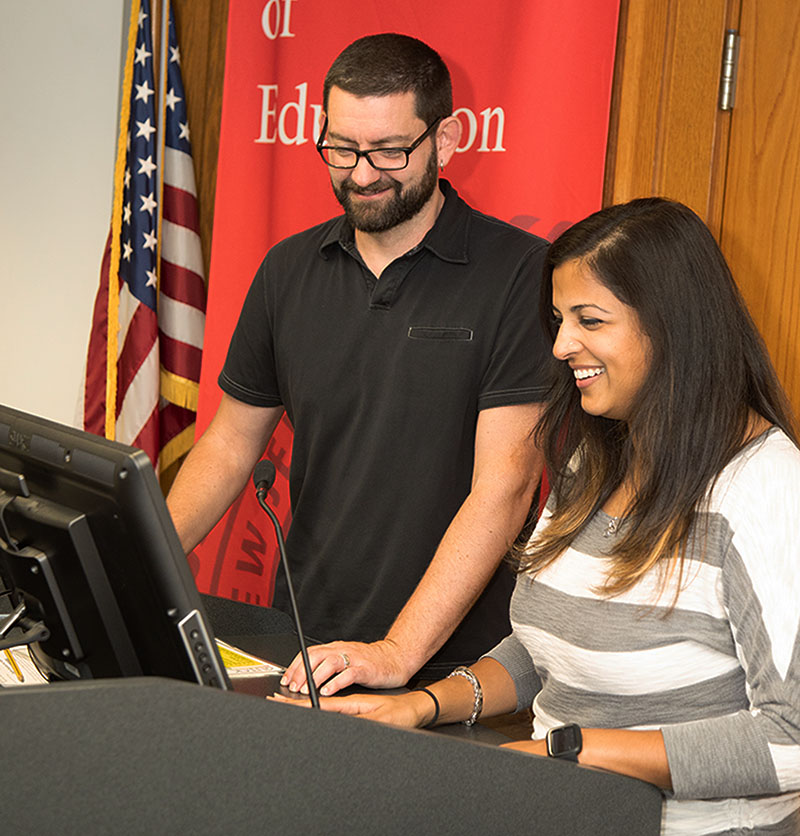 The Education Doctorate (Ed.D.) prepares education practitioners to lead change in a wide range of contexts, from higher education and K-12 community-based organizations to informal educational settings, such as foundations and professional development. Coupled with mentoring from world-class faculty, graduates become effective change agents who utilize research and data in their organizations and practice. It is a flexible program designed to bridge university-learning with workplace experience. This level of intellectual scholarly engagement sets the GSE's Ed.D. Program apart from others in the nation.
The Ed.D. Program Can Be Completed in 3.5 Years and Offers Five Concentrations: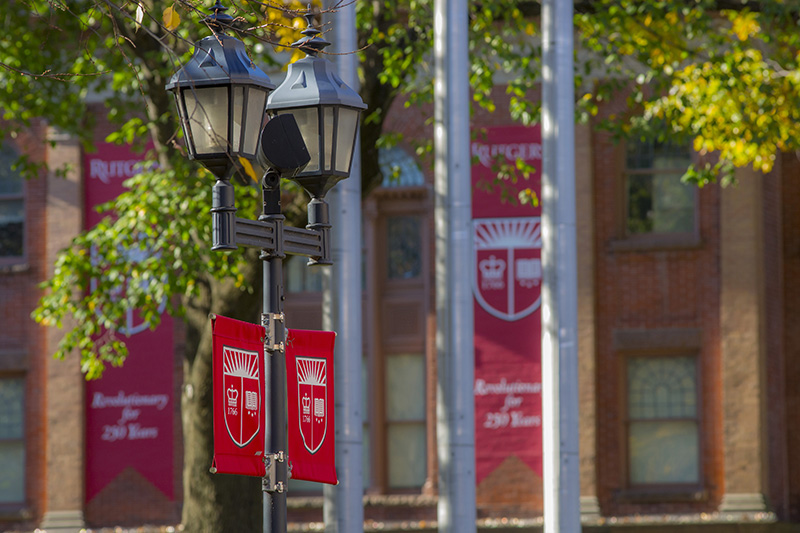 "The GSE's Ed.D. Program was the right fit for me due to their change agent mission and focus on professional and personal growth as a scholarly practitioner. Earning an Ed.D. at the GSE has opened up doors in my career track that I never could have predicted. My move to the Rutgers Biomedical and Health Sciences division as their Director of Alumni Relations has immersed me in the academic health arena where many of my colleagues have doctorates. The Ed.D. has also given me the base of knowledge that I needed to apply for and be awarded a fellowship in my field. Being the Robert G. Forman Fellow for the Council of Alumni Association Executives is something I would not have had the confidence or the skill set to do without my Ed.D. Earning the Ed.D. at the GSE has changed my life for the better, given my children an example of dreaming big, and has given me friends for life from my cohort."
-Lisa English, Ed.D., 2016
GSE's Access & Equity Mentoring Program
Access & Equity Mentoring (AEM) is a peer mentoring program designed to support the GSE's diverse student body to meet the challenges of doctoral study and develop reliable networks to help navigate the complex terrain of higher education. It was established in alignment with the GSE's mission to 
Advance Excellence and Equity in Education
. While all GSE students are welcome to participate in the AEM program, the focus is on supporting Ed.D. students from populations that have been traditionally underrepresented and underserved in higher education.
AEM program mentors are typically GSE Ed.D. program graduates who volunteer for one or more years of service. They commit to sharing the lessons they've learned during both their doctoral study and throughout their careers, and offer non-judgmental, empathetic, and informative guidance to mentees. They often assist with building confidence, problem solving, and identifying resources. GSE students may request a mentor at any time throughout their tenure at the GSE. Applications are reviewed on a rolling basis.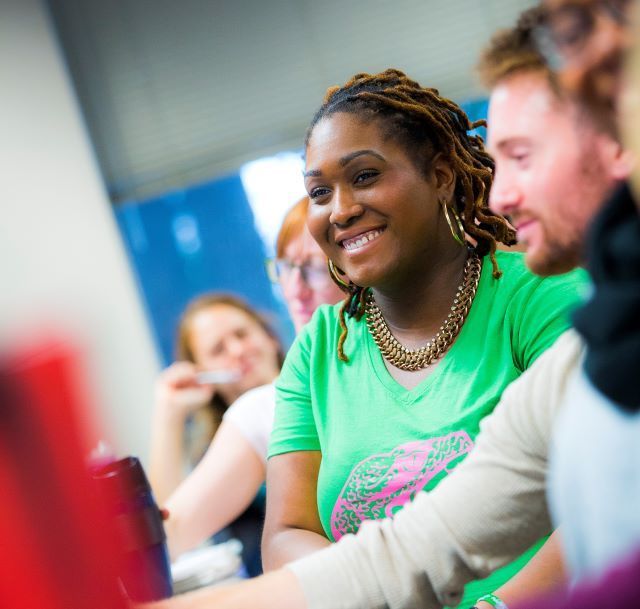 The GSE offers many different programs. Explore them here:
Take the First Step Towards Your Degree Today