Education, Culture, and Society Master's Program
Question. Connect. Transform.
Apply Today
Developing critical, interdisciplinary understandings of education for a changing world
Top-Ranked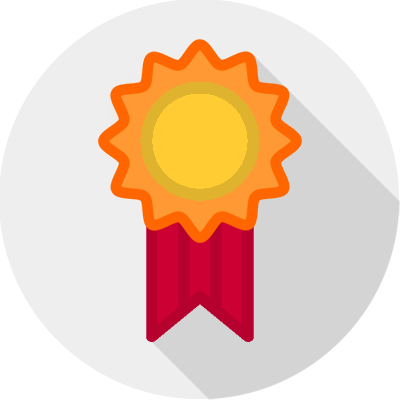 Rutgers GSE is ranked among the top 13% of schools of education in the country.
Personal Attention & Mentoring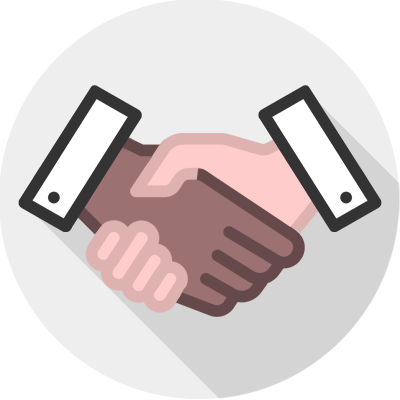 Enjoy small class sizes and personal mentoring from world-class faculty.
Competitive Tuition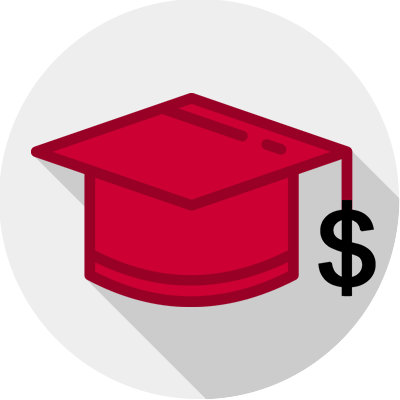 Get a premium education experience with competitive tuition.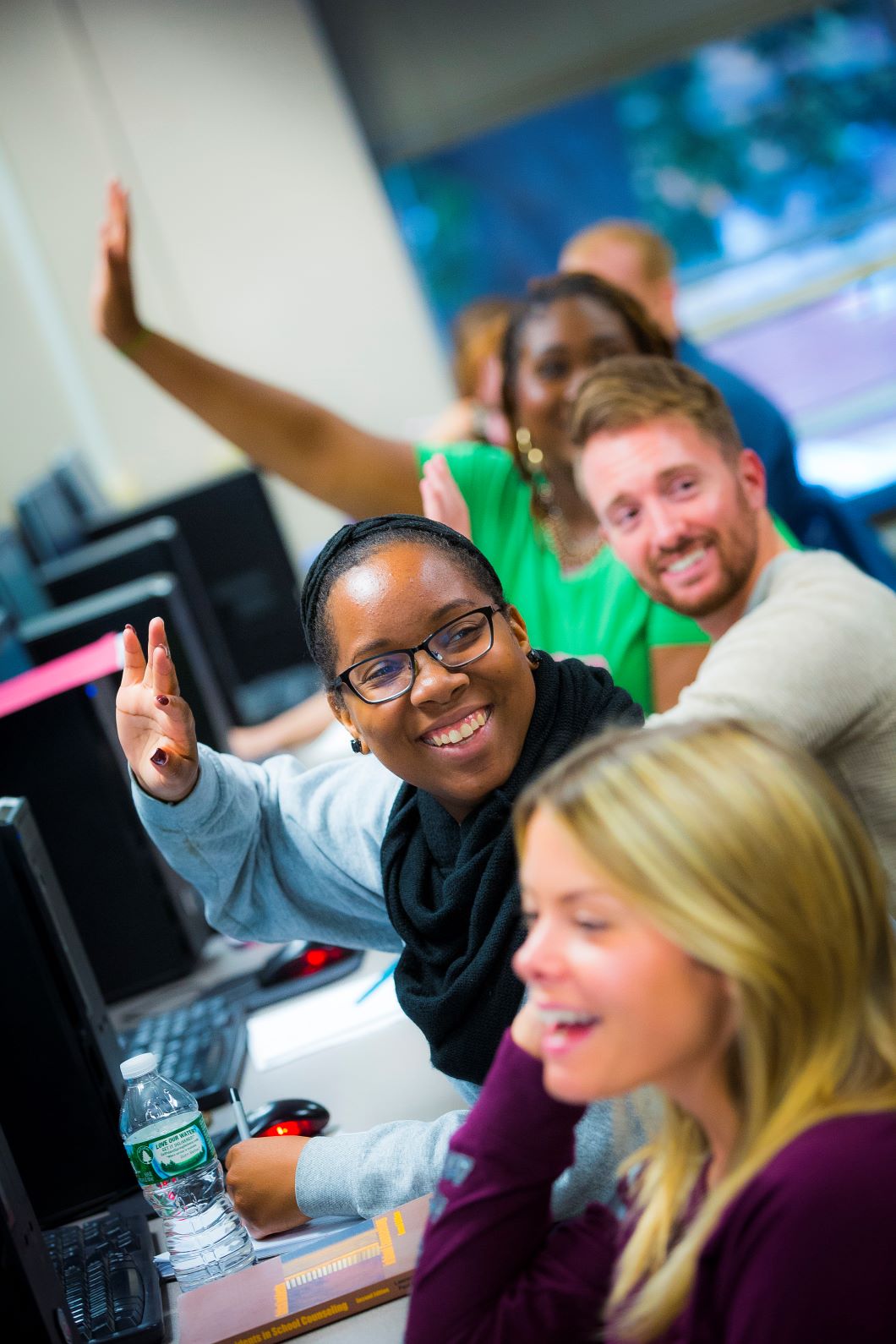 The Master's Program in Education, Culture, and Society prepares its graduates with broad, interdisciplinary understandings of educational institutions, processes, and ideas. The program reflects our core belief that education is fundamental to a just and democratic society. From multiple vantage points we explore contemporary challenges facing the field of education: achieving social justice, producing and disseminating knowledge, and improving professional practices. Program courses develop critical understandings of education as a social process situated in political, historical, social, economic, and cultural contexts. Graduates go on to work in a variety of settings including K-12 environments in the US and internationally, higher education student affairs and administration, and non-profit organizations. Many of our graduates also go on to pursue doctoral studies.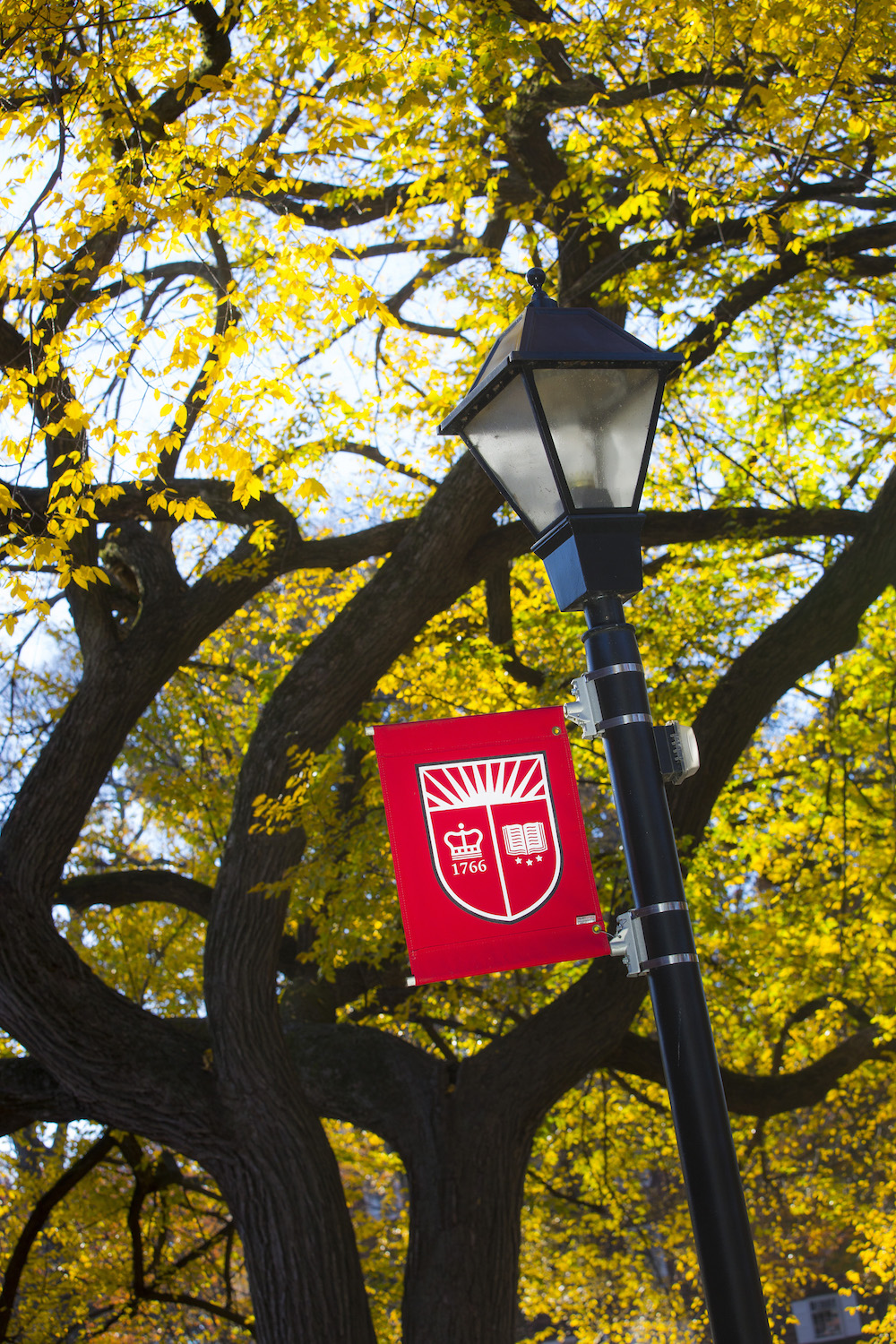 While the coursework is flexible enough for students to tailor their own experience, we also offer four areas of focus:
Race and Ethnicity
Global Education
Higher Education
Queer and Gender Studies
Program courses include:
Race, Ethnicity, Inequality and Education
History of African American Education
History of American Education
Gender and Education
Queer Issues in Schools
Leading for Social Justice
Globalization, Migration and Education
Comparative Education
Higher Education Law
History of Higher Education
Anthropology of Education
Education and Society
Criminal Justice and Education
Educational Politics and Policy
Students are also able to draw on rich course offerings across the university to strengthen their area of focus and specialization.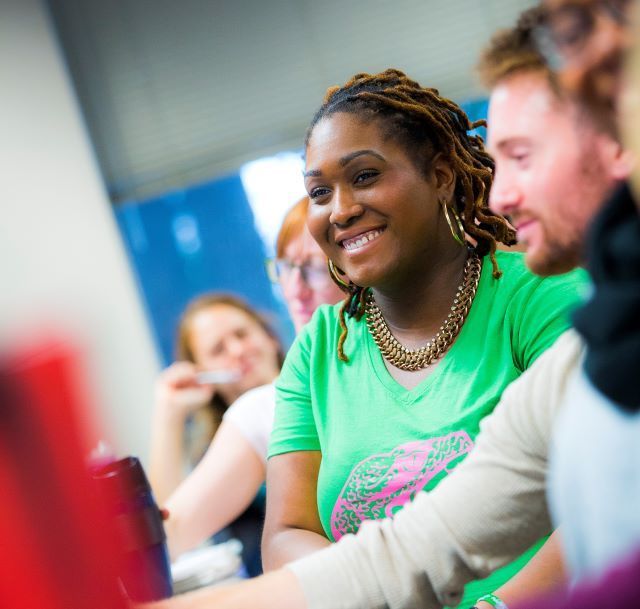 The GSE offers many different programs. Explore them here:
Take the first step towards your degree today