Teacher Leader Endorsement Program
Develop Your Skills To Be An Effective Teacher Leader In Your School Today
Apply Today
Become an innovative leader and educational change agent at Rutgers GSE
Top-Ranked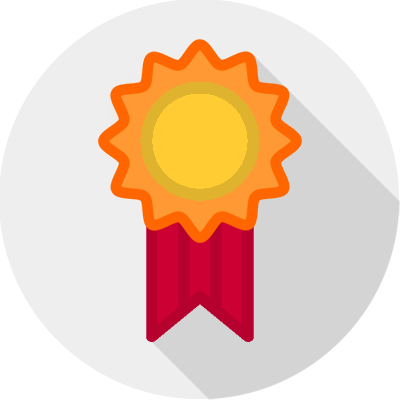 Rutgers GSE is ranked among the top 13% of schools of education in the country.
Flexible Learning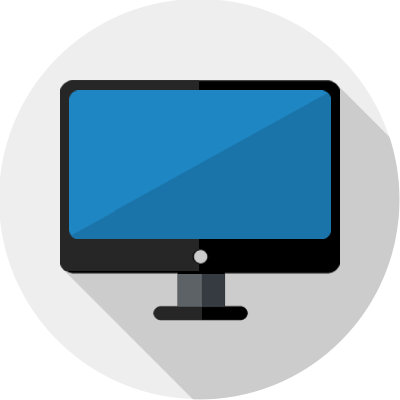 Classes are offered on campus, online, and in hybrid formats.
Competitive Tuition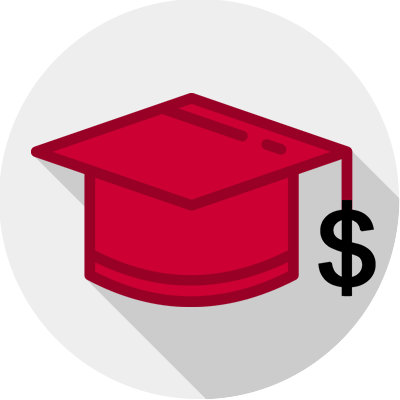 Get a premium education experience with competitive tuition.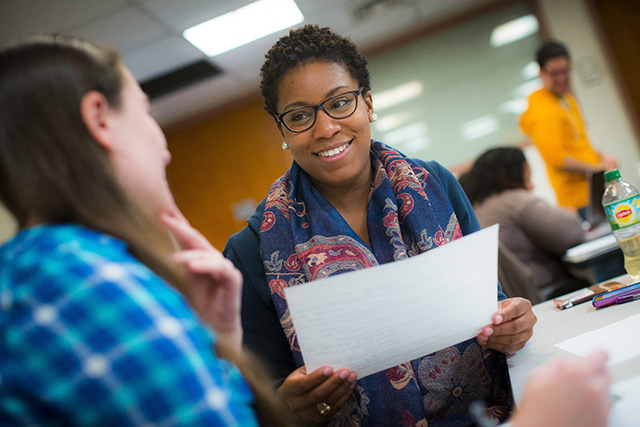 The Teacher Leader Endorsement Program offers teachers from all grade levels an opportunity to build the skills needed to facilitate educational improvements at the classroom, school, and community levels. This flexible 12-credit program is delivered in a hybrid format, mostly online, to maximize students' time and ensure high quality learning. The coursework can be completed in a single school year with two fall and two spring courses or at a more leisurely pace. All facets of the program align with the Teacher Leader Model Standards and have been approved by the New Jersey State Department of Education. A teacher leader endorsement enables teachers to distinguish themselves and take on new responsibilities.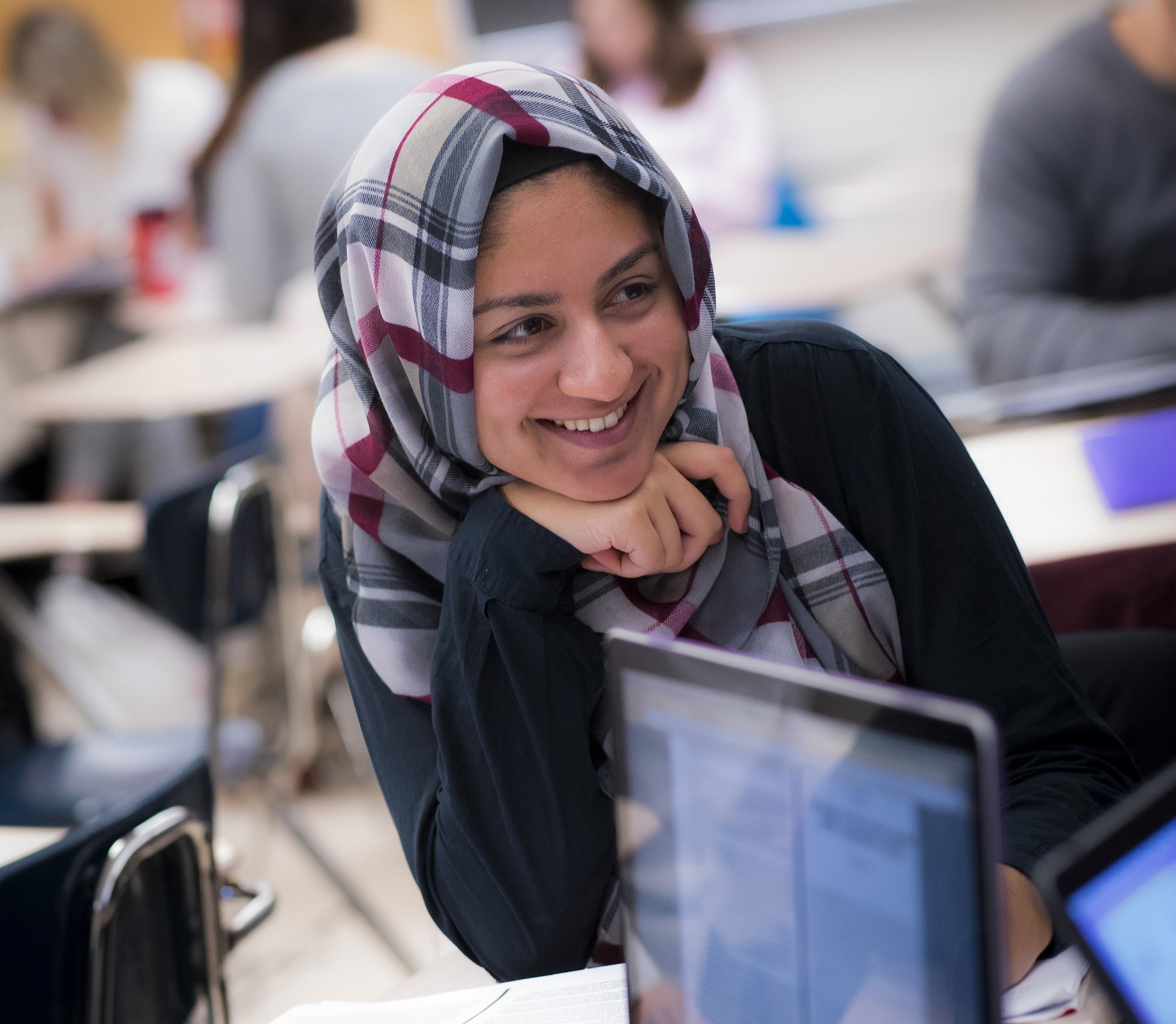 Program Goals:
(1)  To prepare teacher leaders to work in diverse settings with an understanding of how collaborative culture supports educator development and student learning.
(2)  To prepare teacher leaders who are knowledgeable about the use of data, assessments, and research to facilitate improvements in instruction and learning.
(3)  To foster an understanding of the range of teacher leader roles and practices and how they contribute to improved outreach, family and community collaboration, and educational advocacy.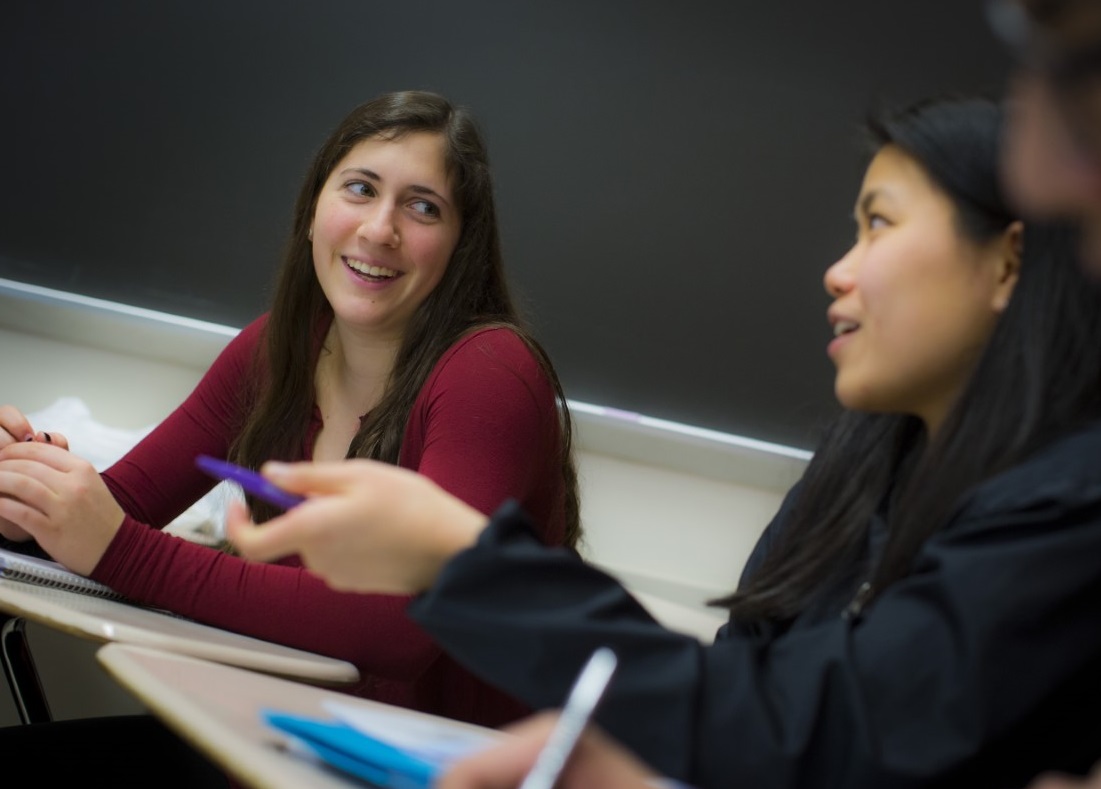 Jump Start Your Doctoral Studies:
Students who successfully complete the Teacher Leader Endorsement program are positioned to transfer all 12 credits into the Teacher Leadership concentration of the EdD program. Get started today and contact program director Dr. Melinda Mangin.
Dr. Mangin is a nationally recognized expert in teacher leadership and author of the books Examining Effective Teacher Leadership: A Case Study Approach and Effective Teacher Leadership: Using Research to Inform and Reform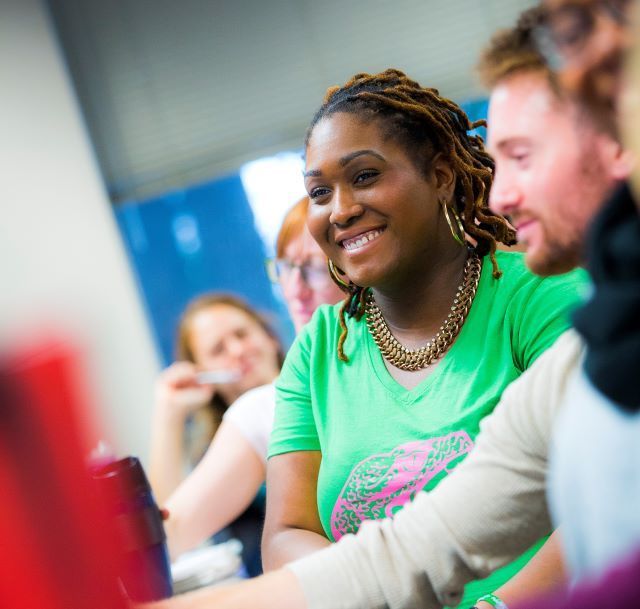 The GSE offers many different programs. Explore them here:
Take the first step towards your degree today