Become an Education Leader with Rutgers GSE
A Top-Ranked Program that Empowers the Next Generation of Education Leaders.
Apply Now
Take the First Step Towards Your Career Today
Top-Ranked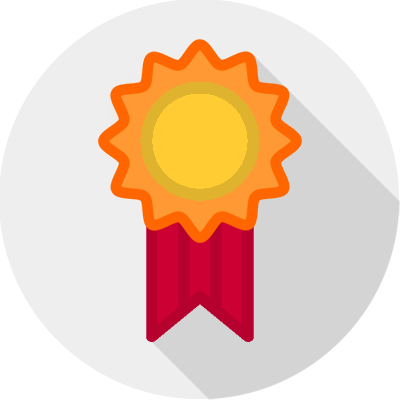 Rutgers GSE is ranked #1 among schools of education in NJ.
Personal Attention & Mentoring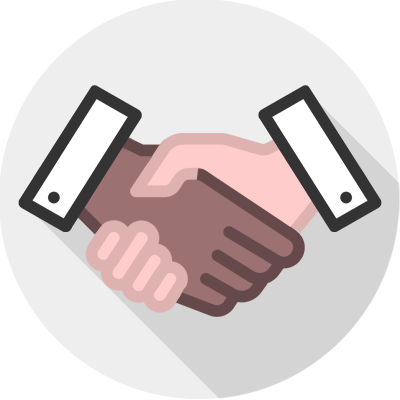 Enjoy small class sizes and personal mentoring from world-class faculty.
Competitive Tuition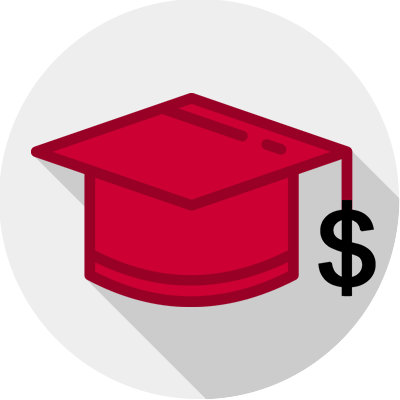 Get a premium education experience with competitive tuition.
Become a leading educator within your professional community with Rutgers GSE. You'll be prepared with a core background for a variety of educational careers and set up with the tools necessary for doctoral work, if desired. Rutgers GSE programs prepare effective educational leaders who are empowered to advocate for change in their professional settings. Join us today!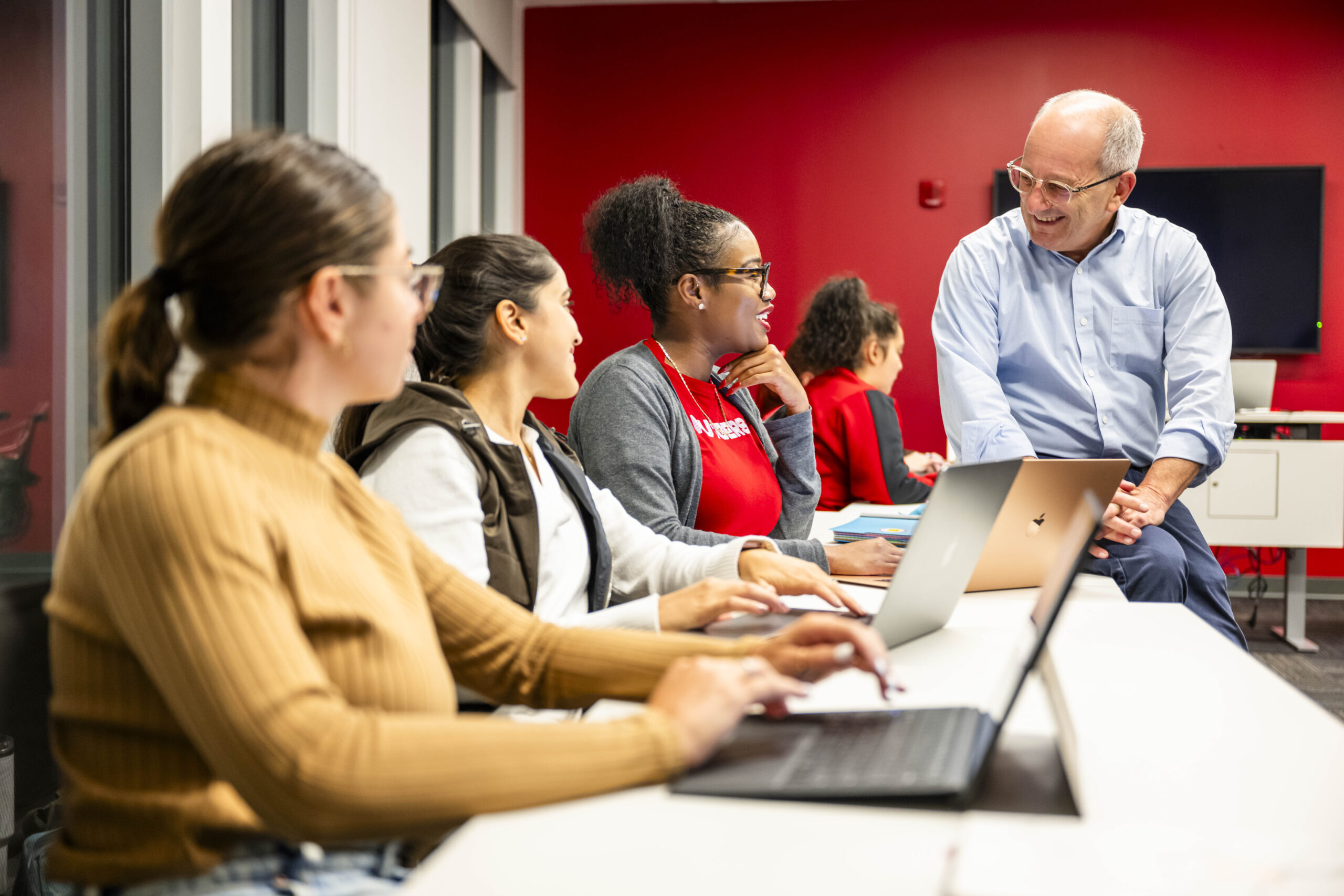 The GSE offers many different programs. Explore them here:
Take the First Step Towards Your Career Today