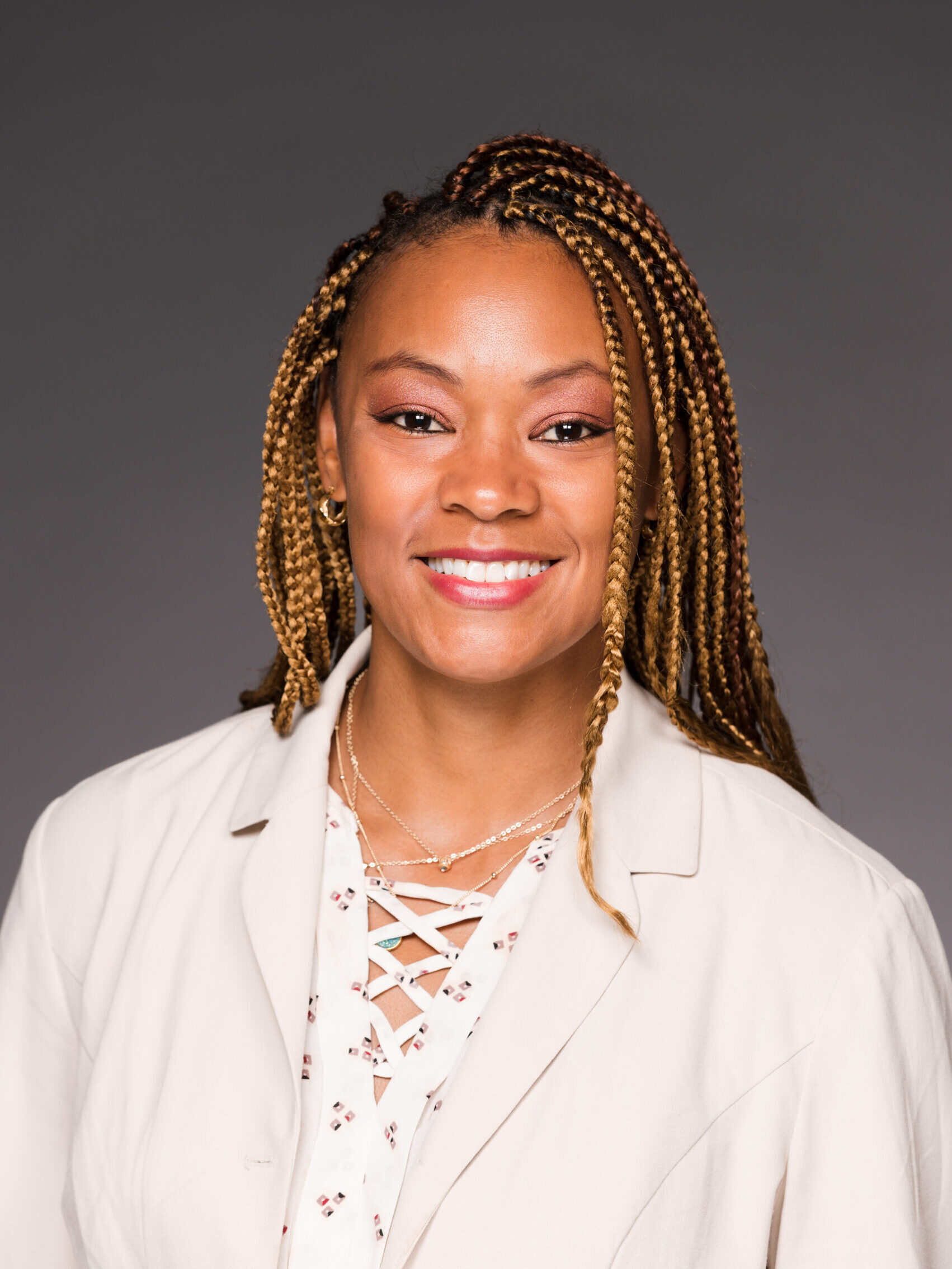 Yaruby Petit-Frere
Ed.D. student
Education, Culture, and Society
Contact
Research Interests

I'm interested on the role that international students and scholars play in US campuses to enhance global competency.

Biography

Yaruby Petit-Frere, is the Director of the Office for International Student and Scholar Services at Rutgers University, Newark. Yaruby is responsible for overseeing Federal immigration compliance and services for over 1,8000 international students and scholars. She is also a consultant and owner of YPF Global Services. With over 17+ years of International Enrollment experience, she brings a realm of expertise and strategy to international recruitment. She has successfully implemented revenue generating opportunities globally and has develop partnerships that brought global success to her clients. Her broader experiences as PDSO and Education Abroad Director, have allowed her to execute and drive internationalization strategy at her previous institutions. With experiences in public and private institutions, as well as her passion and diverse background are traits that have contributed to her success. She holds a BA from Colgate University in International Relations and an MA from NYU in Higher Education, Personnel Administration.

Hobbies: I enjoy running recreationally and spending time with my 3 girls and husband. I also enjoy traveling and fully immersing myself in different cultures.

Home Life: I have 3 girls (13, 11 & 6 yrs).

Why the GSE?

It was the right time, the right place and perfect program. It is something that I have planning on doing for quite some time now.

A deeper understanding and know how about the industry I have been so passionate about.

Favorite Memory at the GSE

My fellow classmates have been incredible and the faculty have been very supporting in building confidence and helping us gain new insights.