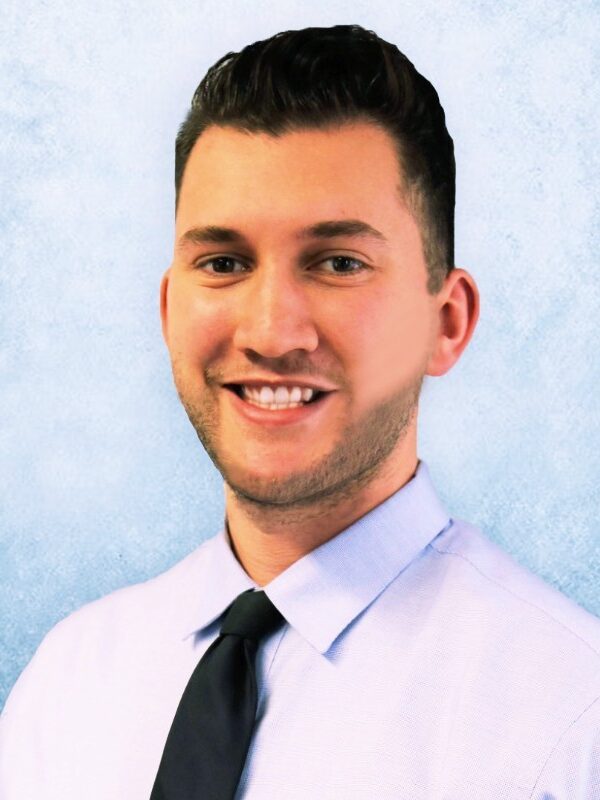 Will Zarillo
Ed.D. student
Education, Culture, and Society
Contact
Research Interests

Trauma-Informed Approaches, Survivor Access to Supports in Higher Education, Men and Mental health Outcomes, Anti-Violence/Anti-Racism, Title IX

Biography

Will Zarillo, William.Zarillo@.rutgers.edu, is the Mens Engagement Coordinator and a Licensed Counselor at the Office for Violence Prevention and Victim Assistance. He attended Rutgers University earning his Bachelor's degree in May 2017, his Masters of Education in College Student Affairs degree in May 2019, and his Masters in Social Work degree in December 2021. Within his role at VPVA, Will centers his work around engaging more men in preventing violence. He explores topics related to masculinities, survivors of violence, trauma-informed care, mental health, and more. Will also works directly with survivors providing advocacy and clinical services. Will developed and teaches a class on Trauma-Informed approaches for Higher Education practitioners in the Rutgers GSE College Student Affairs program.

Hobbies: I have played piano throughout my life, and learning to drum! I enjoy videography and photography. I also like playing soccer, practicing yoga, and boxing.

Why the GSE?

I chose to study at the Rutgers GSE because I knew from my last program in the GSE that the faculty, staff, and interest of the GSE align with my own. Focused on improving equity across marginalized populations and intentionally focused on the histories of unjust systems and how that impacts our education systems, the EdD within the GSE provides opportunities to have meaningful discussions and develop us as leaders in shaping education systems in the future. The Education, Culture, Society concentration also allows me to focus in on survivors and how they navigate education systems, specifically higher education.

I hope to grow as a researcher and leader in Education. Through examining research and eventually conducting my own, I hope to bring back my continued learning to my daily work of working with survivors, men, and violence prevention efforts. Connecting with my amazing cohort of peers already has been beneficial in having support through this doctoral journey and I look forward to continue growing and learning with them as well!