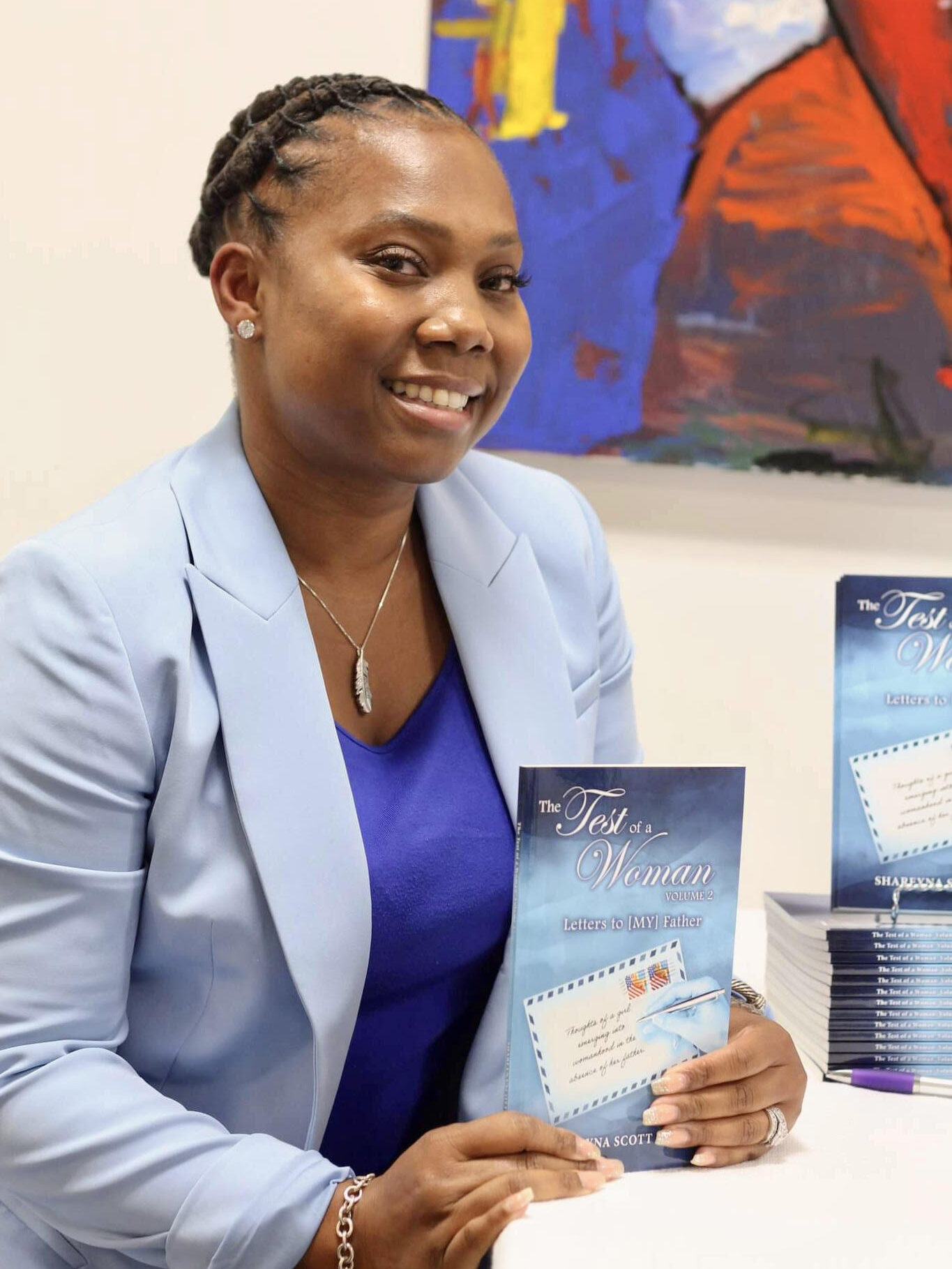 Shareyna James
Ed.D. student
Education, Culture, and Society
Contact
Research Interests

My area of interest is Black girls and their access to post-secondary STEM education.

Biography

Shareyna James currently serves students in the Office of Student Access and Inclusion as a Program Development Specialist for Rutgers University School of Engineering. She holds a BA in English, Writing with a minor in African, African American, and Caribbean studies and she holds a Master's in Business Administration. Concurrent with her work supporting underrepresented minorities (urm) within the field of Engineering by developing and implementing pre-college initiatives and outreach programs, she lectures for The Graduate English Language Learners Institute where she supports students' academic preparedness. Shareyna has been teaching at Rutgers since 2011, courses ranging from Expository Writing to Workplace Communication. She loves working with students and helping them accomplish their personal and professional goals, both inside and outside of the classroom. As the lead for Rutgers University's Young Engineers Day, Shareyna works alongside colleagues and students to develop engaging activities that showcase the engineering profession and what it means for the URM community and society as a whole. She enjoys watching students discover who they are and assisting them with pursuing their career goals. She loves that, in her current role, she can bring her two loves together – advising and outreach! Beyond the classroom and office, Shareyna is committed to creating professional networks to empower and support women of color through programs focused on mentorship, leadership, community engagement and scholarship. Shareyna is a 2x author of The Test of a Woman book series, currently available via Amazon and Barnes and Noble and is the founder of the Shareyna Nicole Scholarship which provides an award to one high school female on the basis of her scholastic aptitude, leadership, and impact on her local community. The award is meant to support expenses for college.

Hobbies:

I enjoy volunteering in my local community, writing, and exploring new places with my family (restaurants, cities, outdoor adventures).

Home Life: We have a cavachon (Cavalier and Bichon mix) named Apollo.

Why the GSE?

I chose the GSE because of the ECS program offering as it aligns with my future career goals as a professional.

My future career goals include program development that supports bridging the gaps for students whose needs are often overlooked and have had no real solutions. By participating in this program, my hope is that I will be able to utilize the research and data to help in developing opportunities for these students.

Favorite Memory at the GSE

Meeting my cohort and creating relationships during our Leadership class.

Advice for Incoming Students

Push past your fears and go for it! You deserve to be here, and you will have all of the support you need from our professors, mentors, and your cohort!