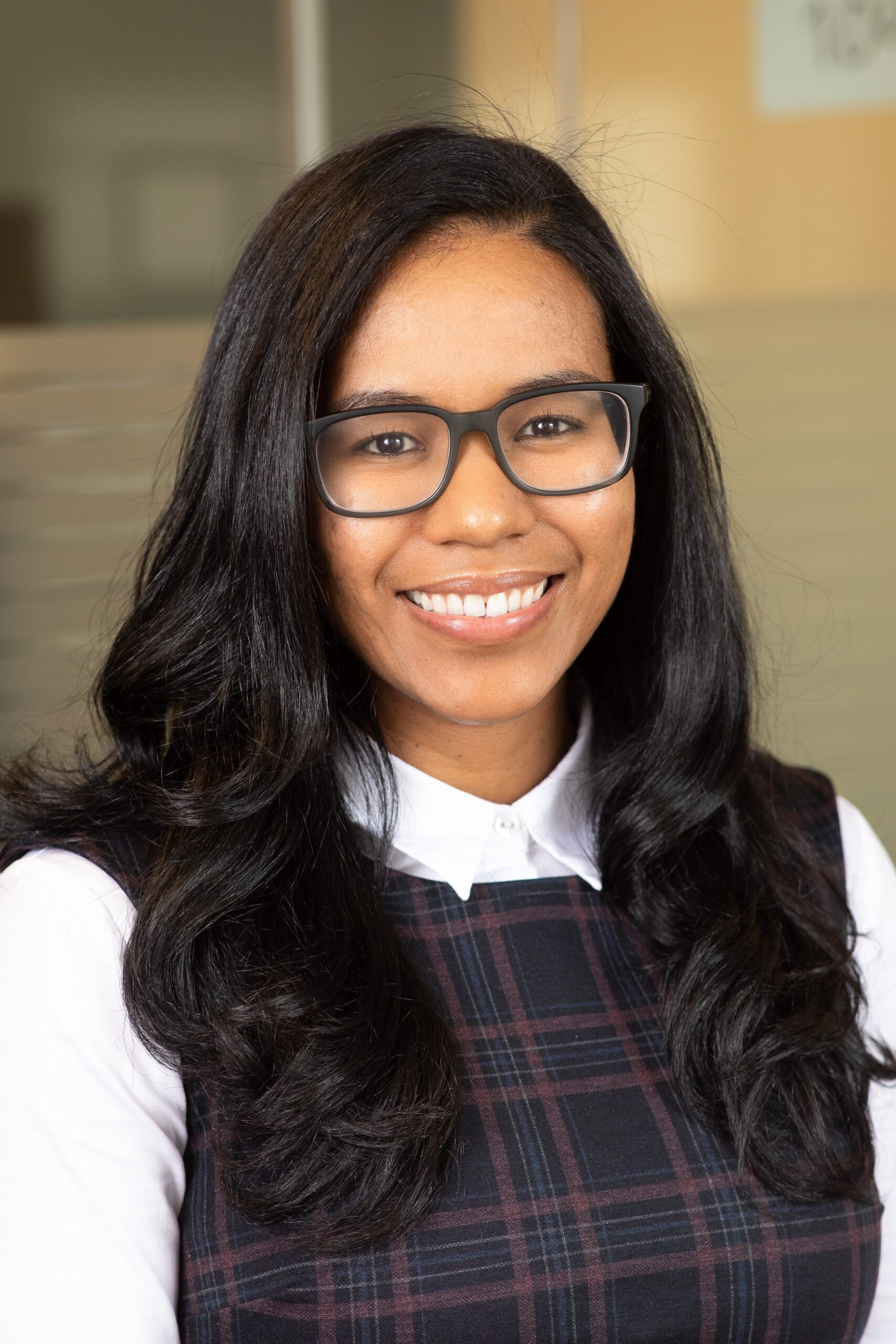 Serafina Smith
Ph.D. student
Higher Education, Ph.D.
Contact
Research Interests

Leadership, Leadership Development, Professional Mentorship, Intersectionality of Identities, Inclusive Leaderships, Networks and Relationships, and Narrative Analysis

Research Statement

My research focuses on exploring the pathways, challenges, and strategies influencing the leadership experiences of first-generation and BIPOC individuals within higher education. I aim to uncover the impact of mentorship networks, organizational cultures, and policies on their career advancement. Ultimately, my work seeks to provide actionable insights that foster inclusive leadership and contribute to the enhancement of diversity, equity, and inclusion in higher education institutions.