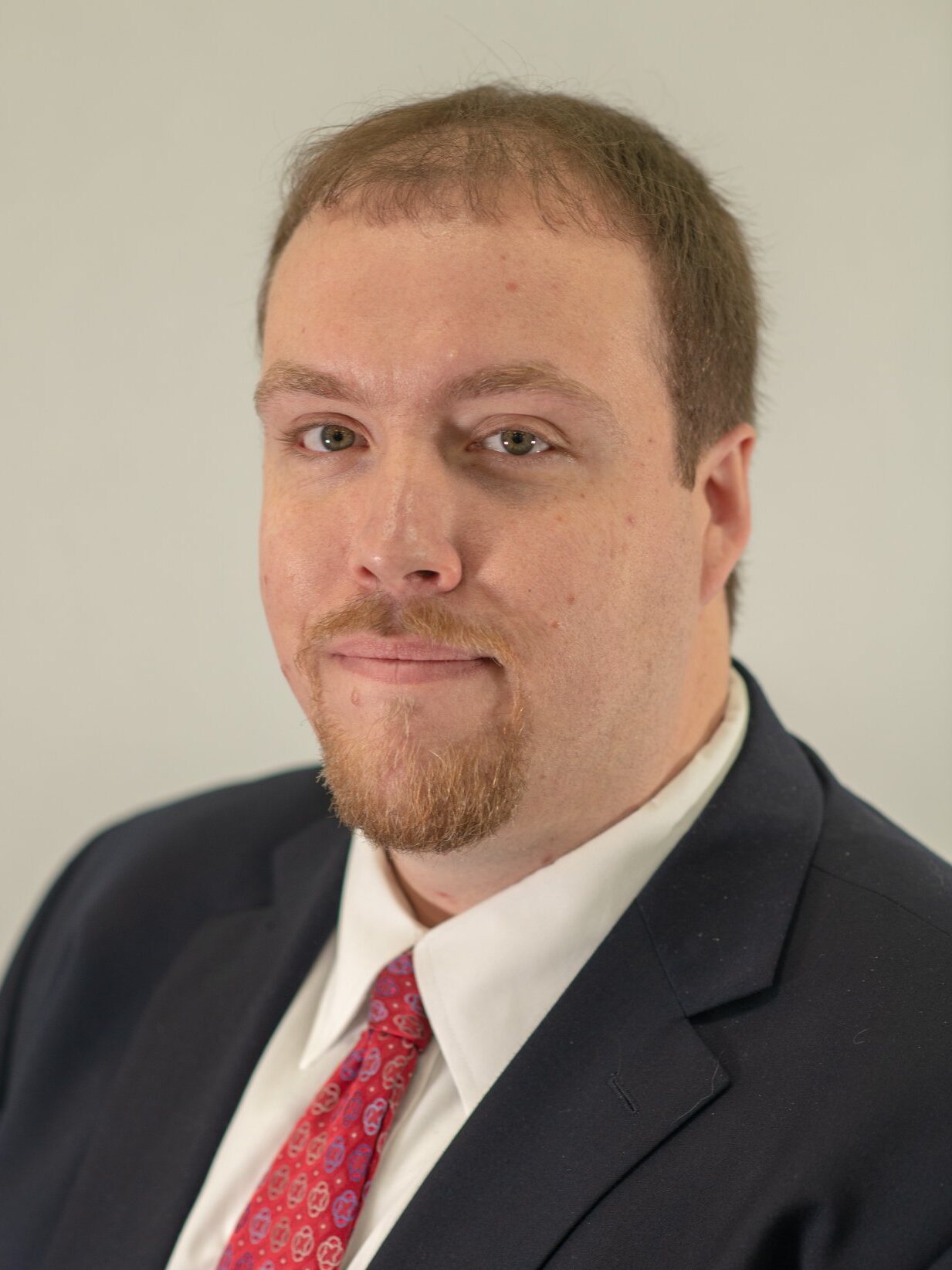 Mark Pelham
Ed.D. student
Education, Culture, and Society
Contact
Research Interests

"Strengthening the Third Pillar of a State Research University: Exploring Practical Practices for Data Collection and Assessments in Support of a Public Service Mission"

Biography

Research Project Manager with Rutgers Office of Institutional Research and Academic Planning; Alumni of SUNY Geneseo and Teachers College, Columbia University; Returned Peace Corps Volunteer (Guyana 2011 cohort)

Hobbies: Being the best dad and husband I can be; playing strategy games; watching hockey and football; digging through data and research

Home Life: Currently have a wife, daughter, cat, and too many house plants

Why the GSE?

Looking to expand my background and research knowledge on topics related to education.

My ultimate goal is to be a bit wiser and more effective as a professional researcher.

Favorite Memory at the GSE

I'm part of the famed pandemic cohort. We did our best to enjoy every Zoom call with style.

Advice for Incoming Students

Just take everything one day at a time.