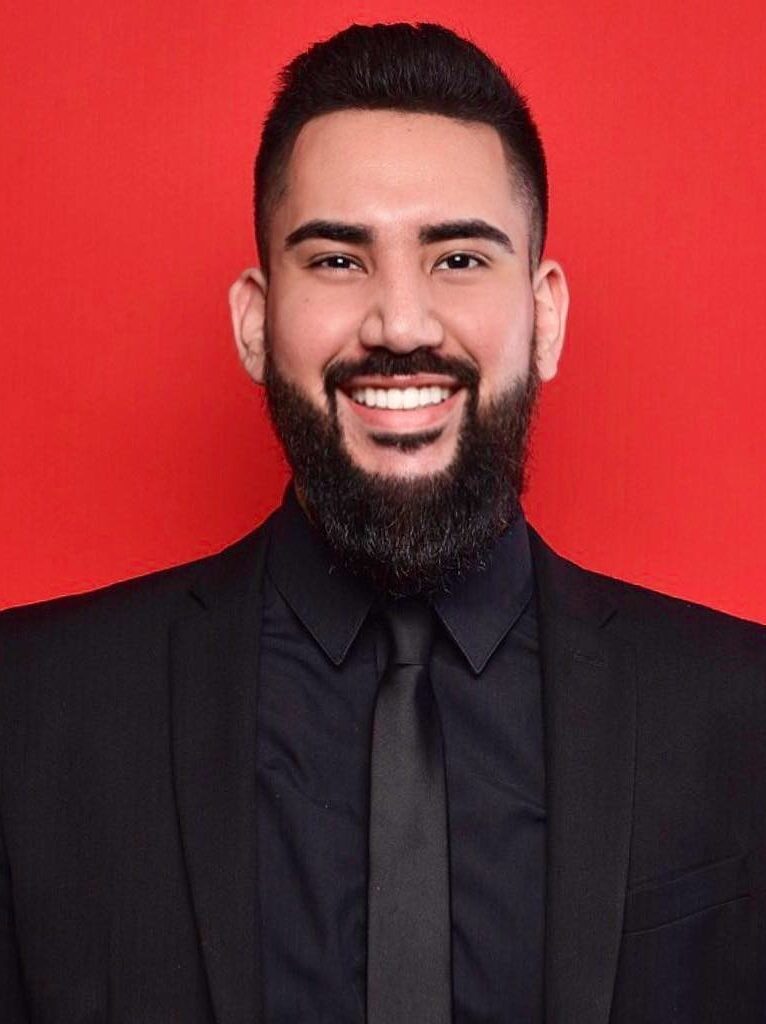 Mario Tano
Ed.D. student
Design of Learning Environments
Contact
Research Interests

Measuring and piloting a First Gen Access Intervention for Rutgers Future Scholars pre-college access program.

Biography

Mario is an Access expert, with a career supporting first generation college students for almost ten years at Rutgers University. Citing much of his undergraduate success as a first generation college student himself to the Educational Opportunity Fund, he hopes to research pre-college access interventions and pilot a high school to campus transitionary summer bridge program for his department at Rutgers Future Scholars. Mario was most recently recognized by the Center for Social Justice Education and LGBTQ Communities for his "Service to Community" in 2022.

Hobbies: I am an avid e-sports player with the hopes of one day mustering the courage to stream live Fortnite matches. I also lead the GBTQ+ Affinity Group of my national Latinx Fraternity organization, Lambda Upsilon Lambda, organizing over 500+ registrants across 25+ minoritized national organizations in honor of the 2016 Pulse victims annually during the NYC Pride March.

Home Life: Saving up to send my two cats to college one day: Riley and Onyx.

Why the GSE?

To equip myself with the credentials and expertise to become an equity leader for first generation college students both at Rutgers and nationally.

I aspire to grow, research, and hold space as a first gen / access expert within my role and in national forums.

Favorite Memory at the GSE

The bonds I have created with a few of my cohort colleagues and professors in the program.

Advice for Incoming Students

You will be deathly afraid entering your first semester of your Doctoral program – I know I was! Nothing was more reassuring and reaffirming than to realize your colleagues are sharing in the same emotional experiences as you are. Allow yourself to be vulnerable and open to trusting your cohort because they often will be your lifeline during peak anxiety/stress times in the program. A very important second nugget of advice that was shared with me was to try your best to know your area of research because it will allow you to continuously apply research and time to your area of interest throughout the entire program/each class.