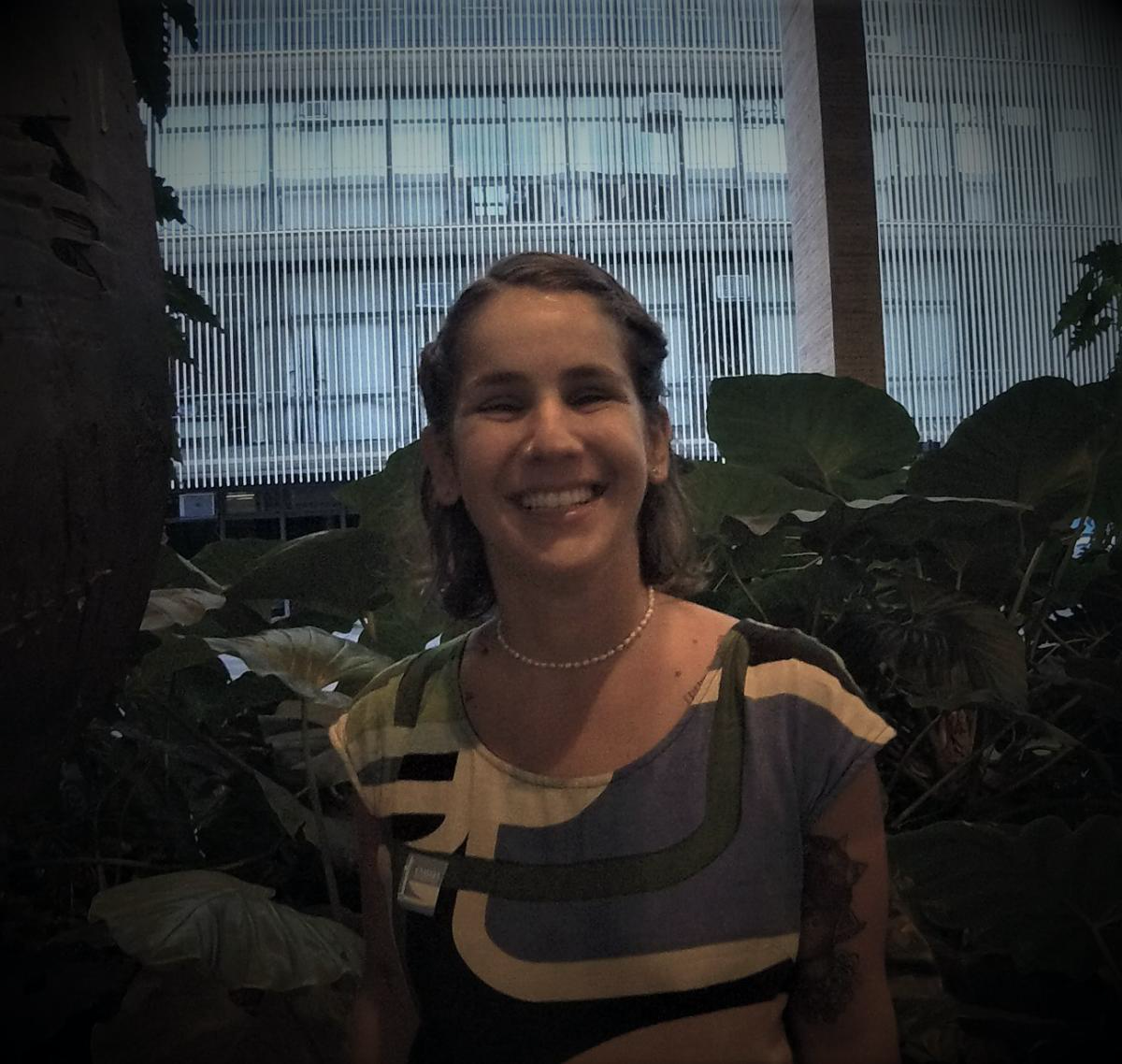 Marina Feldman
Ph.D. student
Theory, Organization & Policy (Ph.D.)
Contact
Research Interests

Early Childhood Care Education, Education Policy, Immigrant Children, Immigrant Families, Care Work, Educational Equity, Anthropology of Education.

Educational Background

Masters of Arts in Education, Educational Policies, Federal University of Paraná (UFPR), Brazil, 2017; Graduate Specialization Program in Early Childhood Education Teaching, Federal University of Paraná (UFPR), Brazil, 2013; Bachelor Degree in Journalism, Federal University of Paraná (UFPR), Brazil, 2012

Research Statement

 I am interested in preschool (or the lack thereof) from a perspective of the child experience and the care work – often constituted by female unpaid labor. I plan to investigate informal networks of care among Latinx immigrant families, analyzing the child experience through a lens of community cultural wealth.

My research focuses on the role of data and research evidence in social contexts. This begins with the ways in which data is generated or practitioner-focused research is produced, and the reasons that influence these decisions. It includes the ways in which research and data is disseminated to practitioners and how they understand it, the degree that it influences their conscious decision-making, and the way in which they communicate it to others. At this level, I am also interested in how these evidence types compete with other sources of evidence and motivation in the decision-making process. A final component of my focus area looks at whether decisions informed by research and/or data evidence lead to better educational and social outcomes for the populations in question.