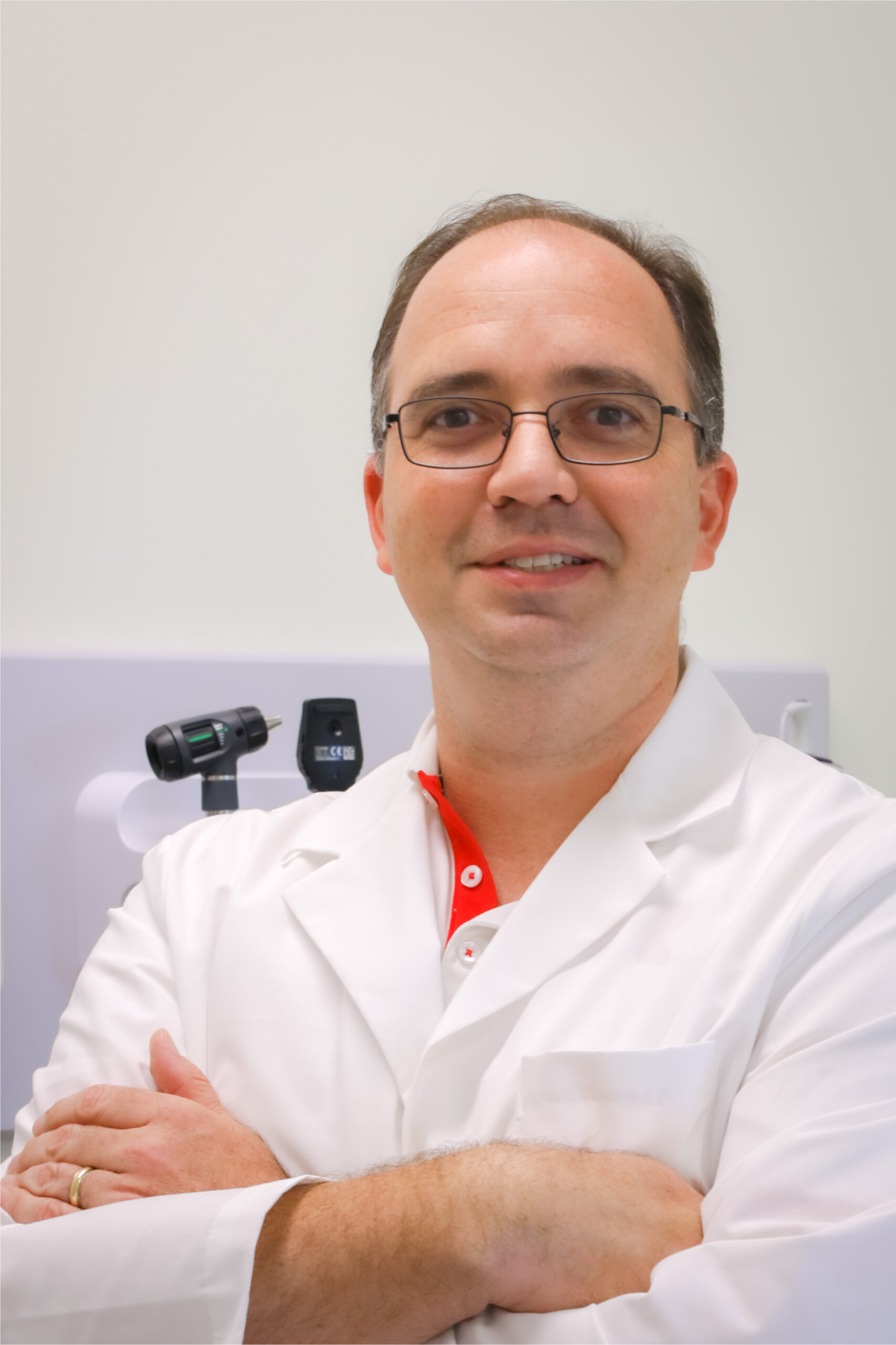 Les Barta
Ed.D. student
Design of Learning Environments
Contact
Research Interests

Using simulation-based learning environments to improving the professional role identity formation in the healthcare learner that will result in safer care with greater value to all stakeholders in healthcare.

Biography

I am the director of simulation at the Ernest Mario School of Pharmacy and work with various faculty in Rutgers Biomedical Health Sciences to enable immersive simulation based learning environments and interprofessional opportunities. I still practice as a paramedic in central NJ and previously worked a career as an emergency services professional in fire/EMS/hazmat/emergency management over the past 26 years. I completed a bachelor of science in biology, a master of public administration and numerous certificates and instructorships in the emergency services field.

Hobbies: I enjoy photography and volunteer for the Scouts BSA.

Home Life: Father of four kids and two dogs!

Why the GSE?

I chose the GSE after thinking about what the greatest impact I can have on healthcare education and the use of simulation as the learning environment.

I hope to build on the use of simulation in healthcare education by the design and contribution of research. As an emerging field, it will require justification with data and results for the resources to prepare the next generation of practitioners in all the healthcare disciplines.