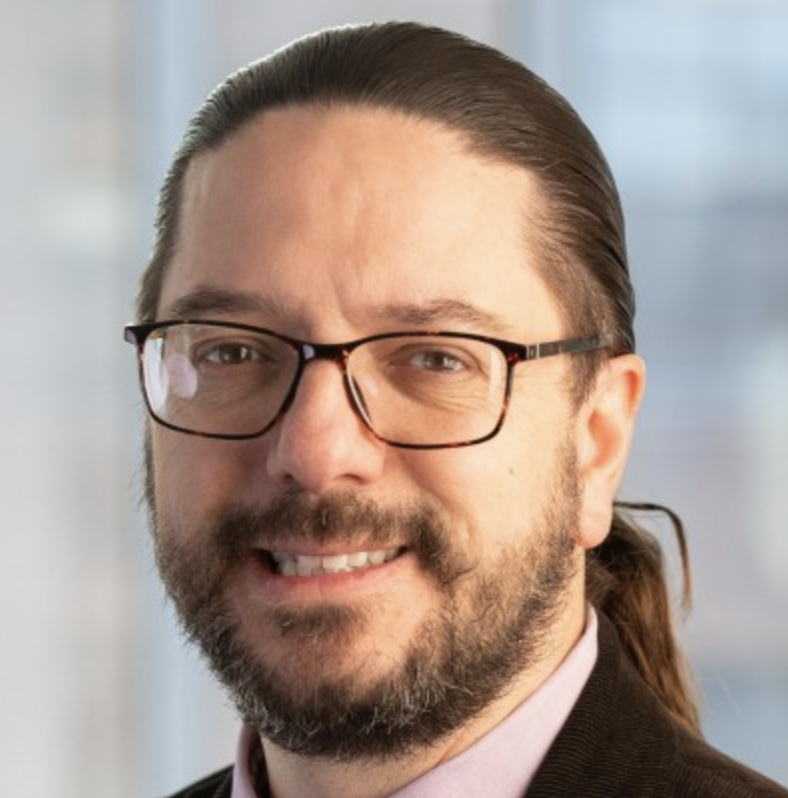 Kenneth M. Karamichael
Ph.D. student
Higher Education, Ph.D.
Contact
Research Interests

Succession Planning in Higher Ed, Pathways to the Presidency, Collective Impact

Educational Background

Ed.M., Rutgers GSE (Social and Philosophical Foundations of Education)

BS: Rutgers NB (Computer Science, Exercise Science – Sport Management)

Favorite Inspiring Quote

"It's only going to hurt once!" (Michael Karamichael (my dad, circa 1977) – He would always say this as encouragement to try everything at least once. Aka – you won't know if you like (or dislike) something until you venture toward it.