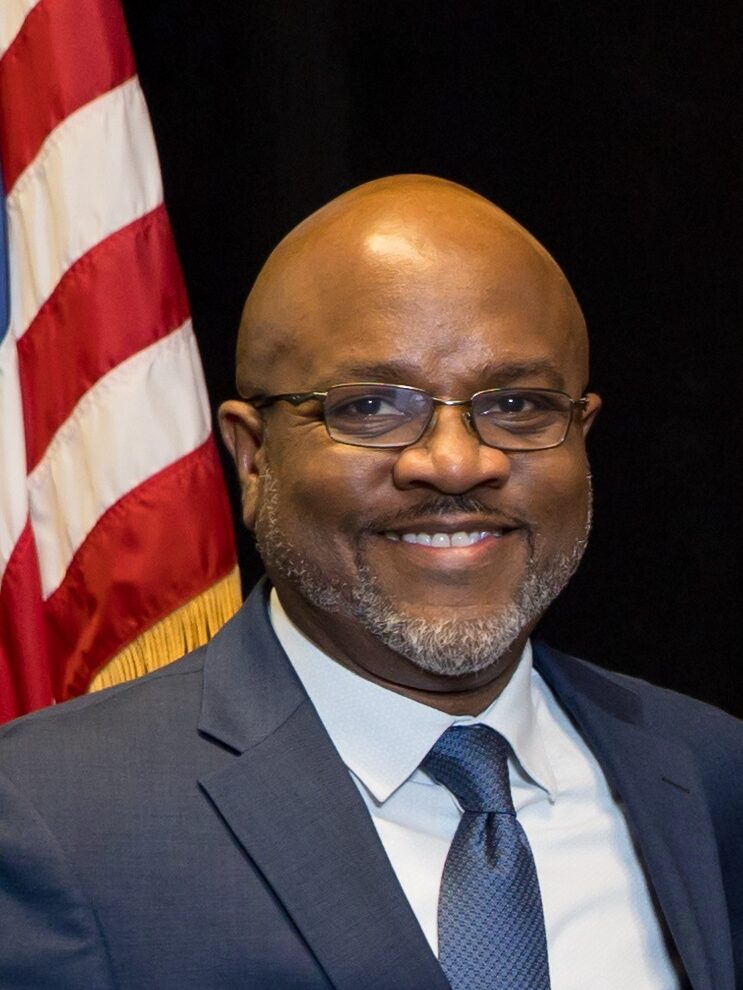 Jean Patrick Antoine
Ed.D. student
Design of Learning Environments
Contact
Research Interests

Motivation and collaboration in the classroom.

Biography

Jean Patrick Antoine is the Assistant Dean for Enrichment Programs at the Rutgers School of Engineering. He has spent the last 12 years working with high-achieving students. He is in his sixth year as the Rutgers School of Engineering Honors Academy director. He earned a master's degree in software engineering from Pennsylvania State University, and bachelor's degree in electrical engineering from Rutgers School of Engineering. Prior to returning to Rutgers, He spent 14 years in industry at Lockheed Martin, Dow Jones, and Bloomberg as an engineer and manager.

Hobbies: Loves God, loves his family, loves his students, and loves to read.

Home Life: During COVID-19, we added a Bengal cat, named Percy, to our family.

Why the GSE?

The EdD program has given me a spare to explore, write, and learn more in the field of education.