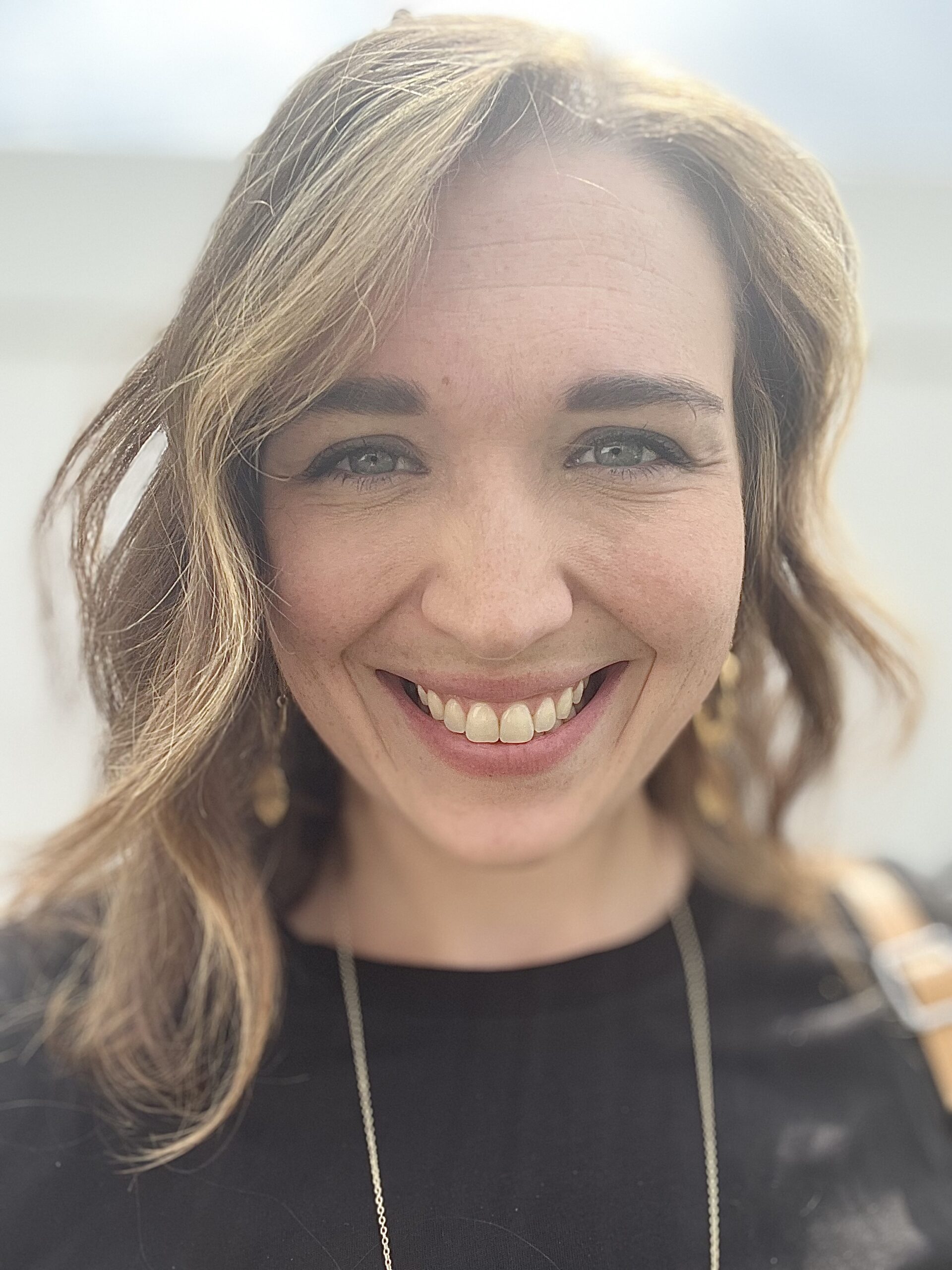 Jamie Richardson
Ed.D. student
Educational Leadership
Contact
Research Interests

I am interested in the effectiveness of professional development for veteran teachers. How do you catalyze change in the identities of teachers that have been in the field for a long time to use equitable teaching practices?

Biography

Currently the Director of Mathematics Grades K-12 at Perth Amboy Public Schools. Was previously supervisor of Math Grades 6-12 at New Brunswick and taught middle school mathematics at Maplewood Middle School. Received BA in Math from Rutgers and MA in teaching from the GSE – my time at the GSE inspired me to make a change in urban education and eventually to go into administration to make systemic change.

Hobbies: I love to cook and spend time with my kids.

Home Life: My house is full of pets! Two dogs, two turtles, and various types of fish (there is a pond in my basement!). I also have two sons — 1 toddler and 1 teenager. Spend lots of times at sporting events for my son.

Why the GSE?

I loved my 5 year program at the GSE and always wanted to return. When I went back to school for my second Masters in Ed Leadership though, Montclair was a better option for the type of program and location at that time. I am excited that I am able to return to the GSE now for my doctorate.

I am hoping to eventually teach preservice teachers — specifically math instruction. My dream would be to come full circle and teach students at the GSE. I know that eventually my role in K-12 education will become more curriculum based, rather than math based, and this seems like a great opportunity to still keep a hold on what I love – teaching others about equitable math instruction.

Favorite Memory at the GSE

The cohort model is the best part. I knew this from my last time at the GSE, but it is even more important to me now, while trying to juggle kids and work at the same time.

Advice for Incoming Students

Breathe. Anything is possible, rely on your support system through the hard times.