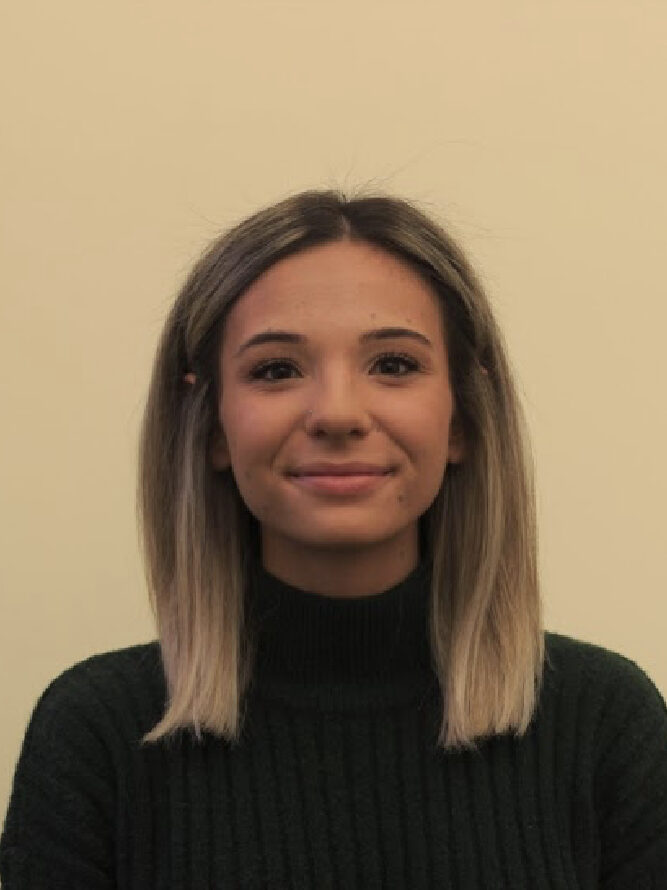 Gabriella Bussanich
Ph.D. in Education student
Learning, Cognition, Instruction, & Development – Special Education
Contact
Research Interests

I seek to understand this refocus to a strength-based approach and apply it to social skills intervention. I am interested in how this perspective fits into the biosocial identity of individuals with ADHD, what epistemologies and evidence for targeting skills underlie current approaches to social skills interventions for individuals with ADHD, and how a strength-based approach is being understood and supported in this new domain.

Research Statement

My research seeks to identify positive personality factors associated with social skills in children with ADHD and target the deficit specification in social skills interventions. I will also explore the complexities of strength-based interventions in social skills specifically in children with ADHD.

Specialization
Educational Background

B.A. Psychology, Rutgers University, 2018; M.A. Developmental Psychology, Teachers College-Columbia University, 2020

Favorite Inspiring Quote

What is meant for you shall not pass you.