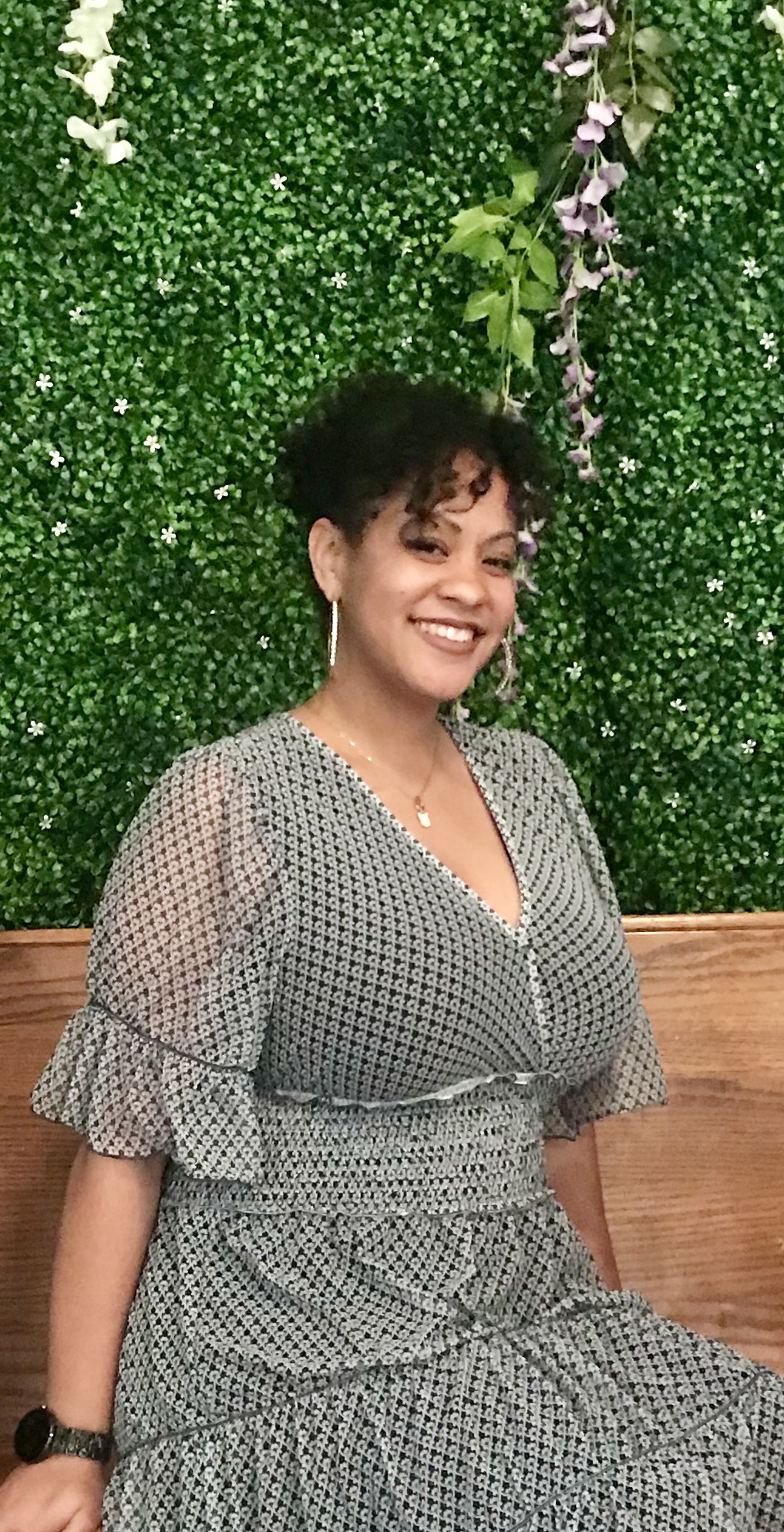 Esther E. Quezada
Ed.D. student
Education, Culture and Society, Ed.D.
Contact
Research Interests

School Counselor training and readiness in working with Emergent Bilingual students

Educational Background

After graduating with a Bachelor's degree in Psychology from Monmouth University, I received my Master's degree in Applied Psychology from New York University with a concentration in School Counseling. Following my Master's degree, I returned to Monmouth University for my Director of Counseling Services certification.