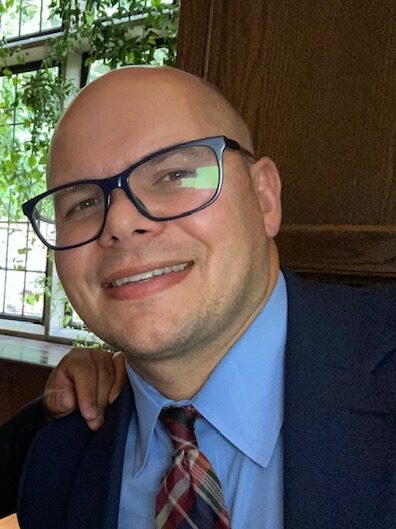 David Antunes
Ed.D. student
Special Education
Contact
Research Interests

My dissertation is exploring how school professionals consider working memory when designing instruction and interventions for students with learning disabilities.

Biography

I currently work as a learning disabilities teacher consultant (LDTC) in the public schools. I am also a part time lecturer for the special education department.

Why the GSE?

I was working as a part time lecturer and was encouraged by my colleagues to pursue my doctorate.

I hope to pursue a career in higher education once I complete my Ed. D.