Dual Language Family Literacy Program Helping Latinx Children and Parents receives a $2,000,000 grant from the Agency for Healthcare Research and Quality
Dr. Manuel Jimenez MD. Pediatrician at Robert Wood Johnson Medical School who is leading the Reach Out and Read Dual Language Family Literacy Program recently received a $2,000,000 grant for the project. Working with Distinguished Professor Lesley Mandel Morrow, and several others on the team promote the concept of literacy development in the practice of pediatric medicine, as does the American Pediatric Association. Dr. Morrow wrote the original family literacy program as a pilot, which has been carried out for the past three years. Others on the team have contributed to editing and improving the program as it has been piloted.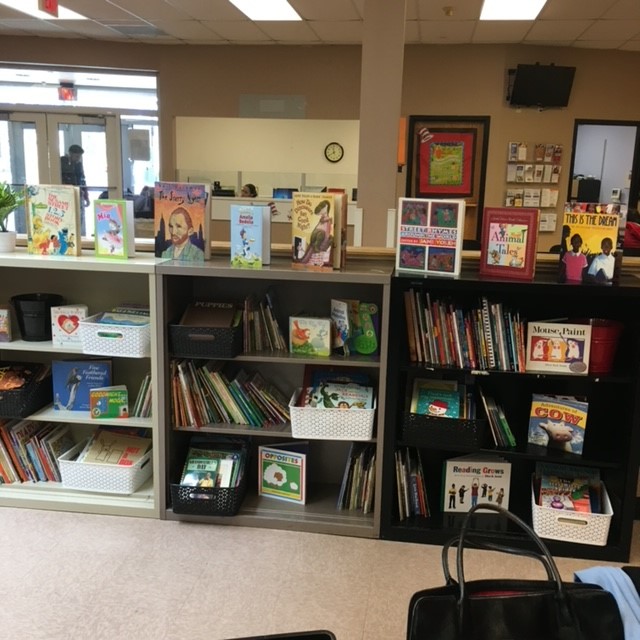 The research team has helped to edit the program as it expands and improves. The project recently received seed money from the Rutgers Global Health Program and in addition just from the Agency for Healthcare Research and Quality a grant for $2,000,000 grant. The purpose of the research is to promote school readiness for Latinx children with a bilingual curriculum. The program that deals with developing early and emergent literacy skills such as recognition of letters of the alphabet, building sight words, phonemic awareness work, and writing uses health and wellness themes to teach the language and literacy skills to preschoolers. The themes studied are Exercise, Nutrition, Bedtime Routines, and Social and Emotional Learning. There are songs and stories about the themes, which reinforce the new vocabulary learned, as well as the letters and sounds. Initially delivered in person the program changed to virtual zoom sessions due to the pandemic. The children in the program are from New Brunswick who are dual-language learners from low-income backgrounds. This is a population that the U.S. Department of Education considers at elevated risk for school readiness. Pediatricians from the Eric B. Chandler Health Center part of Rutgers Medical School and faculty from Rutgers-Camden's Department of World Language also are involved in the program. Others on the research team are Pediatricians Shilpa Pai, Usha Ramachandran from the Rutgers Chandler Clinic, Assistant Professor Silvia Perez-Cortes, and Daniel Lima Research Project Coordinator.