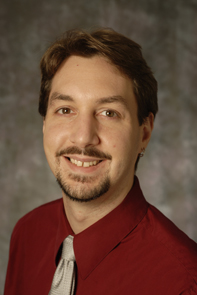 Trevor Johnson
Administrative Coordinator
Administration

Contact
---
Trevor Johnson is the Administrative Coordinator for the Office of Student and Academic Services for the Graduate School of Education at Rutgers University.
He is responsible for reviewing applications & admissions for degree programs, facilitating data & report management, and teacher education program support.
He holds a B.A. in English from Truman State University.
---
Education:
• B.A. in English from Truman State University

---