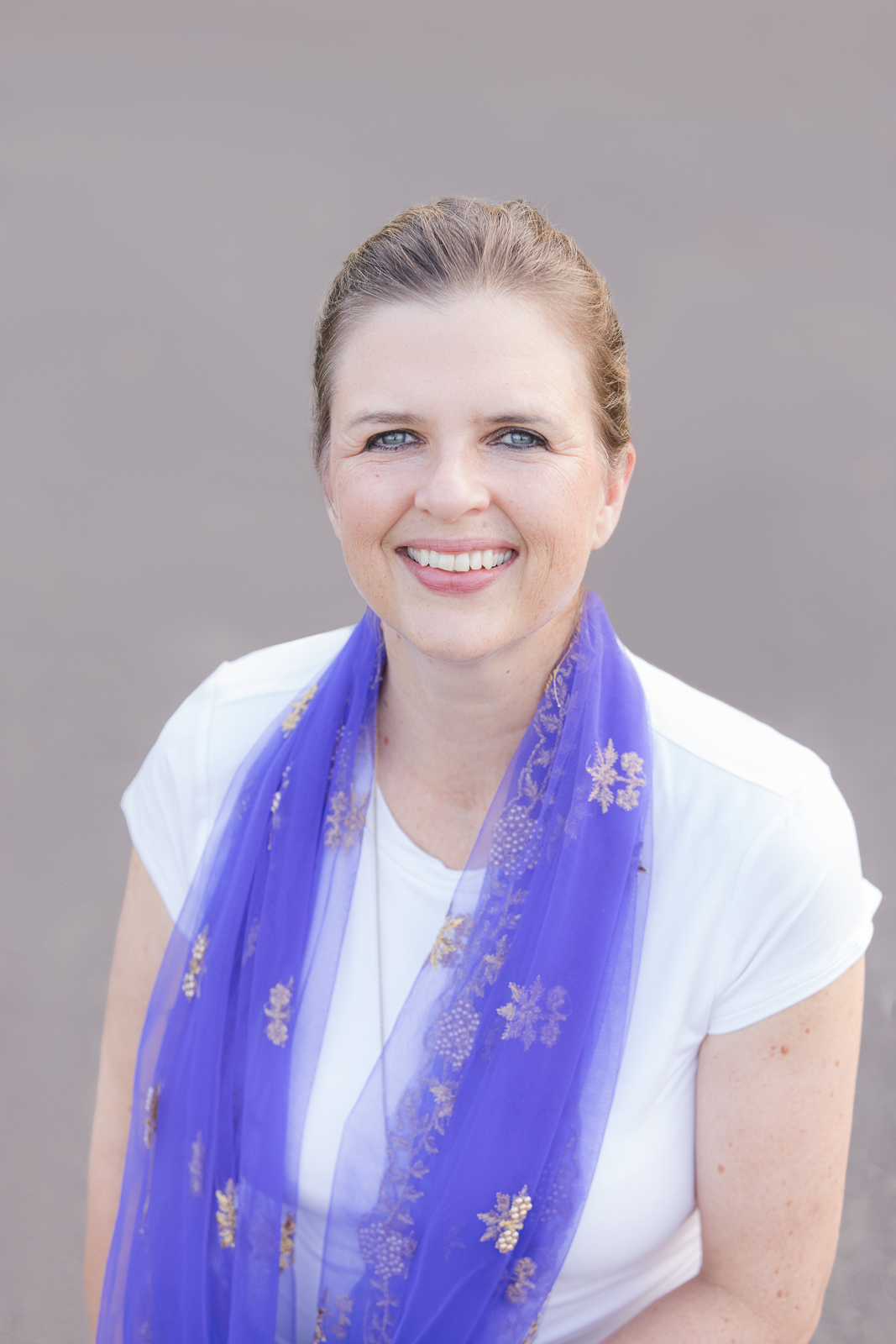 Tanja Carmel Sargent
Associate Professor, Program Coordinator of Education, Culture and Society
Educational Theory Policy & Administration

Contact
---
Tanja Carmel Sargent, Ph. D. is an associate professor of Education, Culture, and Society in the Department of Educational Theory, Policy, and Administration (ETPA). Sargent's work focuses on curriculum and pedagogical reforms in China. Her interest in China grows out of 6 years teaching English in Shanxi Province and Macau from 1993-1999 after she graduated from college. Sargent received a Ph.D. in Education and Sociology from the University of Pennsylvania, where she began her research studying the tensions inherent in the implementation of student centered approaches to teaching and learning that focus on the whole child in the context of two important barriers: the ever-present pressure to compete in the National College Entrance Examination (the gaokao), and the long-held cultural attitudes supporting teacher and text centered methods.
Sargent joined the Rutgers GSE in 2006 as an assistant professor. She has participated in many conference presentations, delivered many invited talks, and co-organized conferences and workshops about education in China including conferences organized with Chinese colleagues at Rutgers and in Shanxi. Throughout her career, she has published several articles in leading journals and book chapters.  Her publications include an article entitled Professional learning communities and the diffusion of pedagogical innovation in the Chinese education systemin the journal Comparative Education Review. She is currently Associate Editor for the journal "Chinese Education and Society."
From 2016-2018 Sargent was a Shanxi Province "Hundred Talents Program" Distinguished Professor affiliated with the Shanxi Center for Partnerships Promoting Quality and Innovation in Basic Education Research.  Sargent is an affiliate faculty member at the Confucius Institute of Rutgers University and the Rutgers Center for Chinese Studies. She is co-founder of the Rutgers-China Lunch Hour where she gathers scholars from across Rutgers who study topics related to China and they share their work with each other. Since 2017, she has assisted in organizing a Rutgers GSE Faculty Trip to China in the summer that is funded by the Shanxi Center for Partnerships Promoting Quality and Innovation in Basic Education Research.  During this trip to China the Rutgers GSE Faculty present papers at a teacher education conference at Shanxi Normal University. They also have the opportunity to visit schools and classrooms from Kindergarten all the way up through high school and engage in interaction and dialogue with Chinese educators.
---
Education:
• Ph. D. in Education and Sociology, University of Pennsylvania

Affiliations:
• Comparative and International Education Society
• Association for Asian Studies
• Affiliate faculty member at Confucius Institute of Rutgers University
• Affiliate faculty member at Rutgers Center for Chinese Studies
• Shanxi Center for Partnerships Promoting Quality and Innovation in Basic Education Research, Distinguished Professor

---