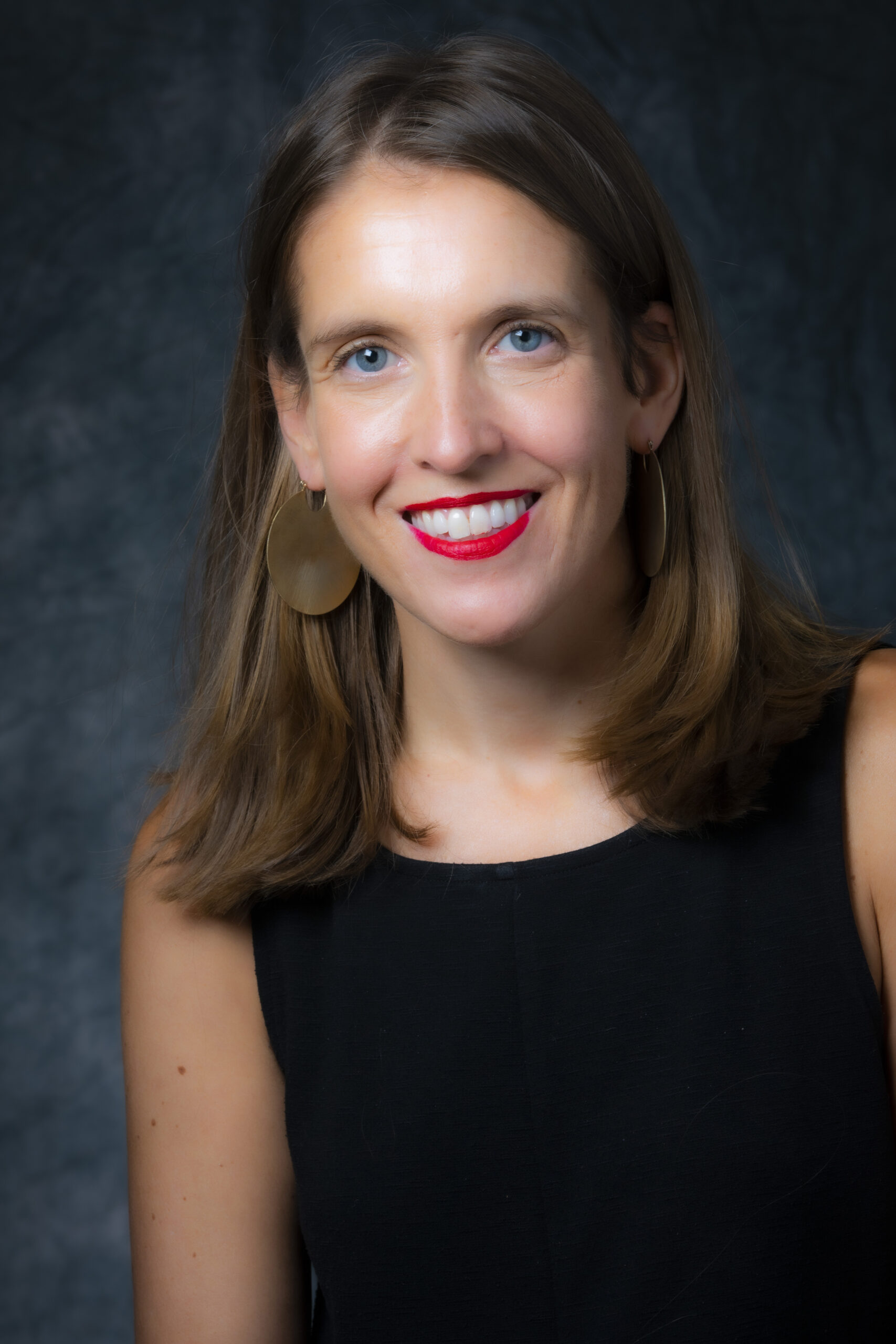 Sarah Gallo
Associate Professor of Language Education and Urban Social Justice
Learning & Teaching

Contact
---
Sarah Gallo, PhD., is an Associate Professor of Language Education and Urban Social Justice at Rutgers Graduate School of Education. As an undergraduate student, Gallo studied Spanish, Latin American studies, and environmental studies. She earned her M.Ed. in Curriculum and Instruction and Urban Education in Massachusetts directly after bilingual education was banned and during this time Gallo was interested in better understanding how to incorporate the linguistic and educational resources that Latinx middle schoolers brought to their schooling that were often discounted (or disallowed) in classroom spaces. She then earned her earned her Ph.D. in Educational Linguistics and focused on how, within a context of anti-immigrant sentiment, Mexican immigrant fathers were deeply involved in their children's educational lives in traditional and innovative ways that were predominantly overlooked in schools, research, and the media.
After college, Gallo's inspiration to work in education began while working for an educational non-profit that was dedicated to enhancing traditional school-based learning with broader community and family-based pedagogical practices. She began working in a predominantly Latinx middle school and loved the energy, innovation, and creativity of the students she worked with and— due to the recent ban on bilingual education in Massachusetts where I was working—became interested in doctoral work that taught about holistic and familial educational experiences for bilingual immigrant children. Gallo's expertise in the areas of immigration and education grew out of long-term work with students, families and teachers during the Obama and Trump administrations, where immigration policies and practices began to deeply shape the educational experiences of children from undocumented or mixed-status families.
In Gallo's current role at the GSE, she helps to prepare pre-service and practicing educators who work with emergent bilingual students across classroom contexts, including Bilingual, English as a Second Language, and World Language classrooms. Gallo also works with doctoral students with interests related to bilingual, im/migrant, and transnational education as well as questions related to anti-racist pedagogies and linguistic justice in schooling. Her research has brought attention to the ways that undocumented status shapes the lives and learning of young children, their families, and their teachers on both sides of the Mexico-U.S. border.
---
Education:
• Ph.D. Education – The University of Pennsylvania
• B.A. Spanish / Environmental Studies – Bowdoin College

Affiliations:
• Member: The American Education Research Association, Division G- Social Context of Education, Bilingual Education SIG
• The American Anthropological Association, The Council of Anthropology and Education

---