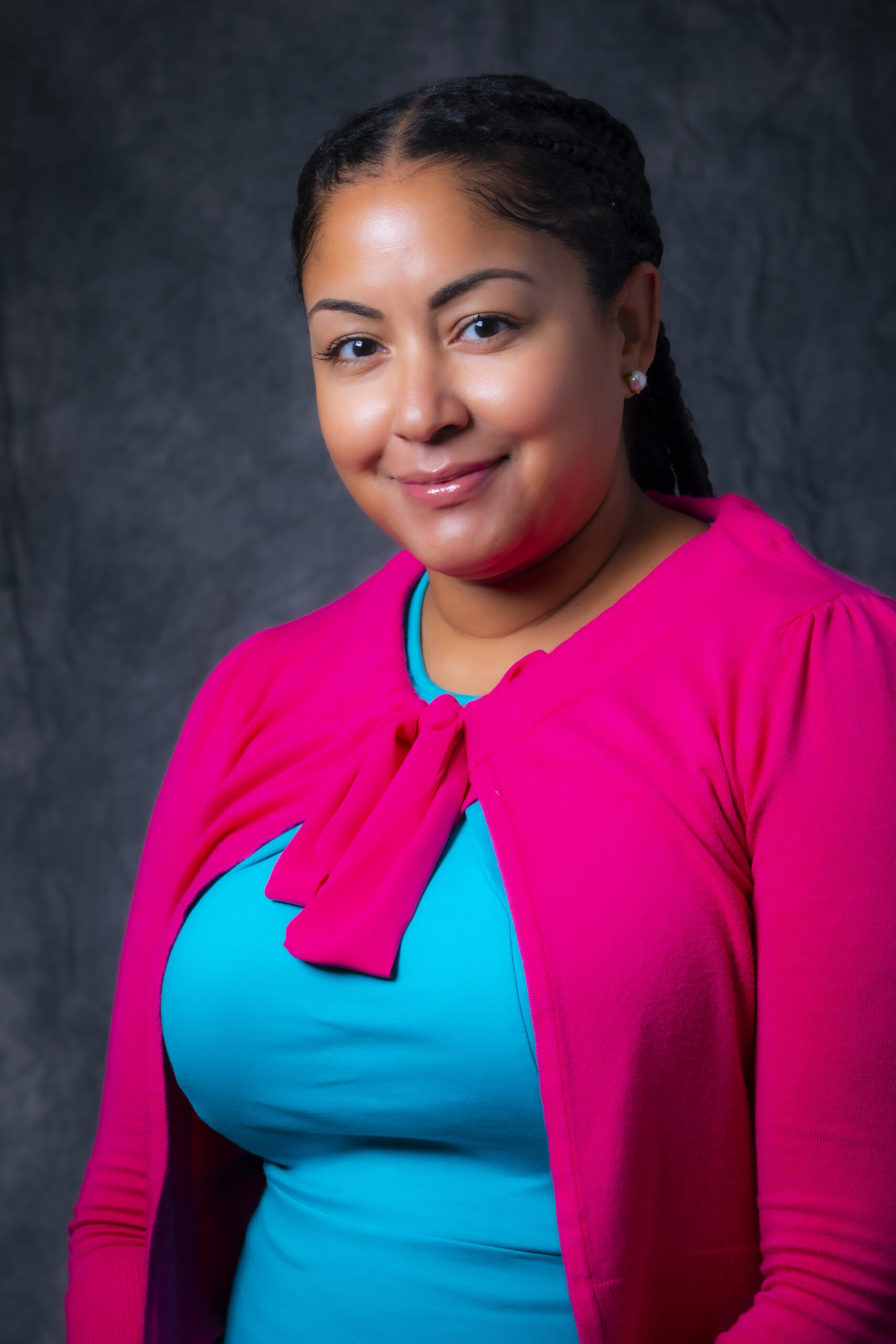 Melissa Thomas
Personnel Manager
Administration

Contact
---
Melissa Thomas is the Personnel Manager for the Graduate School of Education's Office of Administration and Personnel at Rutgers University.
Melissa's responsibilities include developing and maintaining a human resources system that aligns with GSE's mission, vision and strategy. She understands and interprets the policies and procedures of the unions representing the faculty and staff of the Graduate School of Education. She serves as a key contributor in the creation, communication, and dissemination of school wide human resources policies and procedures. Lastly, she ensures all onboarding procedures for new faculty and staff, including coordination with payroll, University Human Resources, OIT and GSE-IT, are completed timely and appropriately.
She has over 10 years of human resources experience in various positions in both the pharmaceutical and construction industries. Her career at Rutgers began in 2013 as a Benefits Representative in Newark's RBHS Benefits Office. In 2015, she transferred to New Brunswick's UHR office where she was a Benefits Specialist until joining GSE in November 2020.
She enjoys fitness, traveling, cooking, and community service. She obtained her B.S. in Psychology from Rutgers University and her M.S. in Human Resources Management from New School University.
---
Education:
• M.S. in Human Resources Management from New School University
• B.S. in Psychology from Rutgers University

---