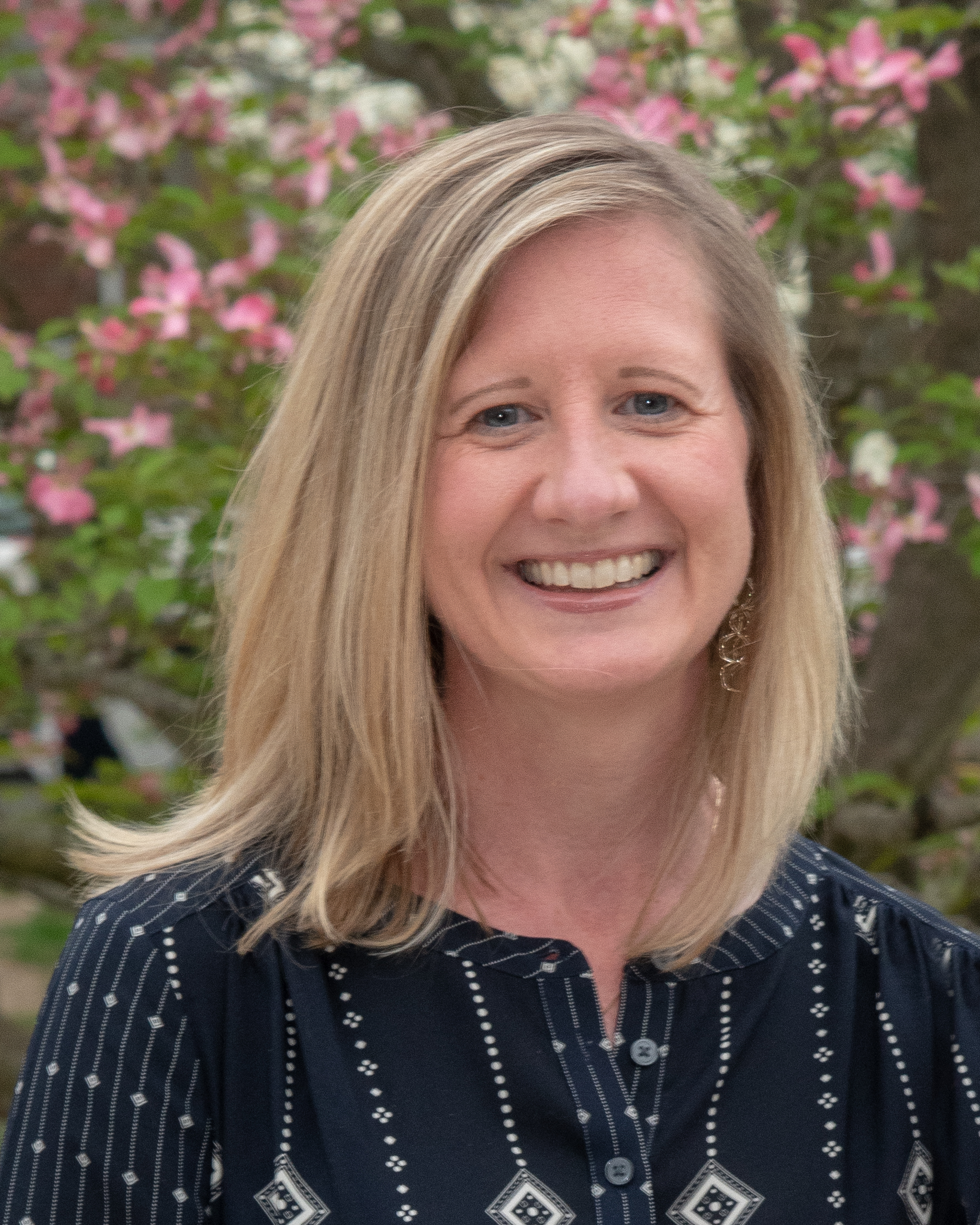 Karin A. Garver
Early Childhood Education Policy Specialist, NIEER


Contact
---
Karin Garver is an Early Childhood Education Policy Specialist for NIEER at Rutgers University.
Her role consists of data collection and analysis for the annual State of Preschool Yearbook, as well as facilitating projects related to early childhood financing. Karin also helps with a project that will design a survey of the early care and education workforce.
Karin has been at NIEER for 3 years. Prior to that, she worked for 16 years at the NJ Department of Education where she served as Chief of Staff and also worked on state preschool finance policy in the Division of Early Childhood Education. She is affiliated with the American Educational Research Association (AERA).
She enjoys baking, cooking, and running. Karin holds a B.A. in Sociology and Anthropology from Colgate University, and a M.A. in Public Policy from the Bloustein School at Rutgers University. She currently is working on a Ph.D. in Education Policy at the Graduate School of Education at Rutgers University.
---
Education:
• M.A. in Public Policy from Rutgers University
• B.A. in Sociology and Anthropology from Colgate University

---