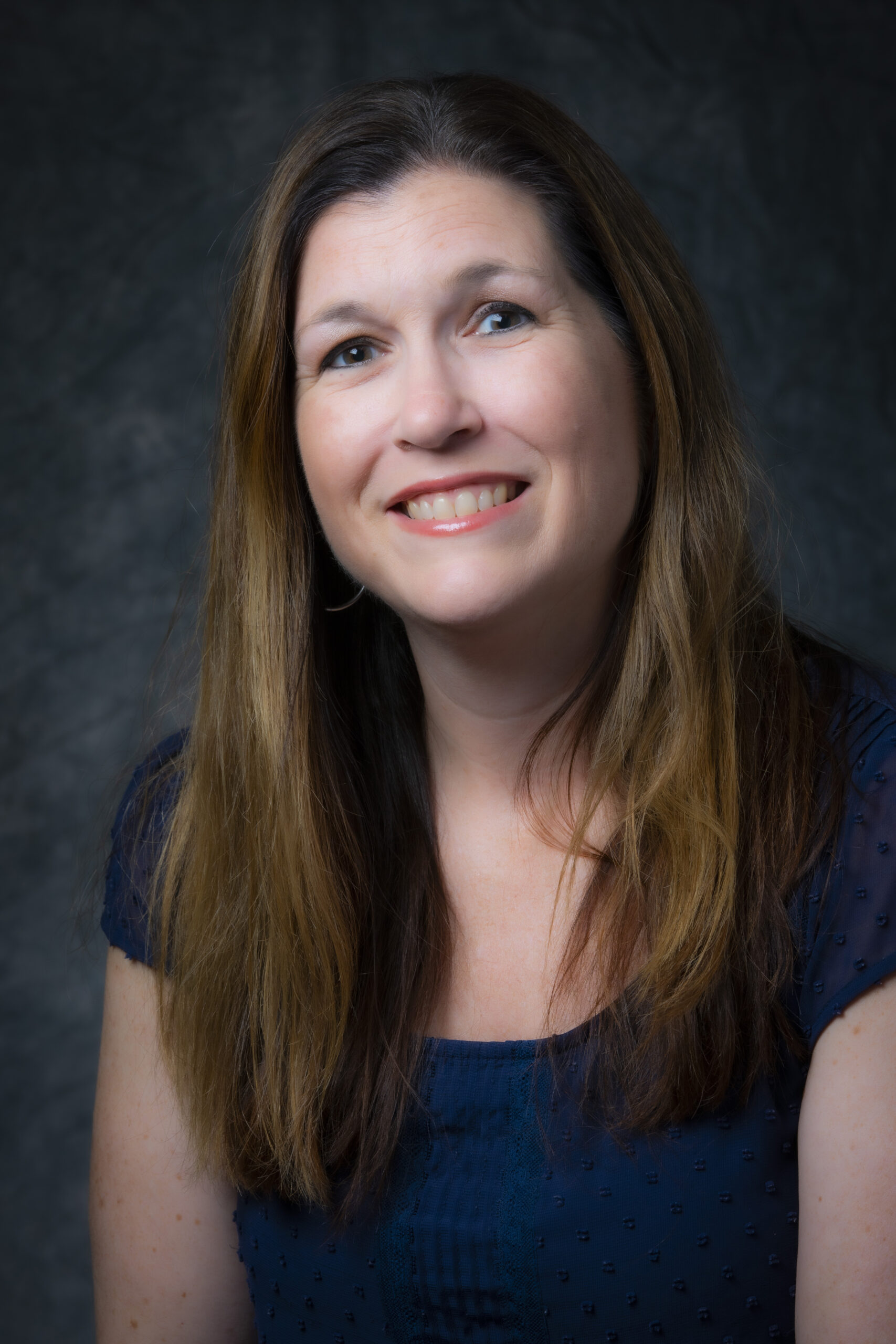 Colleen McDermott
Administrative Coordinator
Administration

Contact
---
Colleen McDermott serves as the Administrative Coordinator for the DeMarzo Chair in Education (Learning & Teaching department) for the Graduate School of Education at Rutgers University.
She provides administrative and editorial support/management for various projects and initiatives that come out of the DeMarzo Chair. Colleen previously was a middle school reading/ELA teacher, editor of various educational publishing products, and worked for the College Board in test development.
Colleen enjoys exercising and taking walks around her neighborhood, reading, and spending time with family, her husband and two kids.
She earned her B.S. in Elementary Education with an English concentration from The College of New Jersey.
---
Education:
• B.S. in Elementary Education with an English concentration from The College of New Jersey

---