Ed.D. Program: Special Education Concentration
A Top-Ranked Program that Empowers Change Agents in Education
Aspire to make a difference. Become a change agent with Rutgers GSE.
Apply Today
Become an innovative leader and educational change agent at Rutgers GSE
Top-Ranked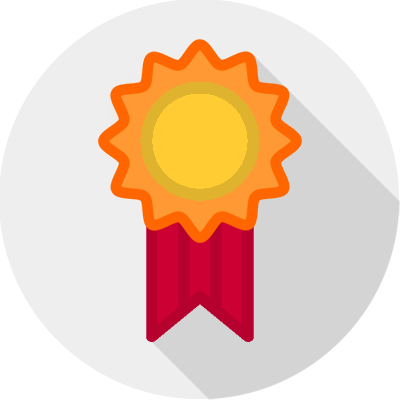 Rutgers GSE is in the top 13% of schools of education in the nation.
Flexible Learning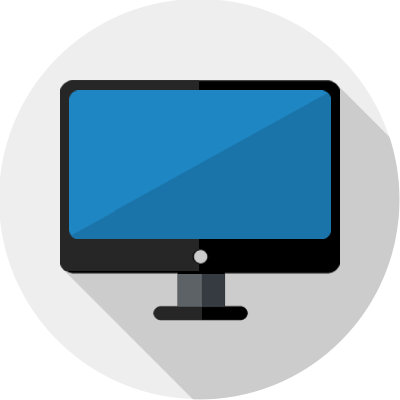 A flexible course schedule meeting individual student needs.
Competitive Tuition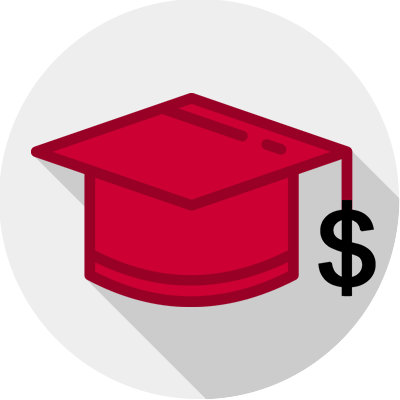 Get a premium education experience with competitive tuition.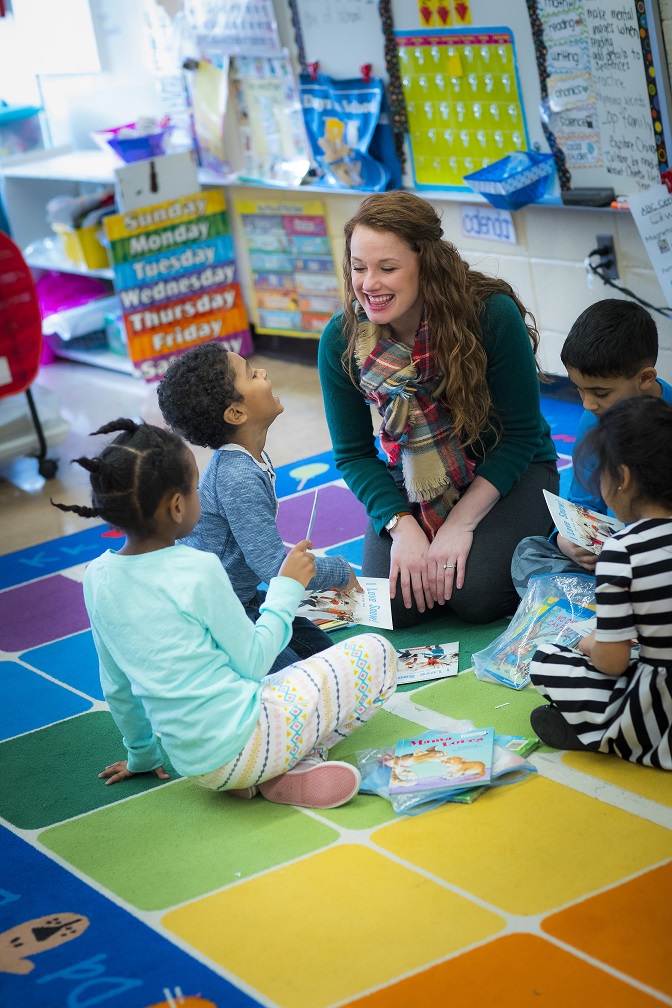 The Special Education Ed.D. concentration is a cohort-based, practitioner-oriented program providing graduates with significant breadth and depth of knowledge to enable them to be effective change agents in their professional communities. The program leverages knowledge across multiple disciplines along with grounded real-world project work that complements other facets of course instruction. Students typically take 3.5-4 years to complete their program, with a 24-credit program core, a 24-credit special education concentration, and 24 credits of dissertation study. This program blends down-to-earth, practical forms of learning with more traditional academic instruction grounded in leading theoretical frameworks. Students develop multiple skillsets with complex understandings of practitioner challenges, and expertise in prevention science and wellness promotion that foster P-12 student success.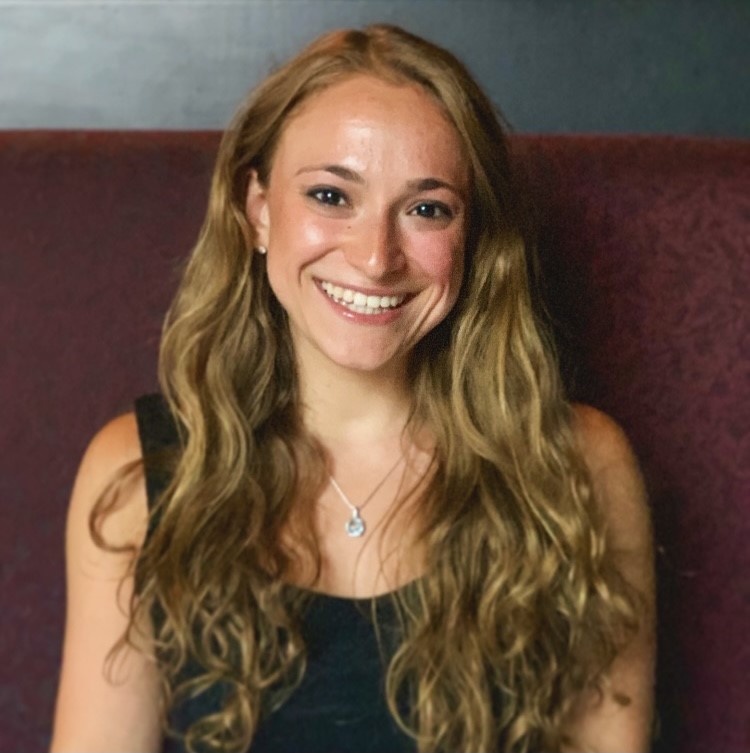 "Rutgers GSE's push towards equity in education aligns with my passion for providing equitable educational opportunities for all ability learners. I appreciate the cross curricular and multidisciplinary experiences Rutgers instills. As a practitioner, I have become more aware of empirically based curricula, pedagogy, and teaching strategies.
My first professor, Dr. Duncan, referred me to Dr. Harrison based on my research interests. From this point on, I've worked closely with Dr. Harrison and her research team as a co-author. This opportunity allowed me to collaborate with professors and peers, analyze data, and collaboratively develop a manuscript regarding best practices for developing organizational strategies in students with ADHD. Additionally, the Ed.D. Special Education program helped me become a Board Certified Behavior Analyst (BCBA), which is a goal I have always wanted to achieve.
While the classes do entail a great amount of effort, it is nothing impossible, especially if you are passionate.  Each of the professors are understanding of your life outside of the classroom and do not hold unrealistic expectations."
– Jenna Zatz, Rutgers GSE Student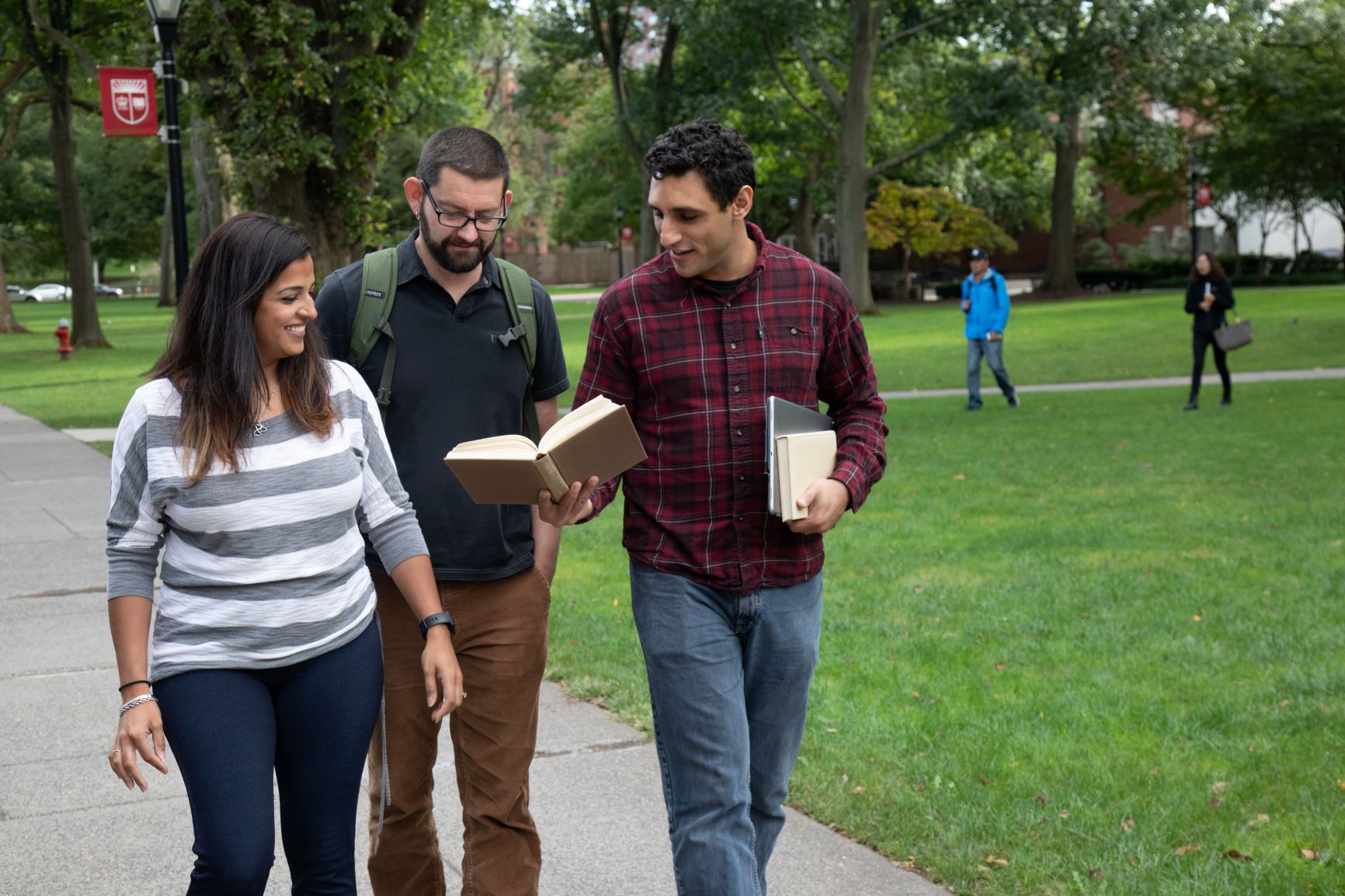 The Special Education Ed.D. concentration offers opportunities not found in many programs, including course experiences writing real-world foundation grants, college teaching/other professional internship activities, participation in professional conferences, opportunities to co-publish, and live networking with national/international education experts.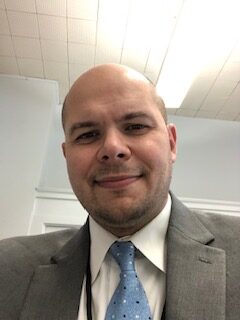 "I was most drawn to this program because of the special education concentration, other programs don't have this concentration. I was also drawn to the coursework in research design and current practice. I liked this balance, as I didn't want anything too rooted in just research as I wanted to expand my skill set to include practical application as I currently work in the public schools.
I have been able to build relationships with my classmates through in-class group discussions. We also held weekly zoom "social hours" to get to know each other better.
I am not only evaluating research, I am also learning how to approach and address problems of practice that I encounter in the public schools. I often refer to the idea that, "'I am not learning what to think, I am learning how to think.'"
–  David Antunes,  Rutgers GSE Student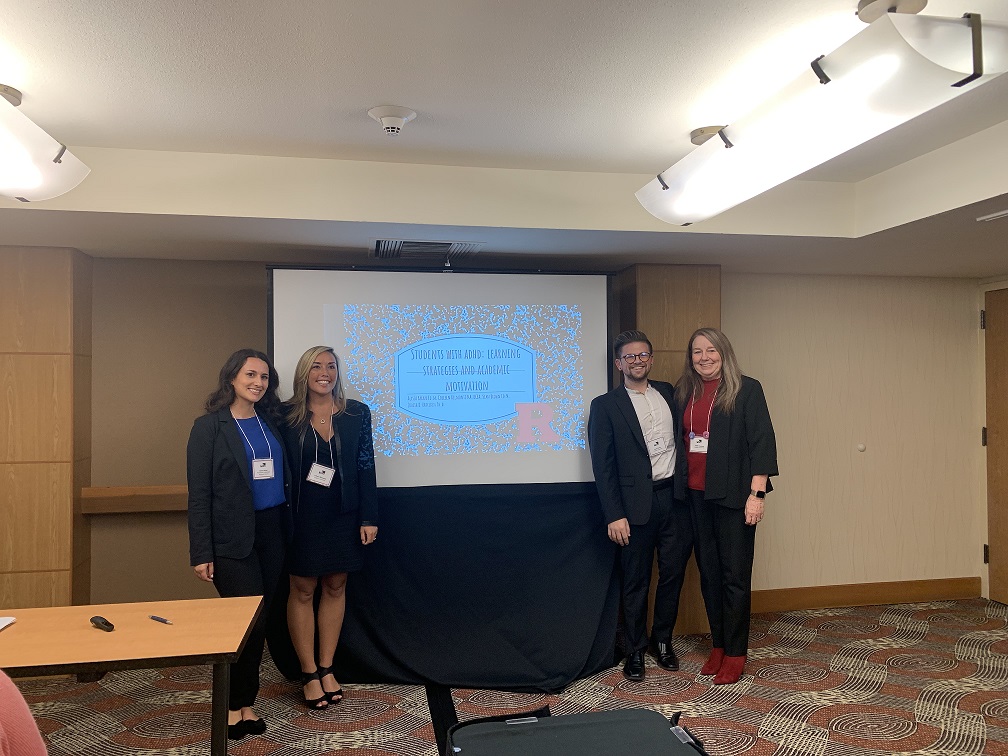 The Concentration includes 6 credits of individualized coursework (Specialization ), a methodological selective, a customized internship experience, and a course from the Teacher Leadership Concentration. Students earning their NJ Supervisor's Certificate may apply 9 of the 12 Supervisors' Certificate course credits to their Special Education Ed.D course requirements. Graduates of this program will be well positioned to foster critical change in schools, offering at -risk children a brighter future.
The 24 credits in the Special Education Concentration include:
Seminar in Special Education (3)
Current Topics in Special Education (3)
Designing Interventions and Measuring Outcomes in Special Education (3)
Internship in Special Education ( 3)
Methodological Selective (3)
Teacher Leadership Selective or Supervisors' Certificate Course (3)
Two Specialization Courses (6)
Take the first step towards your degree today.