Rutgers GSE Hosts Critical Race Theory Lecture with Dr. Gloria Ladson-Billings
On October 27, 2022 Rutgers Graduate School of Education, The Institute for the Study of Global Racial Justice, and School of Management and Labor Relations proudly presented a lecture on Critical Race Theory (CRT) in Education entitled "Debating What's Debatable: Understanding the CRT/I Argument," presented by Dr. Gloria Ladson-Billings, the GSE's Inaugural Distinguished Race and Social Justice in Education Scholar-in-Residence.
Dr. Ladson-Billings is credited with introducing researchers and scholars in the field of education to CRT. She is Professor Emerita and former Kellner Family Distinguished Professor of Urban Education at the University of Wisconsin-Madison, and the former President of both the National Academy of Education (2017-2021) and the American Education Research Association (2006). She is author of the critically acclaimed book, The Dreamkeepers: Successful Teachers of African American Children, two additional books and editor of 12 other books, as well as more than 100 book chapters and journal articles. She is a Fellow of the British Academy, a Fellow of the American Academy of Arts & Sciences, a Fellow of the American Education Research Association, and a Hagler Fellow of Texas A&M University. She has been won numerous scholarly awards and 9 honorary doctorates from national and international universities.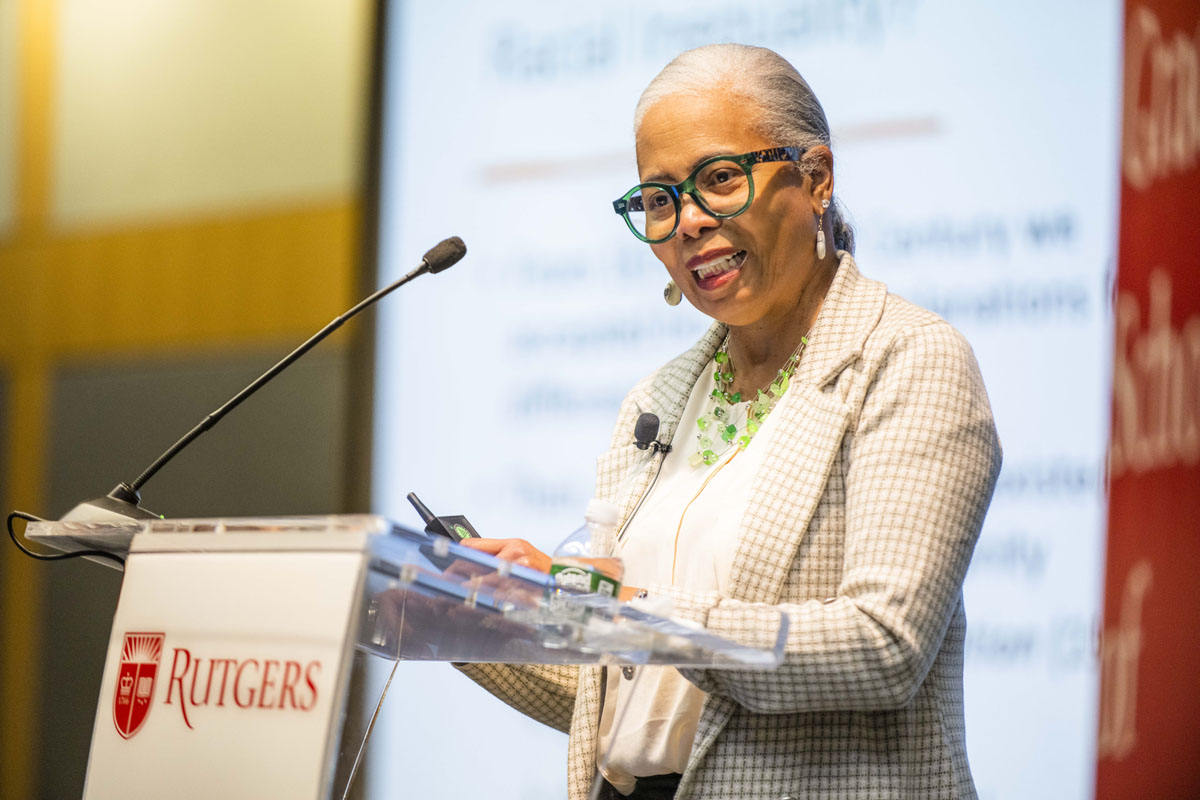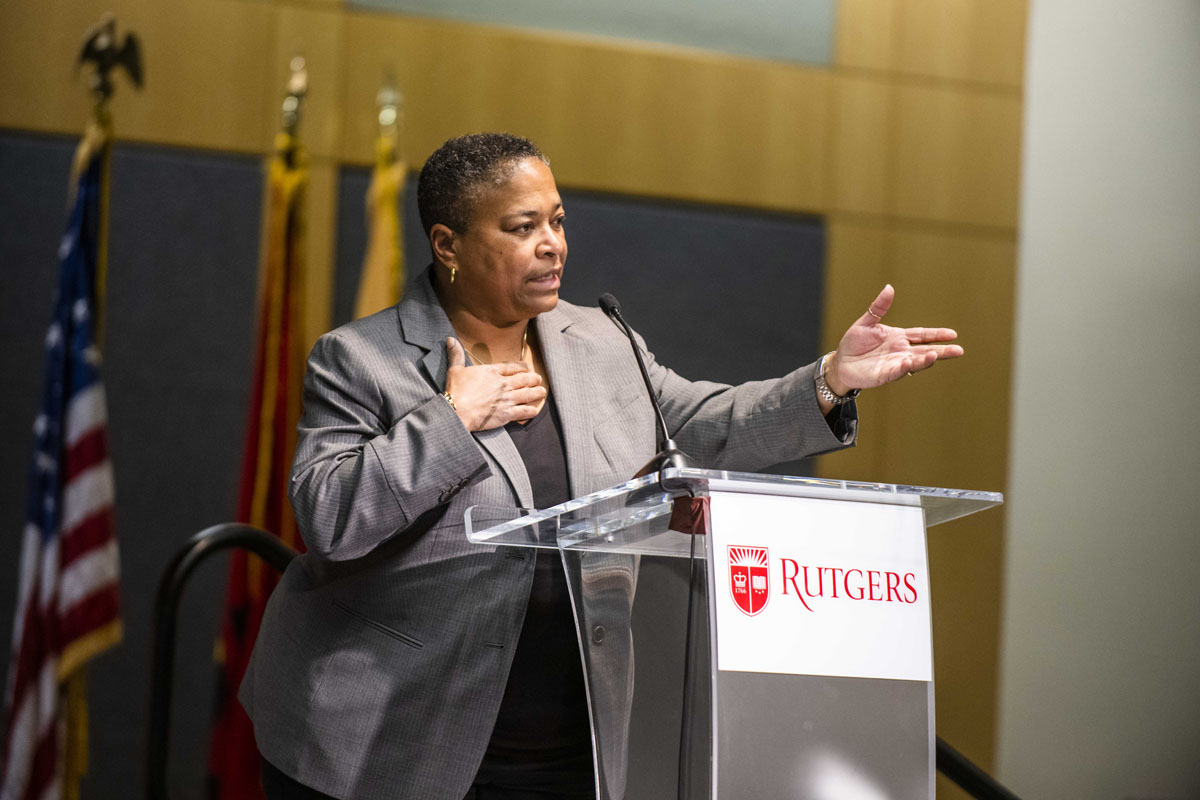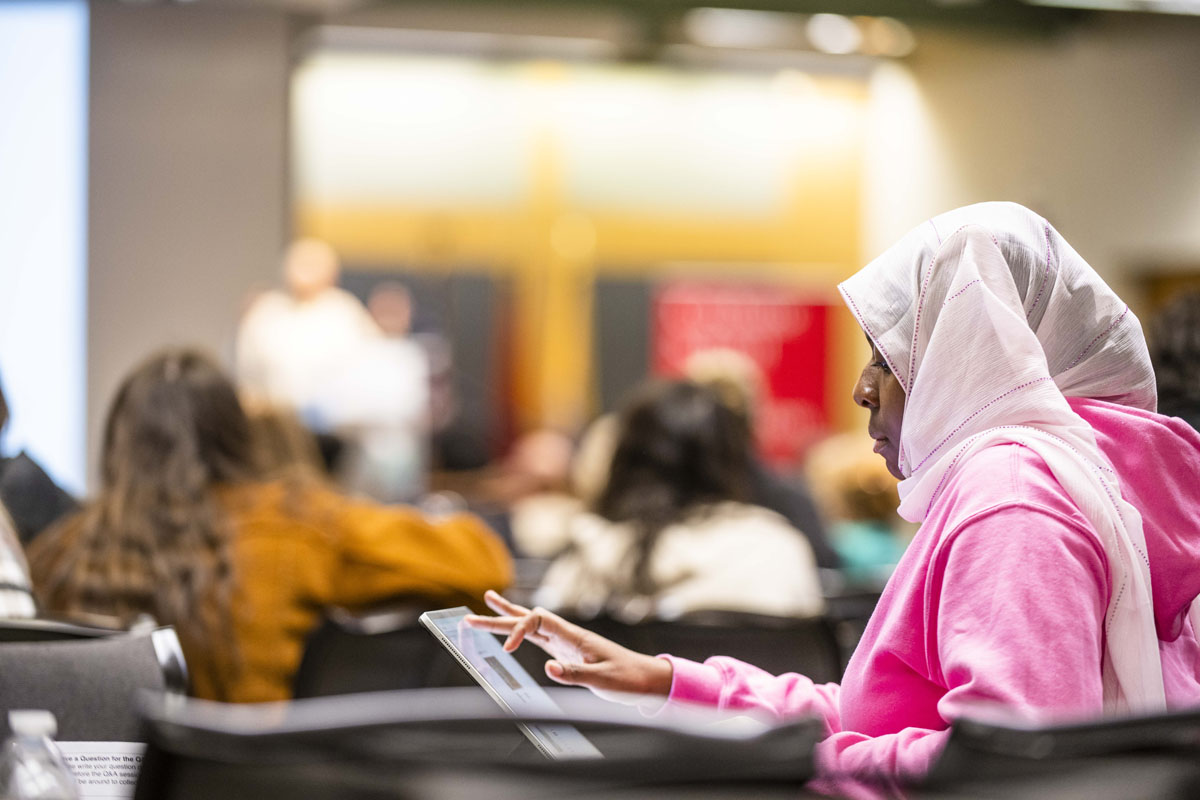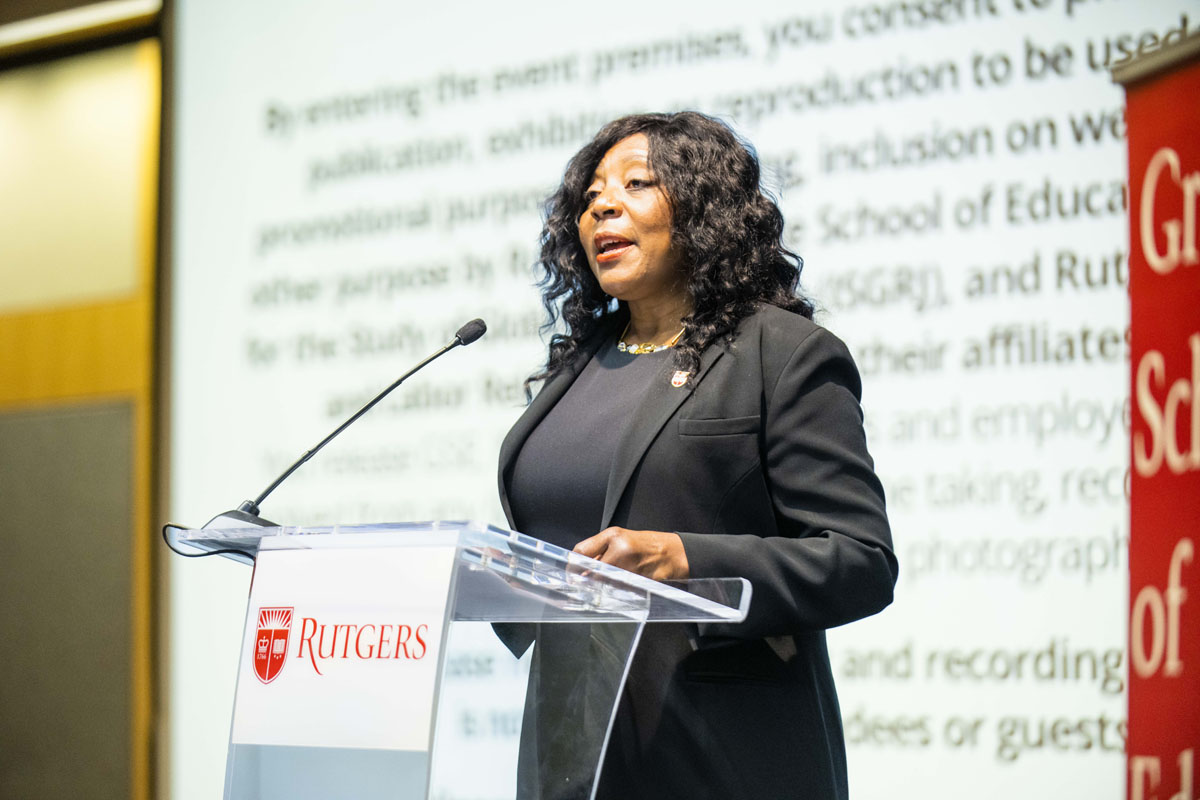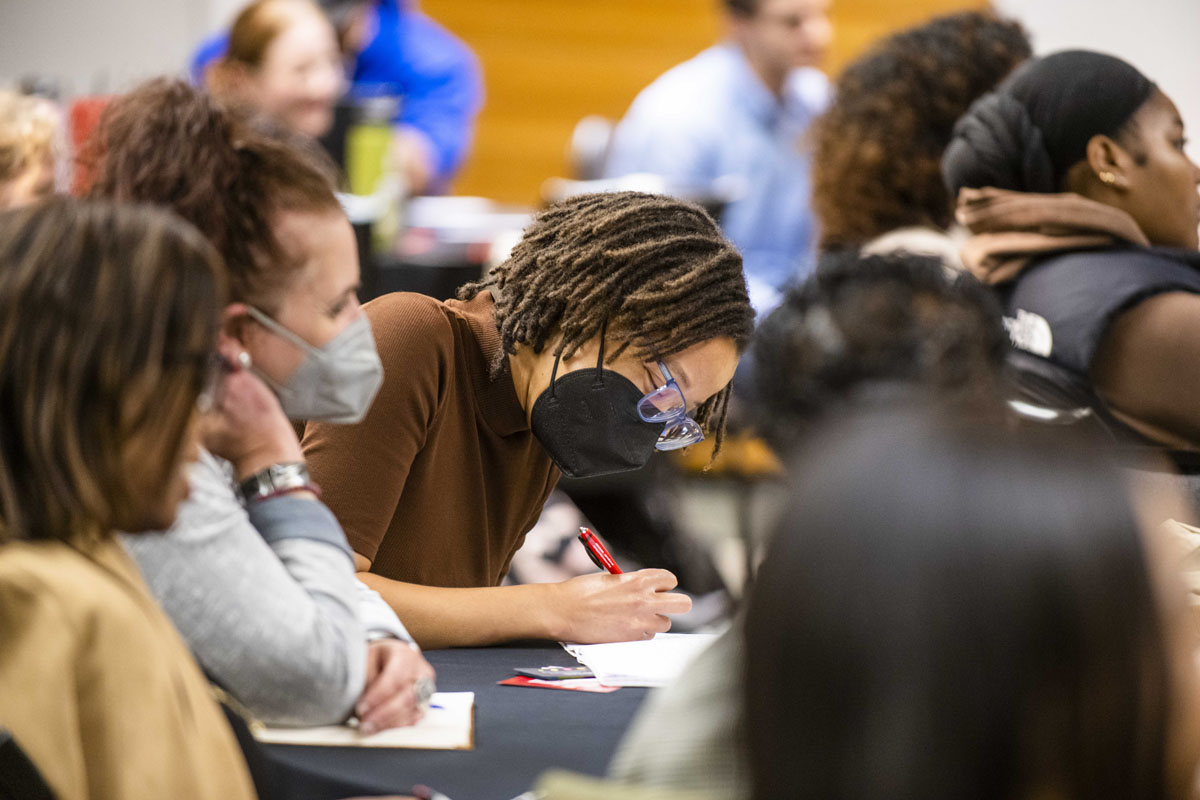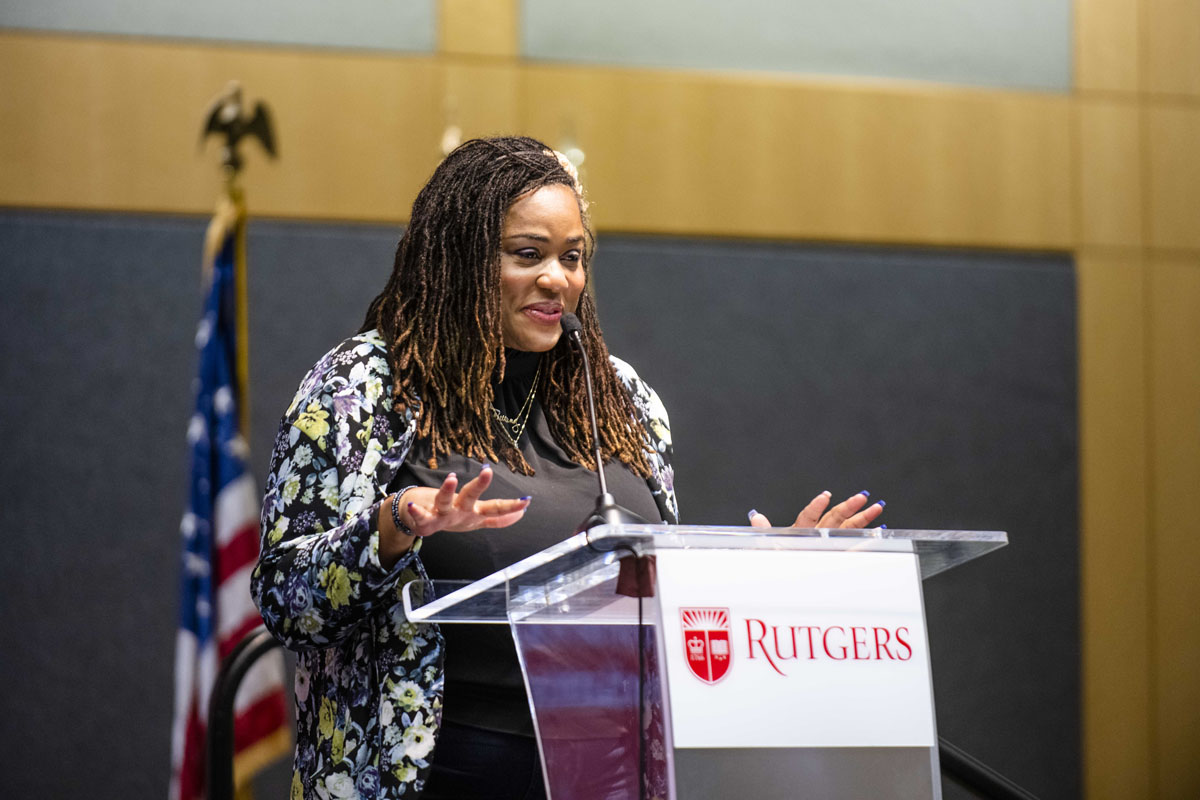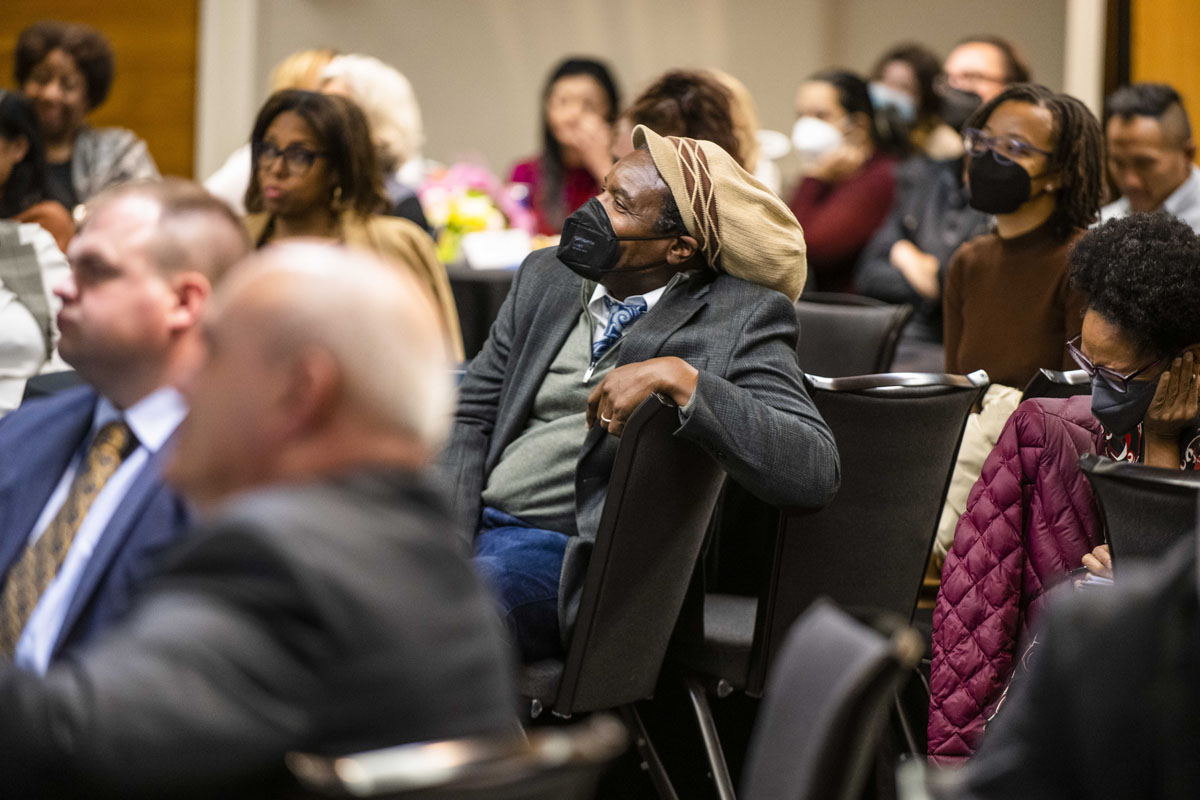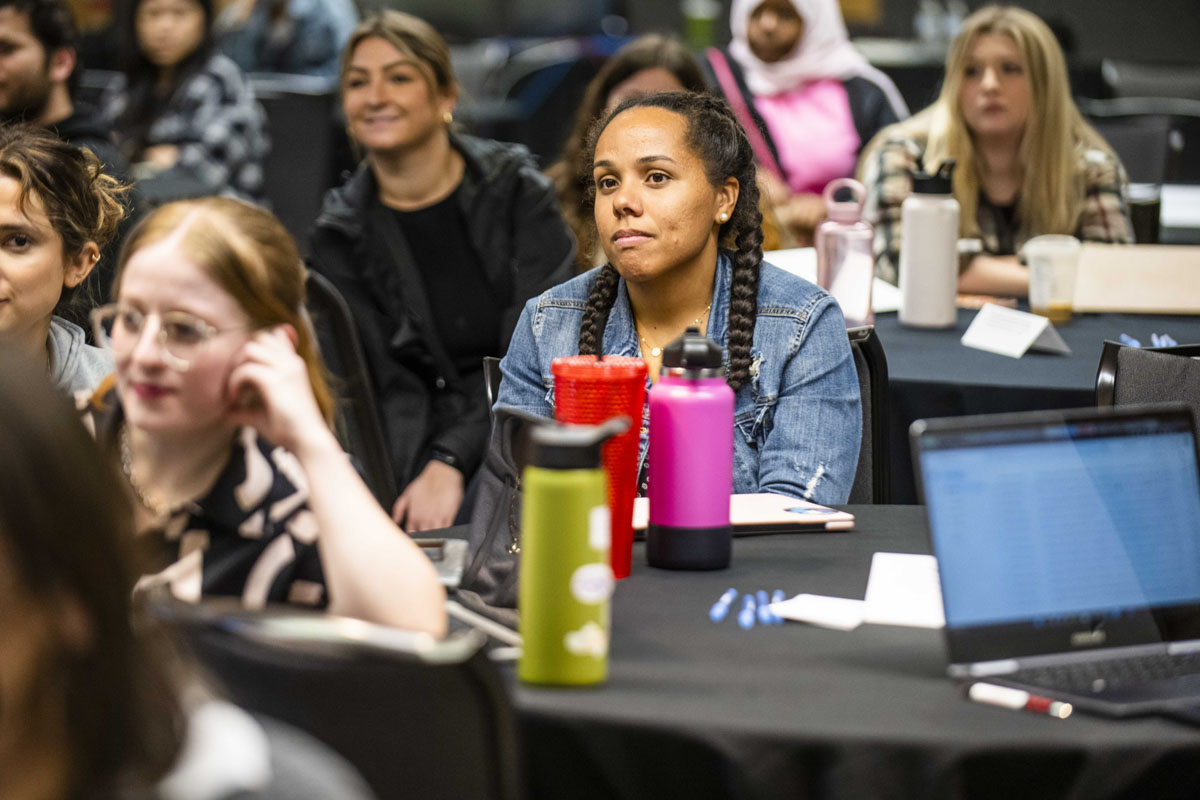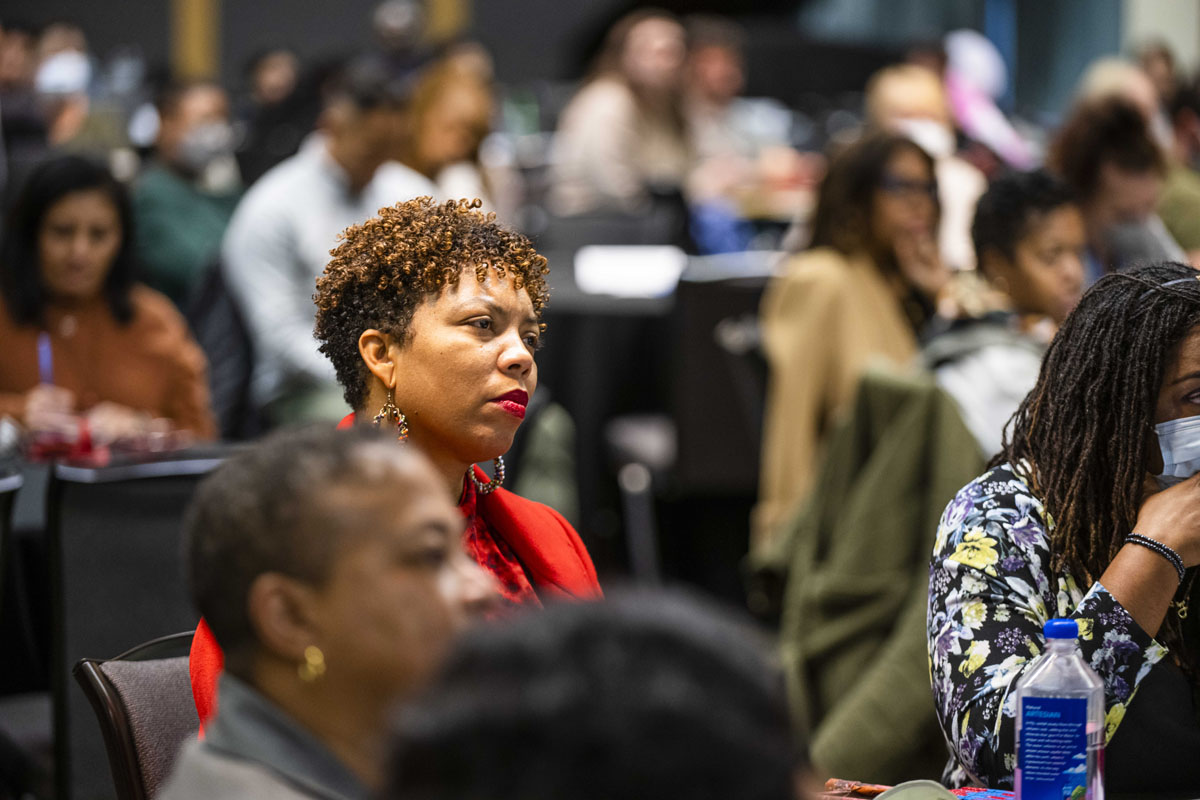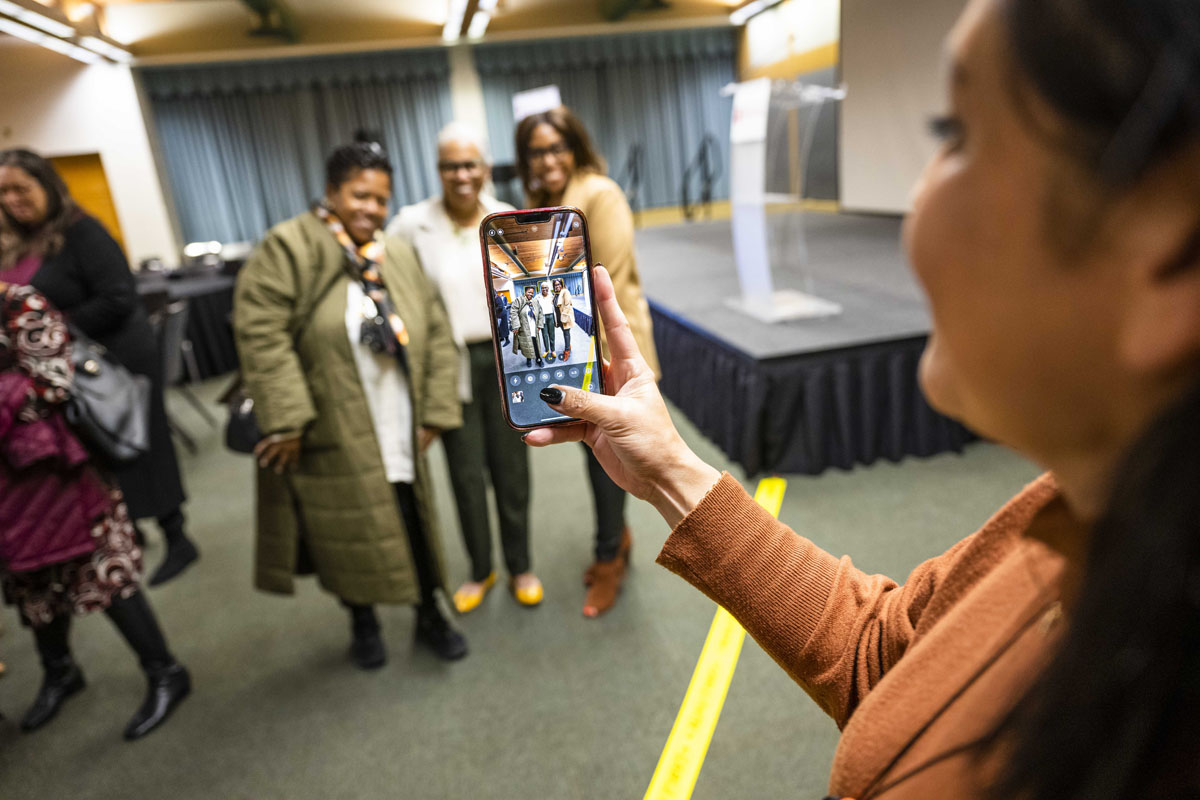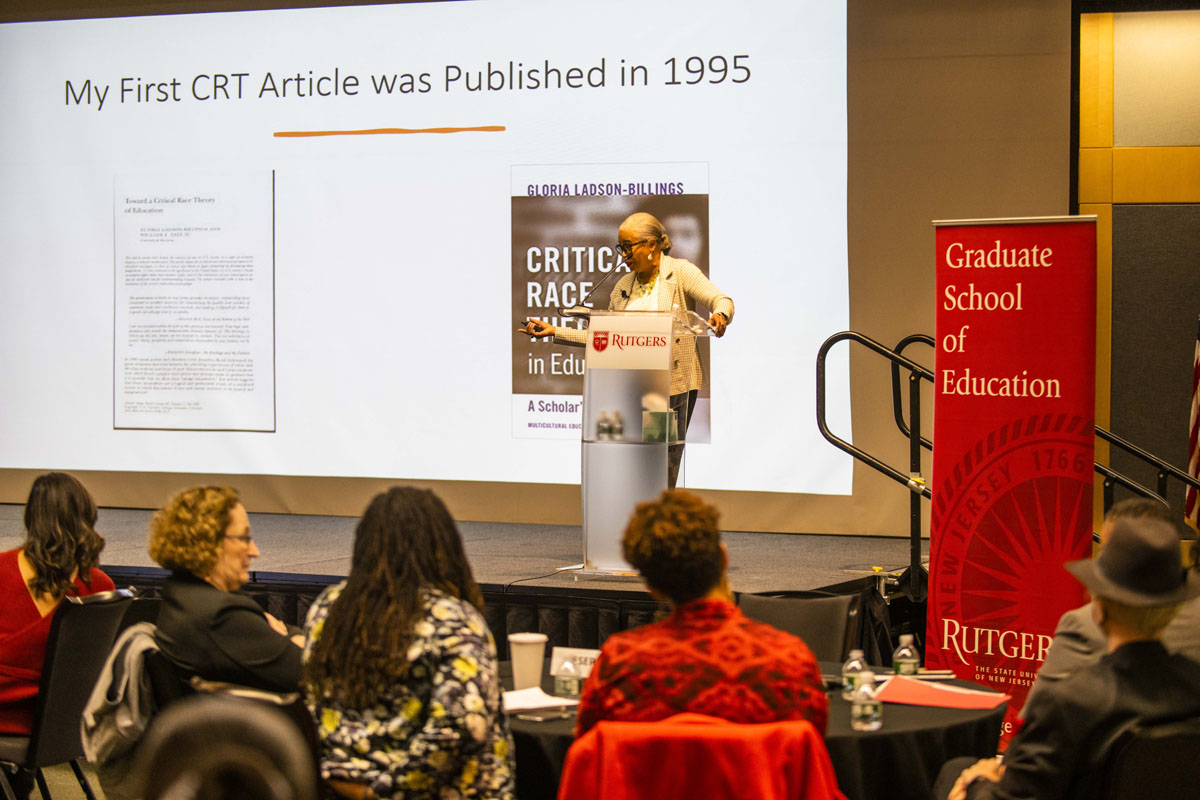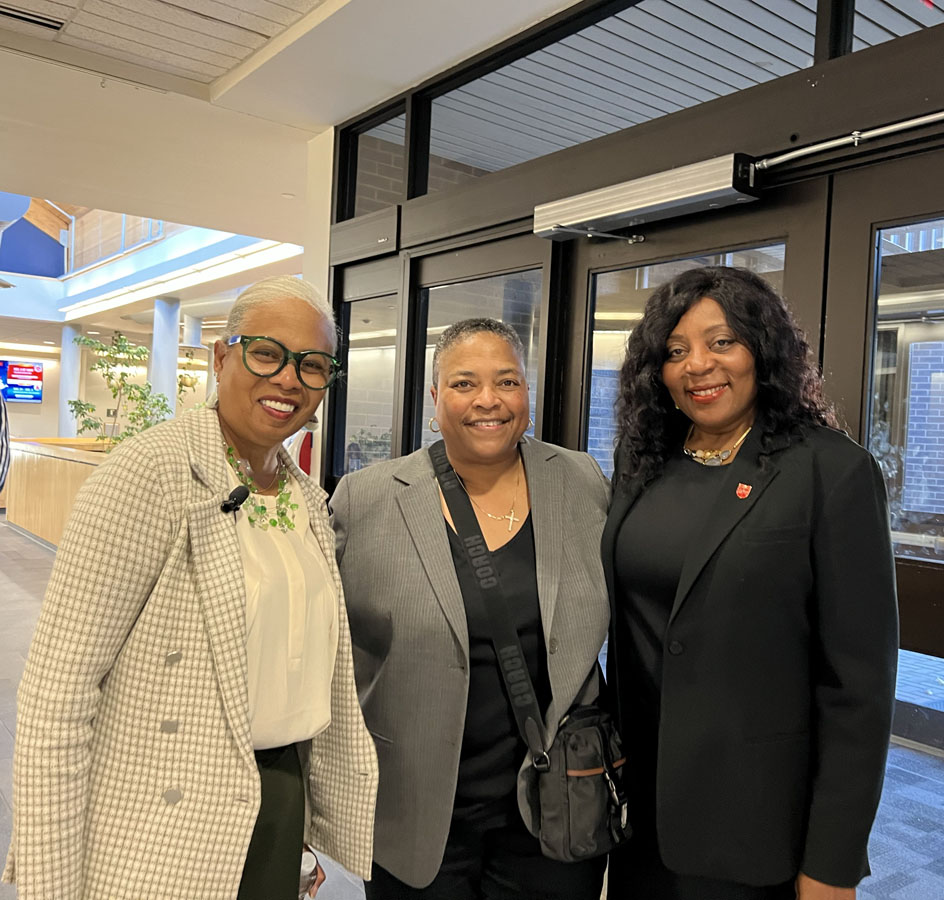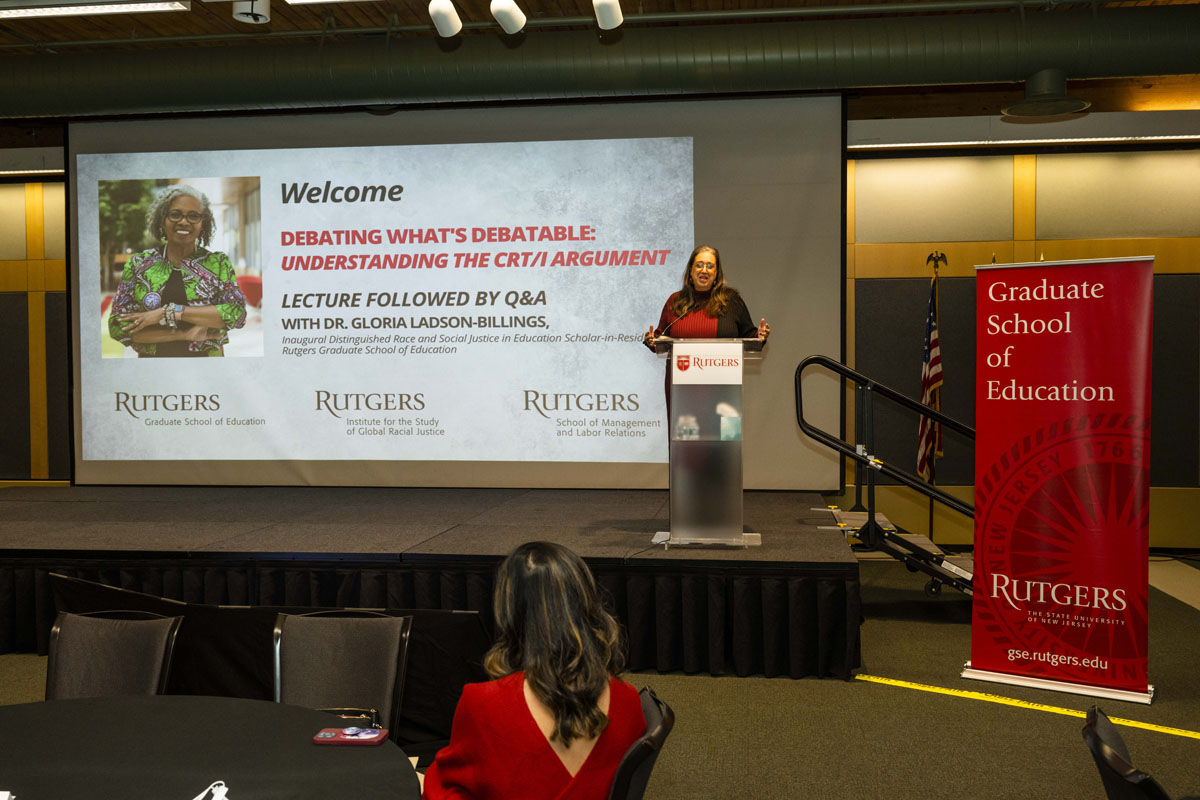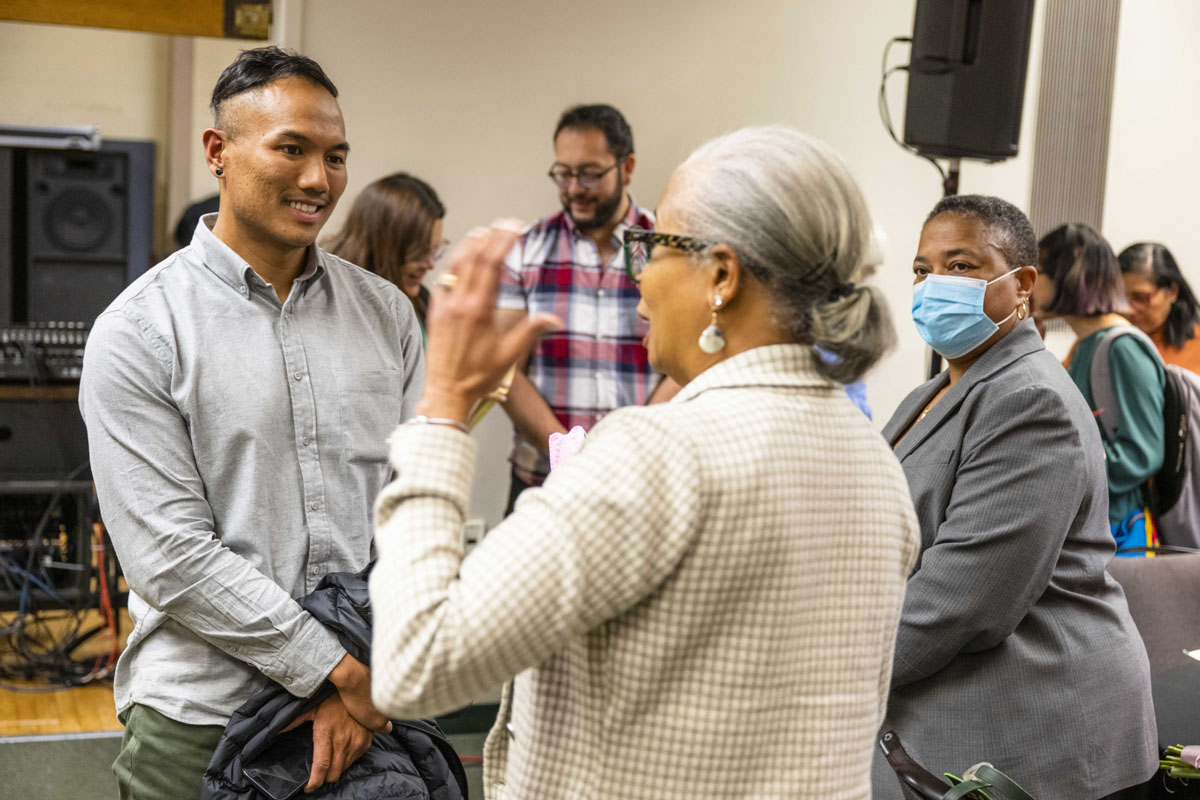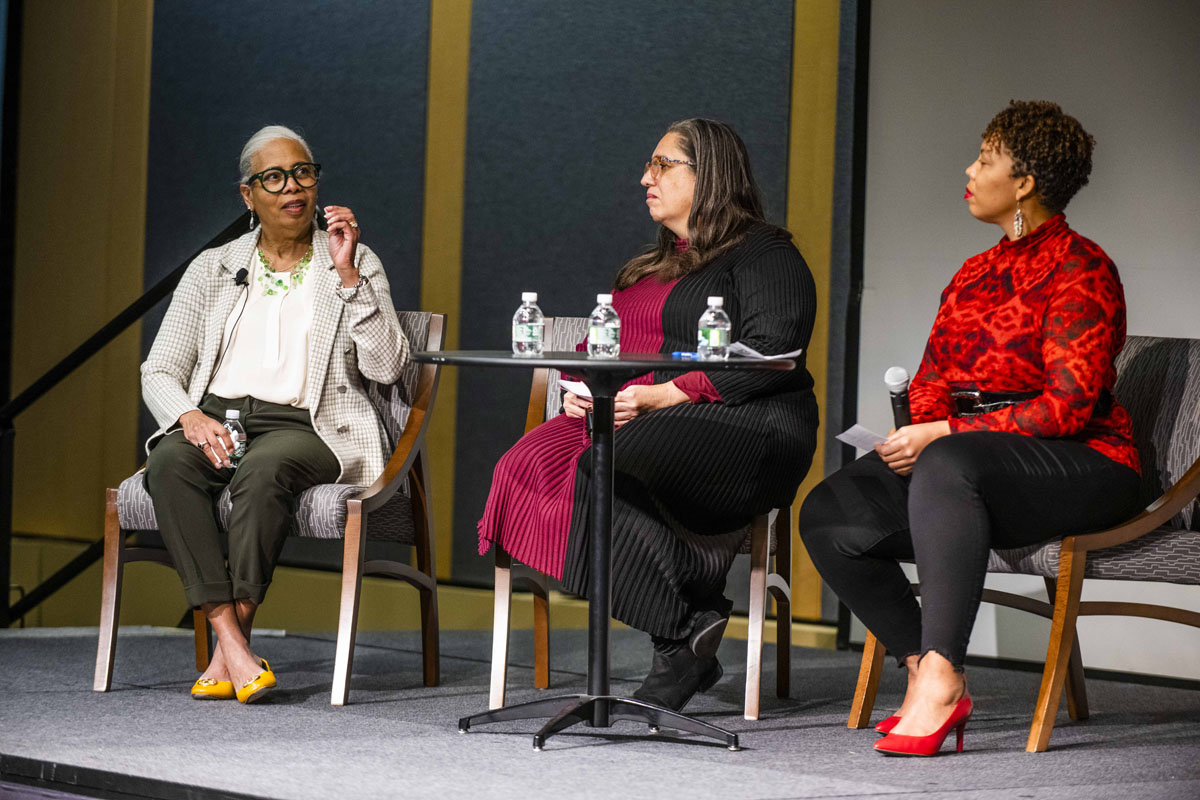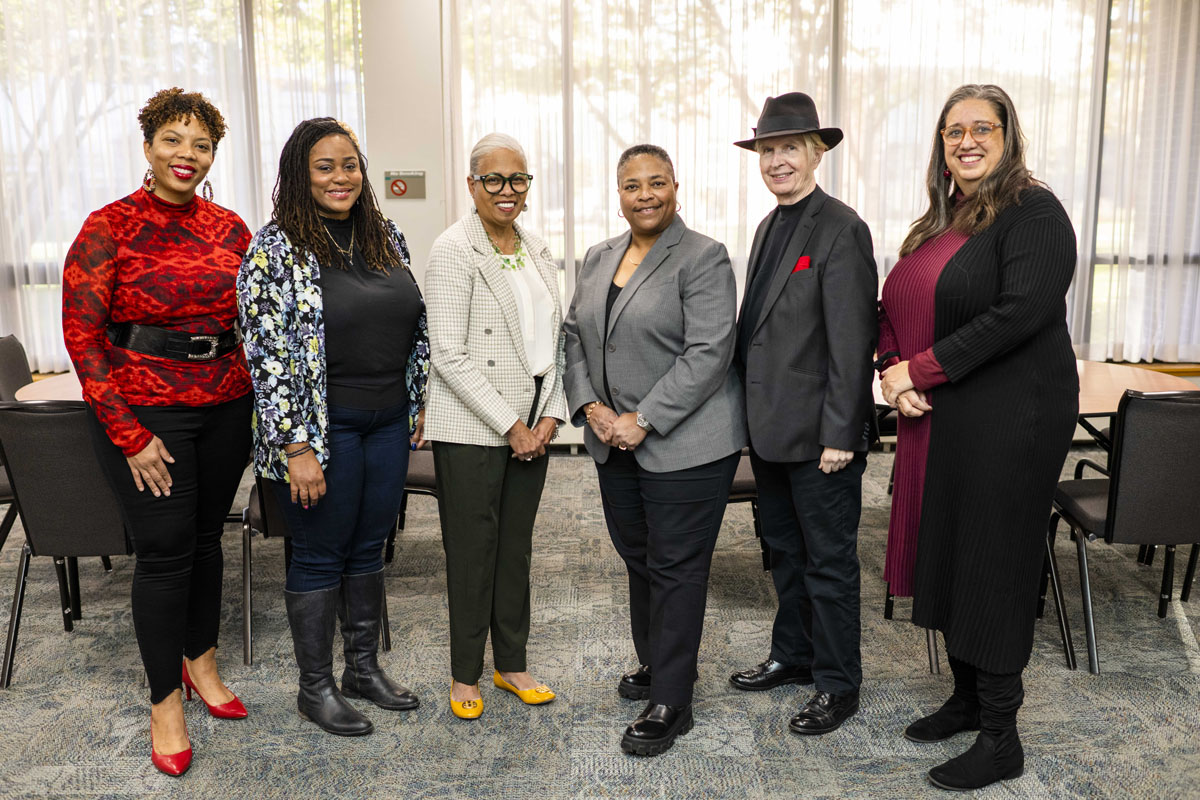 Event photos by David Michael Howarth, All Rights Reserved, ©2022