Become a Change Agent with Rutgers GSE
A Top-Ranked Program that Empowers the Next Generation of Social Justice Leaders.
Apply Today
Take the First Step Towards Your Career Today
Top-Ranked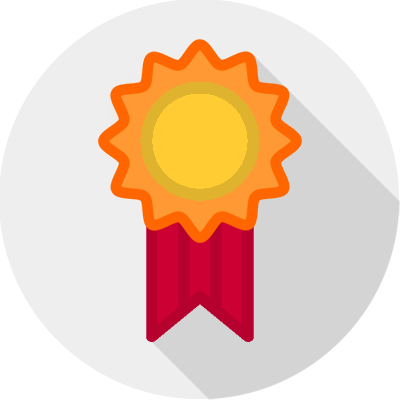 Rutgers GSE is ranked #1 among schools of education in NJ.
Personal Attention & Mentoring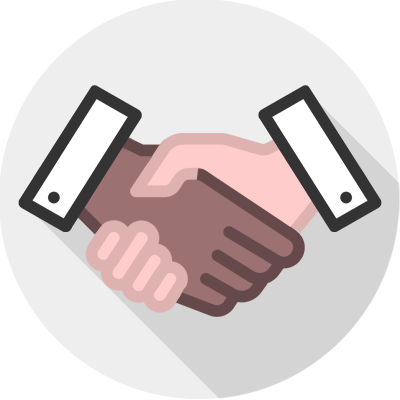 Enjoy small class sizes and personal mentoring from world-class faculty.
Competitive Tuition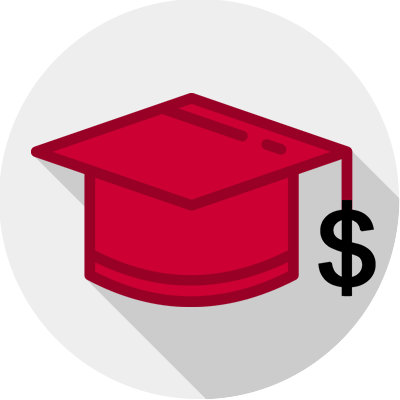 Get a premium education experience with competitive tuition.
Advancing Excellence and Equity in Education is part of the GSE's mission. One of the ways in which we fulfill this mission is by empowering change agents. Whether it's through our degree or non-degree programs, you will learn how to advocate for change in your professional settings while empowering your students and those around you. Through a variety of programs it's not hard to find an area to make your mark in. Rutgers GSE will help you acquire the skills you need to not only succeed in your career but also to be a change maker. Join us today!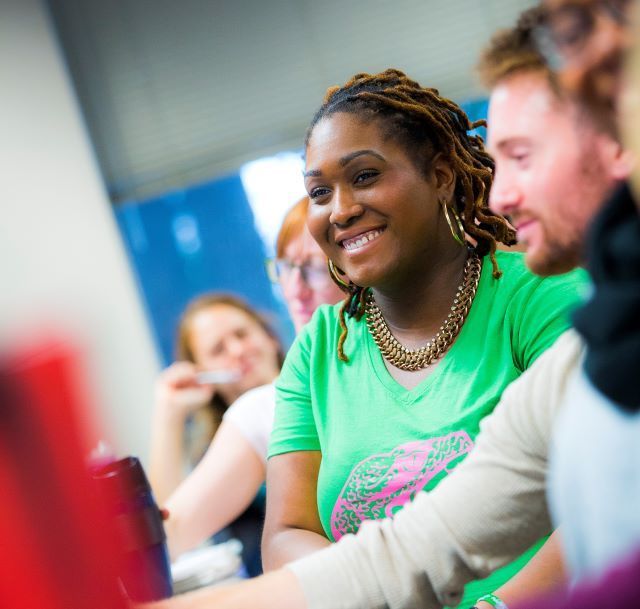 The GSE offers many different programs. Explore them here:
Take the First Step Towards Your Career Today