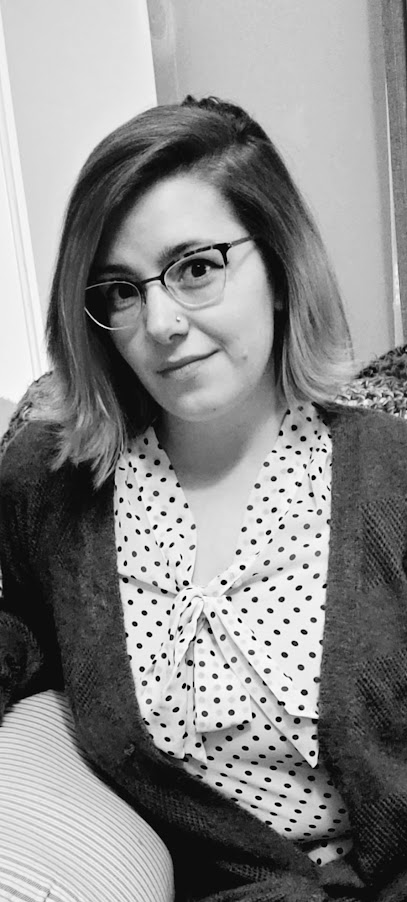 Nora Devlin (she/her)
Ph.D. student
Higher Education
Contact
Research Interests

Law of Higher Education, Faculty, Higher Education Policy, Structure and Governance of Higher Education. "My dissertation examines U.S. faculty free speech cases at public colleges and university from 2006 to 2020. Using a database of free speech cases that I have compiled, I study whether and how U.S. courts have applied First Amendment speech protections to faculty plaintiffs after the Supreme Court's decision in Garcetti v. Ceballos (2006), which limited the speech rights of public employees. My research contributes to the literature on faculty speech by employing both empirical and theoretical approaches to studying faculty free speech and First Amendment academic freedom case law. I use interdisciplinary methods, combining legal analysis with critical discourse analysis to investigate the legal doctrines and scholarly discourses mobilized in faculty free speech cases. The theory of academic freedom that I propose builds on theory produced by the AAUP's Committee A and by legal scholars. Contributing to the scholarship on higher education law, my dissertation defines the educational missions and organizational structures of colleges and universities as foundational when protecting and carrying out academic freedom, freedom of speech, shared governance, and their corresponding tensions."

Educational Background

M.Ed. Social and Philosophical Foundations of Education – Rutgers Graduate School of Education
B.A. Sociology & Spanish – Templeton Honors College at Eastern University

Specialization
Favorite Inspiring Quote

I have noticed how drained of energy I have felt, locked in battle with my crusading agendas. The more time I invest in engaging in such oppositional critique-driven discourses, the less time I can invest in understanding the ways in which my truth-telling could connect […] to building bridges across various stakeholders interested in challenging certain structures of inequity in education (p. 203). Bhattacharya, K. (2016). Dropping My Anchor Here: A Post-Oppositional Approach to Social Justice Work in Education. Critical Questions in Education, 7(3), 197–214.