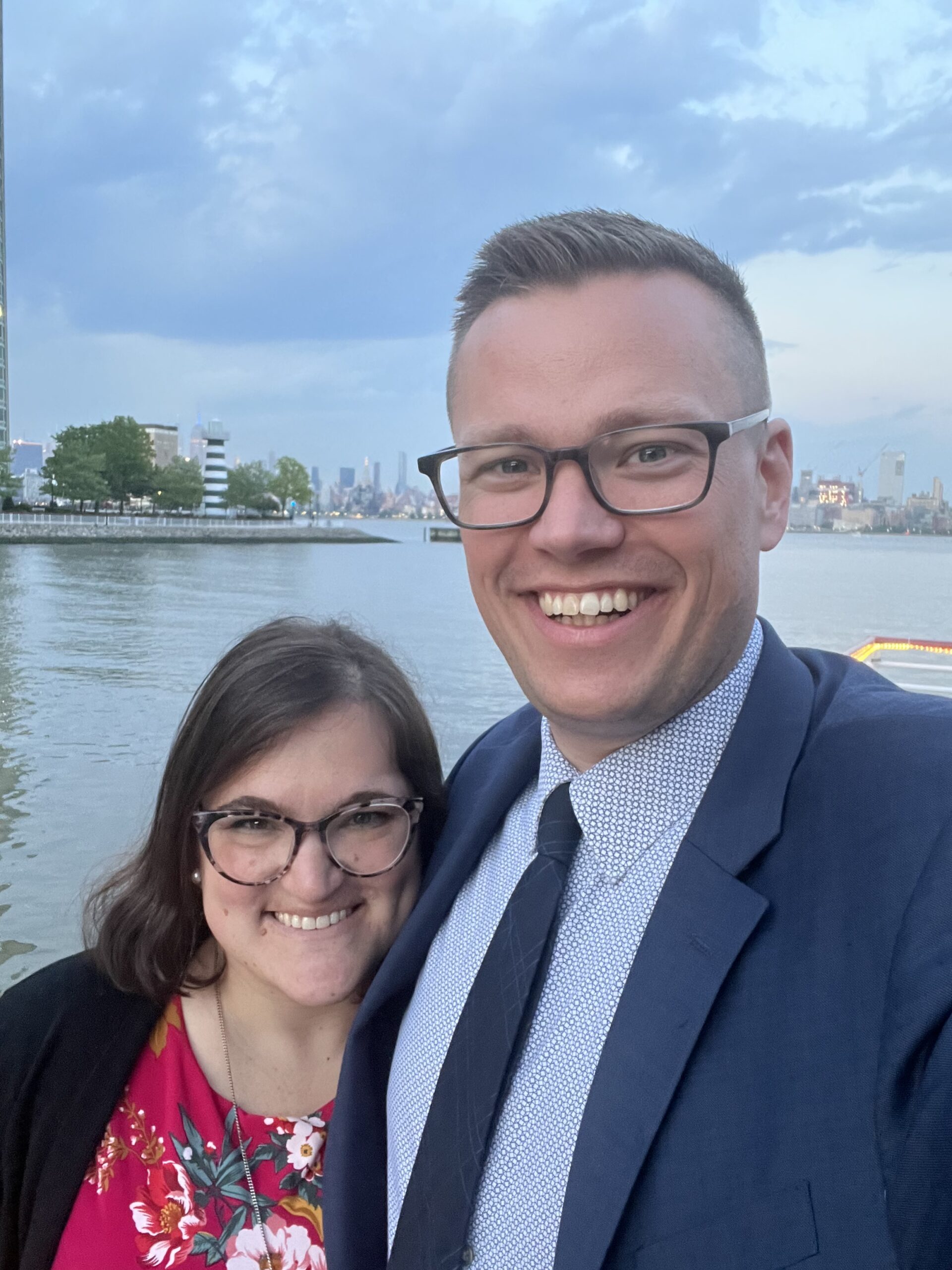 Kyle Schimpf
Education Leadership
Contact
Research Interests

I am researching changes to parent expectations in middle school due to the COVID-19 pandemic. Middle school and school climate/culture are two areas of interest for me professionally and as a researcher.

Biography

Proud Principal of Community Middle School where I served as 6th Grade Ancient History Teacher for 5 years and then served as Assistant Principal for 6 years. Entering my third year as Principal, I am as proud as ever of our CMS Panthers!

Hobbies: I am a sports fanatic, and a fan of the NY Yankees, NY Giants, NY Rangers, and NY Knicks. I am a weather enthusiast who loves tracking winter storms for the NJ area. My wife Dani and I live in Manasquan, NJ with our daughter Ruby, and we love being at the beach. I enjoy golfing any chance I get, and play 2 seasons of Men's League Softball.

Home life: My wife Dani and I were high school sweethearts who meet in 2001. We were married in 2015, and we have a daughter Ruby who turned 2 in July 2022.

Why the GSE?

I wanted to seek my doctoral degree at a state school nearby my school (Plainsboro), and Rutgers GSE had a wonderful reputation. It's been a great experience, so far!

Being in the program has broadened the context within which I work. I am much more well read in many more areas related to educating children, better networked to other public school administrators, and have personally grown as a leader throughout. I look forward to continuing to find ways within my role as principal or beyond to affect positive changes in our schools.

Favorite Memory at the GSE

I liked the camaraderie our 2018 cohort had throughout coursework, especially when we all got to (and through) quals, and still has as we navigate the dissertation.

Advice for Incoming Students

Do the reading. Stay organized. Stay connected to areas you are passionate in. Ask questions and seek out support. You can do it!