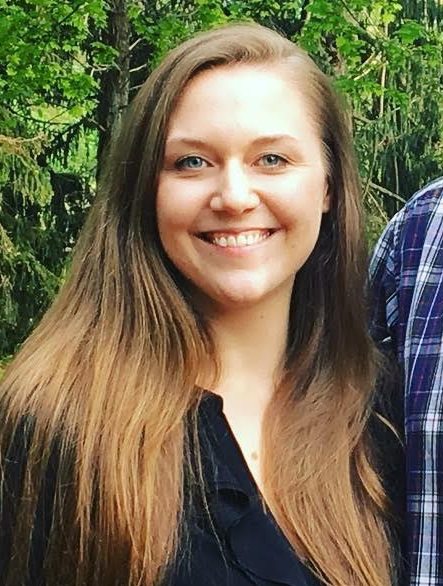 Kristen Amman
Ph.D. student
Learning, Cognition, Instruction & Development
Contact
Research Interests

Developmental math, college teaching, mathematical literacy

Specialization
Educational Background

 B.S. Mathematics, English Language and Literature, University of Michigan-Ann Arbor, 2016

Research Statement

My research interests broadly lie in designing high quality mathematics instruction for students deemed underprepared for college-level mathematics. Currently, my research focuses on characterizing the phenomenon of re-learning in developmental mathematics classes, but this interest extends into any course in which students are learning material that they have already tried to learn in previous courses.