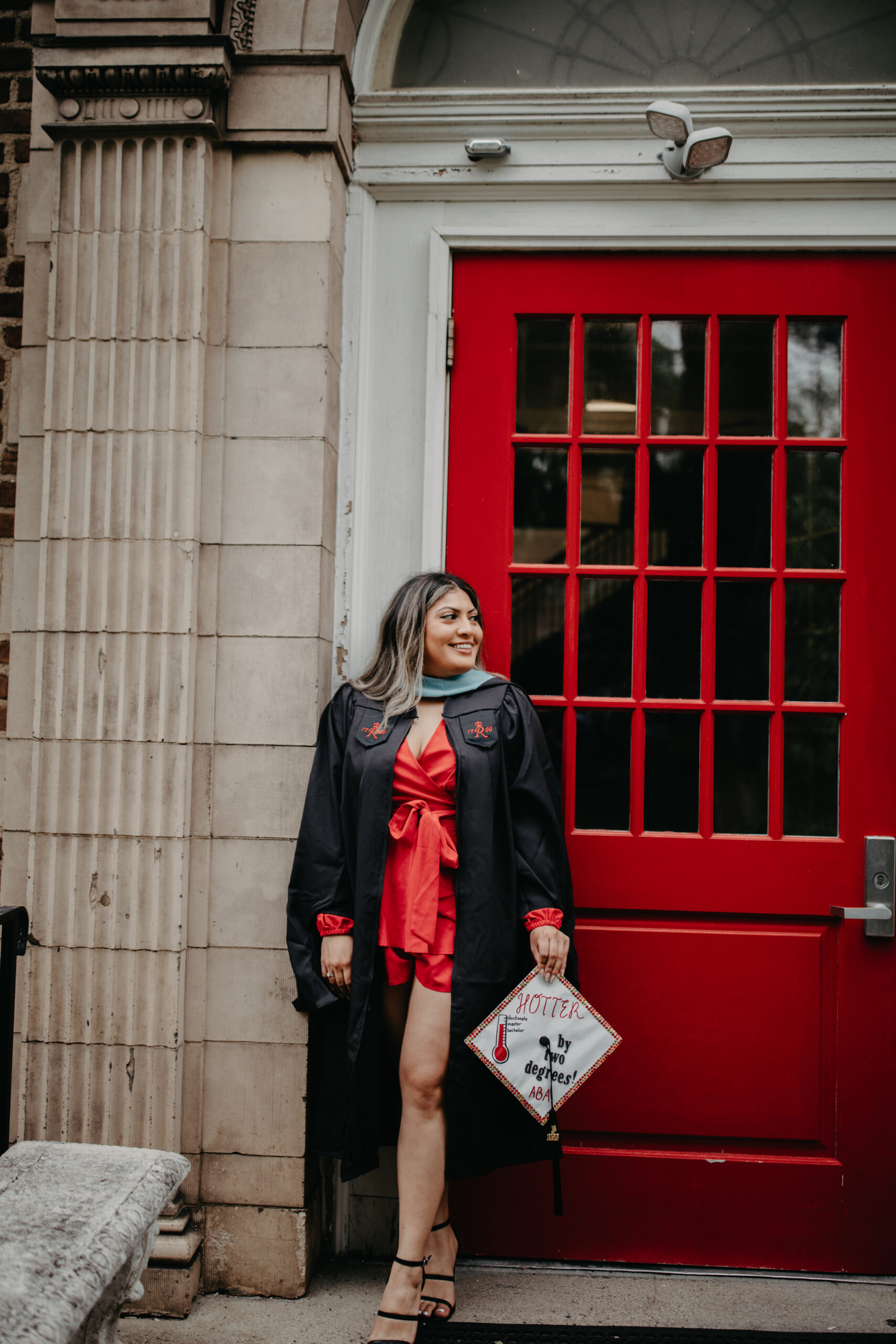 Katherine Sanchez
Ed.D. student
Special education
Contact
Research Interests

Training in applied behavior analysis using cognitive apprenticeship model.

Biography

I am a currently employed at Rutgers university New Brunswick campus as a behavior specialist at the Rutgers center for adult autism services. I graduated with my undergraduate degree from Hartwick college where I was a part of phi sigma phi sorority. I graduated from Rutgers university-New Brunskwick with my masters in special education with a focus in applied behavior analysis.

Hobbies: I enjoy reading, singing, and working out at the gym when I have free time. I also enjoy attending church on Sunday's and doing volunteer work on weekends.

Why the GSE?

Having a strong program with a cohort was important to me. I already knew staff that are amazing in the GSE from my masters program so I wanted to continue here at Rutgers.

I aspire to learn about education and how I can use what I learn to make a difference in training relating to ABA.

Favorite Memory at the GSE

My cohort is an amazing and supportive group of people.

Advice for Incoming Students

Build connections with your cohort. They will be there and understand you during this journey!