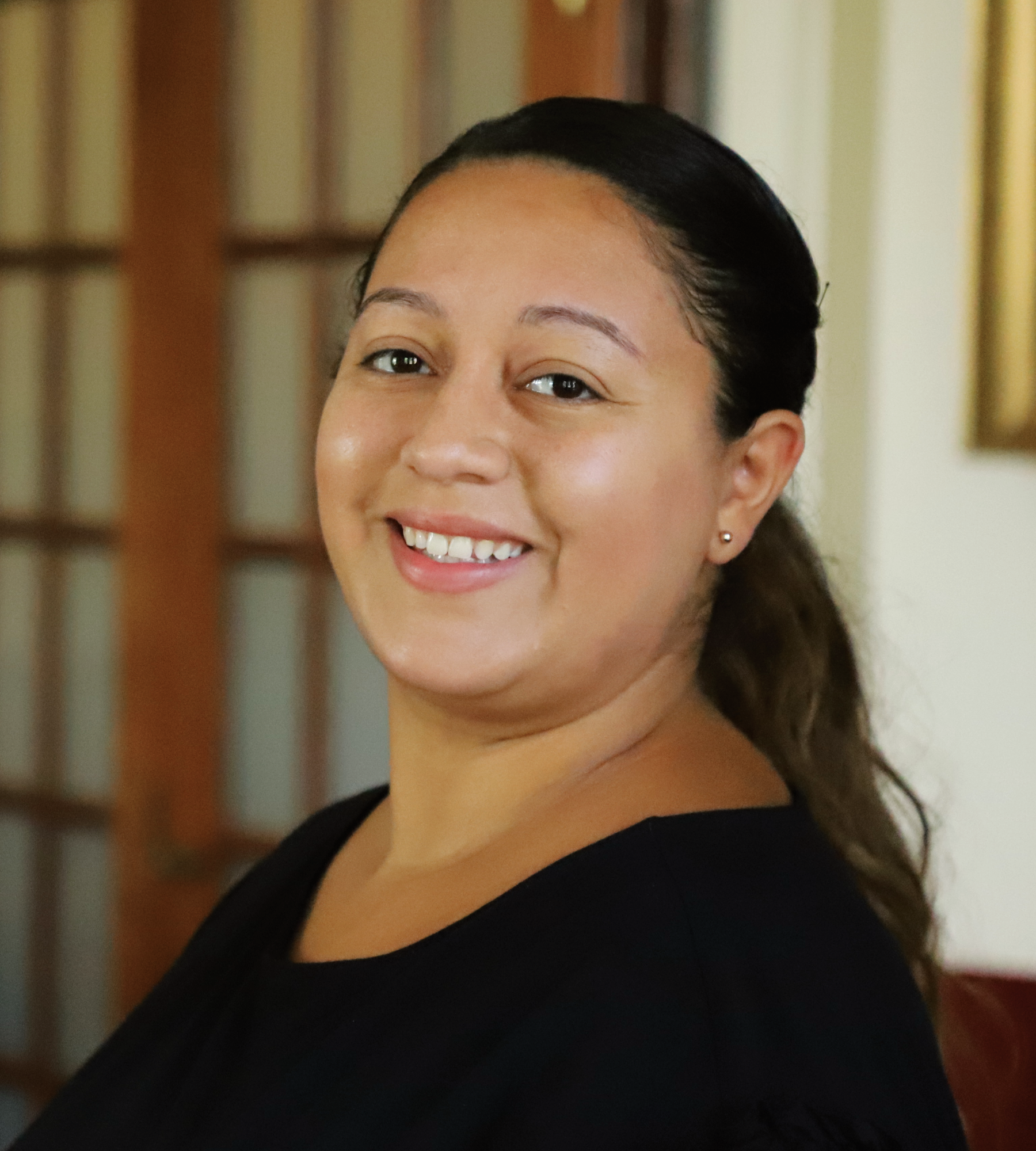 Corina Hernandez
Ed.D. student
Education, Culture and Society Ed.D
Contact
Research Interests

Women of Color in STEM/Computer Science in Higher Education, Feminist Pedagogy, College Persistence, Sense of Belonging in higher Education, Critical Race Theory, LatCrit, Black Feminist Theory

Educational Background

Bachelor of Arts in Public Administration Kean University 2013. Master of Public Administration Kean University 2015.

Research Statement

While significant advancements in Science, Technology, Engineering, and Mathematics (STEM) are at the forefront of society, there continues to be a considerable gender and racial gap in the advancement of women of color in these fields. I am primarily interested in how women of color in computer science experience the major and what factors lead them to stay the course or not, specifically when these student participate in living-learning communities. I want to know, how are women of color using these resources and what resources are missing from these support services.