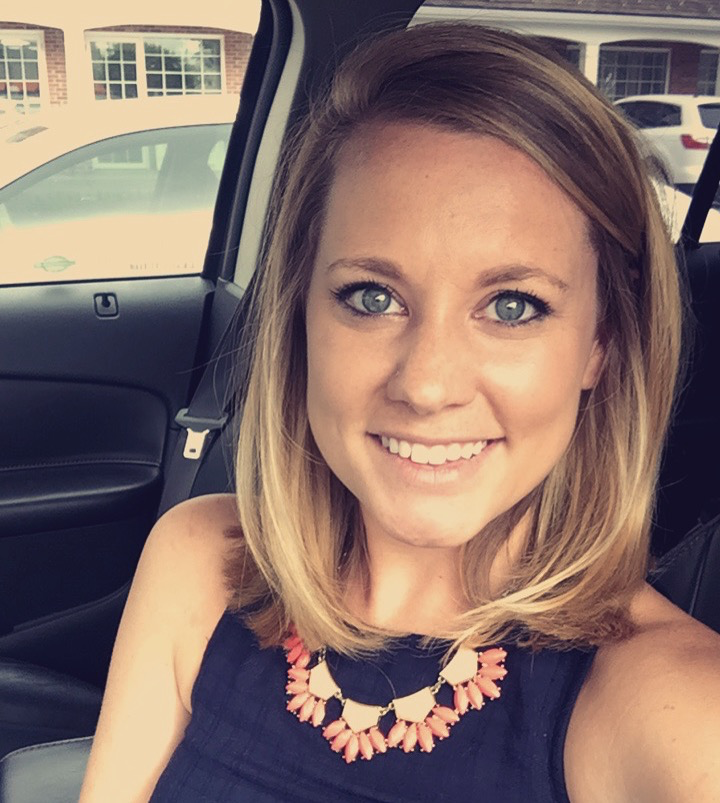 Chelsea Jacoby
Ed.D. student
Design of Learning Environments (Ed.D.)
Contact
Research Interests

Universal design for learning, clinical reasoning, teacher preparation

Educational Background

B.S. in Athletic Training – Merrimack College, 2013; M.S. in Exercise Physiology with concentration in Athletic Training, Kent State University, 2015

Research Statement

How does receiving formal training on UDL principles effect Athletic Training educators' teaching methods and Athletic Training students' level of critical thinking & clinical reasoning/decision-making skills?