Rutgers Graduate School of Education Names Dr. Joseph Howe as Senior Director of Finance and Administration
NEW BRUNSWICK, N.J. (June 28, 2023) – Rutgers Graduate School of Education (GSE) has appointed Dr. Joseph Howe as its Senior Director of Finance and Administration, effective June 29. Howe will succeed Robert Allison, who retired from the GSE on May 26.
Howe will oversee the school's budget, finance, human resources, information technology, and facilities operations. He comes to the GSE after serving as the superintendent of schools since 2021, assistant superintendent of business, and school business administrator/board secretary for Freehold Borough School District for nearly a decade.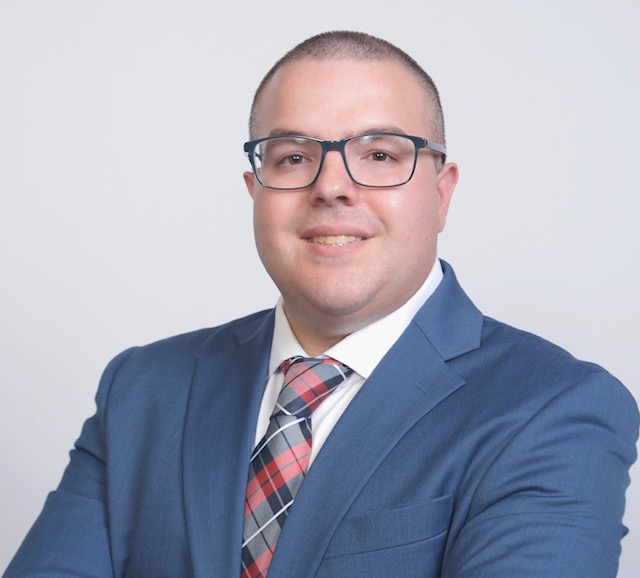 "Coming from the practitioner community, I was already well aware of GSE's distinction, but as soon as I met all of the faculty and staff, I could tell that truly special work is happening here. I look forward to supporting the faculty, staff, students, alumni, and donors in continuing the GSE's excellence in the study and improvement of education."

Dr. Joseph Howe
Dr. Wanda J. Blanchett, Dean of the GSE, said, "We are very excited to have Dr. Howe join our exceptional team. His extensive financial, human resources, and administrative background, leadership experience, and commitment to advancing excellence and equity in education make him an outstanding addition to our senior leadership team."
Dr. Howe assisted in leading the turnaround of one of the top three most underfunded school districts in New Jersey, which also faced significant overcrowding. Having led his district to achieve a historic legal decision to fund the expansion of the overcrowded schools in which he worked, Howe was responsible for the operational and financial oversight of over $50 million in school construction and renovations.
Howe completed his Doctor of Education degree in Educational Leadership, Management, and Policy at Seton Hall University, where his research focused on the delivery of healthcare services in schools. He also holds a master's in finance from Rider University and is a certified public accountant.
For more information on the GSE, visit www.gse.rutgers.edu.